When to travel for 4th of July to avoid traffic in your town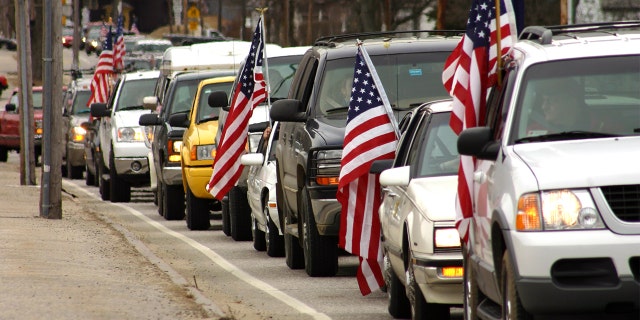 "The land of the free and the home of the brave" wasn't written about those battling highway traffic.
If you're planning on driving to picnics, barbecues, and beachside parties this July 4th, Google has developed an interactive tool that will tell you the best time to hit the road to avoid traffic.
More from Travel + Leisure
Using data collected from last year's Fourth of July traffic, Google created graphs depicting the best times to avoid traffic around the Independence Day period, which they have denoted as July 3-6, in 25 major metropolitan areas.
If you're heading out of town to celebrate, the best time to leave is before workday traffic begins on July 3. There will be another break in traffic late that evening.
Generally, if you can muster the energy, the best time to drive for minimal traffic is late at night or early in the morning. If you won't be able to hit the road until the actual holiday, try to leave between 4 a.m. and 6 a.m. to minimize time spent in traffic. If you can wait to leave the fireworks display until after 11 p.m., you can avoid traffic blocks on the way home.
The worst time to be on the road is the mid-afternoon, when everybody else is trying to get to their various events. If you can make your holiday last longer, roads around the country are less crowded on July 5 and 6.
For specific information on the best and worst times to drive around your city, check out Google's new interactive feature.