For years, on six continents, Adventures by Disney has been offering families behind-the-scenes access to sights and local attractions on Disney-guided vacation tours. But New York City wasn't on the menu – until this year. For the first time, Adventures by Disney has been providing whirlwind, four-day group tours of Manhattan on select weekends from May through October.
Starting at $2,600/adult and $2,500/child (12 and under), these guided New York City weekends aren't cheap, but they provide seamless door-to-door travel experience, two Disney guides offering exceptional service and a few Disney perks along the way.
My 17-year-old daughter and I just returned from a trip, and the itinerary included at least one impactful experience each day that would be hard to replicate without assistance. It is advertised as a 4-day/3-night stay, but it's really three very full days. The fourth is pretty much checkout. But there were lots of conveniences that helped us make the most of the experience, like the $500/night Manhattan Club Hotel, a block from Broadway, across from Carnegie Hall and within walking distance of Times Square.
So is the Disney tour worth it? Here's a taste of what you can do when you don't do it yourself.
1. Day 1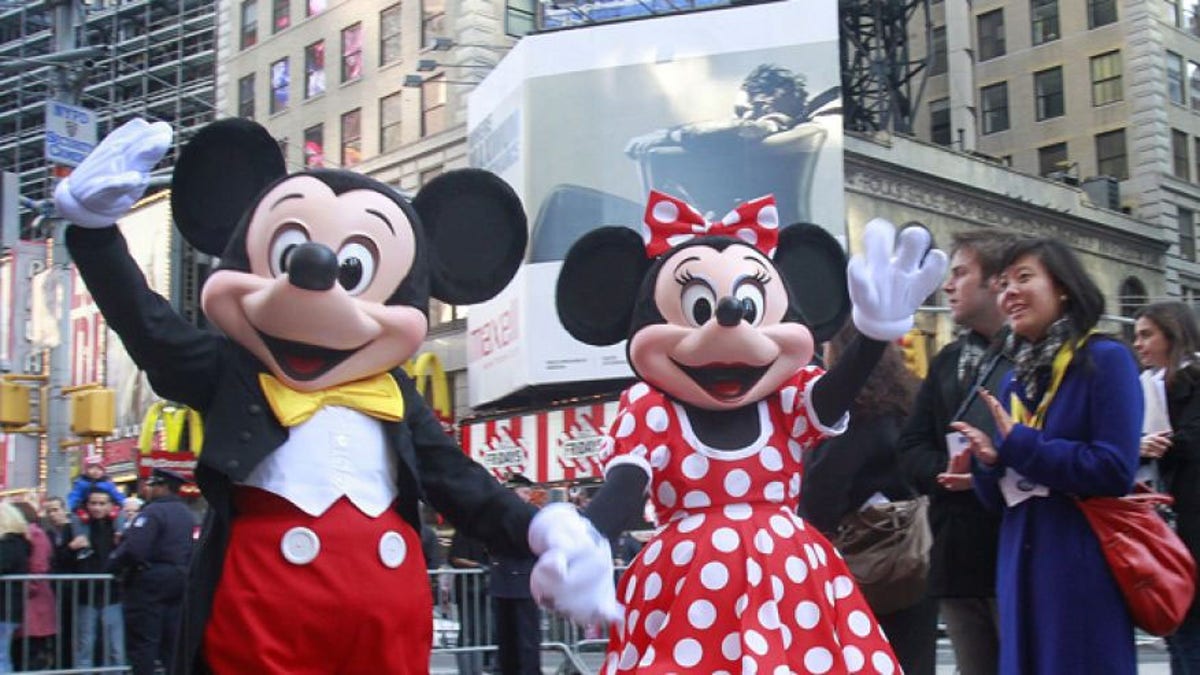 Orientation started with The RIDE, an interactive, performance art, motor-coach tour, followed by lunch at John's Pizzeria, a converted church near Times Square that serves brick-oven pizza. Next came the 9/11 Memorial and Museum, which was overwhelming. Listening to the victims' voice messages nearly brought us to tears. Adventures by Disney gave us two hours to explore the museum, but one hour was enough. We were overcome with emotion. Dinner that evening was at the Tribeca Grill – a hip lower Manhattan restaurant co-owned by actors Robert De Niro, Bill Murray and others
Take away: Aside from our private group dinner, this day included attractions any visitors to New York could arrange themselves. The RIDE cost $74 per person and the 9/11 Memorial and Museum cost $24. Dinner at the Tribeca Grill would cost the same if you did it yourself, but it might be hard to get a reservation. The advantage of the group tour was that all admission and transportation were arranged, and we didn't have to wait in lines.
2. Day 2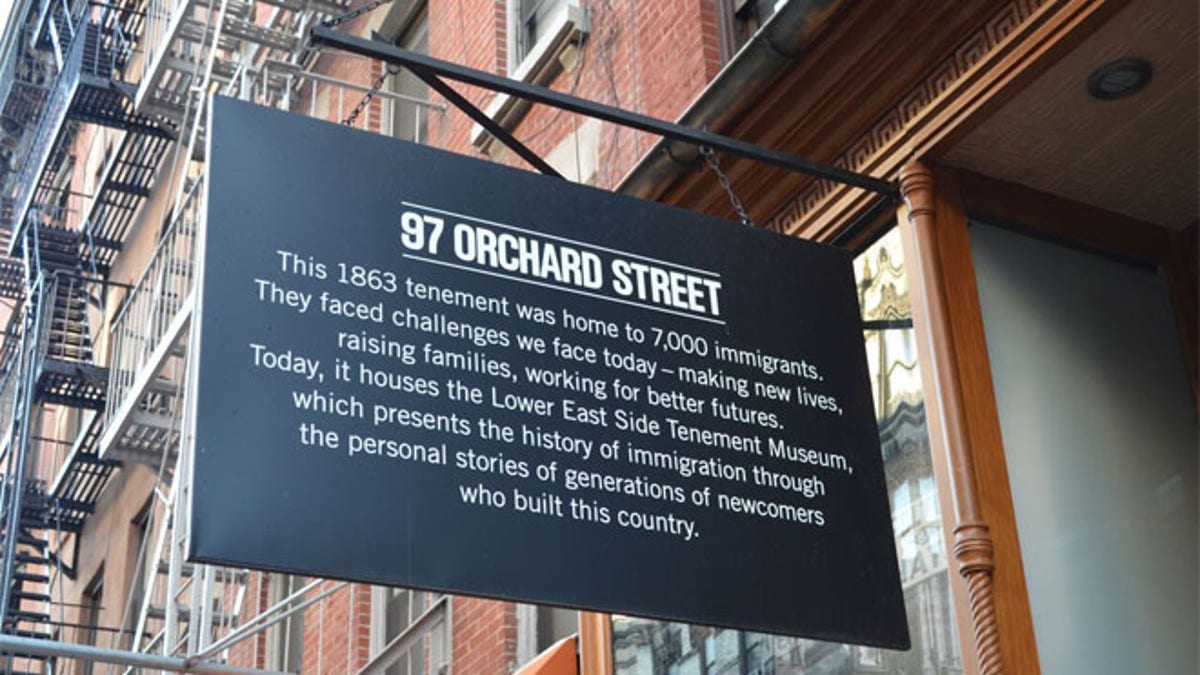 The day began with a visit to ABC's Good Morning America studio to watch George Stephanopoulos and crew deliver the news. The frenetic production room dance was mesmerizing. Before we knew it, our guides whisked us off to Central Park for VIP viewing of the GMA Summer Concert, featuring country singer Luke Bryan. The rest of the day included tours of historic Harlem and the Apollo Theater, soul food lunch at Red Rooster Harlem (where we had a chance meeting with the owner, Food Network celebrity chef Marcus Samuelsson) and an optional walking tour of Central Park.
Then we headed downtown to the Lower East Side Tenement Museum, an apartment building built in 1863 that shows how European immigrants to New York lived in the late 19th century. Any family can visit the museum, but Adventures by Disney arranged a private tour to "meet" the residents. During the "Live! At the Tenement" program, re-enactors portrayed Irish, Jewish and Italian immigrants. In character, they told us why their families came to America, and how they struggled and dreamed of a better future. It was a powerful glimpse into the early immigrant struggle, and my daughter called it "one of the coolest things I've ever done." Our living history lesson didn't end after the tour. We gathered for a "Foods of the Lower East Side" dinner program that illustrated the immigrant experience through foods purchased at local restaurants and markets.
Take away: Disney is the parent company of ABC, and that's why we got behind the scenes at Good Morning America and VIP viewing at the Summer Concert. It would be hard to arrange these by yourself, though anyone can be a part of the show's live audience, both at Times Square and Central Park, for free. The Historic Harlem tour, regularly $25, and a group tour of the Apollo Theater, $14, can easily be arranged by yourself. Our meal at the Red Rooster Harlem, which was included, cost what you'd want to spend, though you probably wouldn't get to meet Samuelsson. The Lower East Side Tenement Museum's "Live! At the Tenement" presentation costs $25 and is not exclusive to Adventures by Disney, though it's offered very few times during the year and isn't paired with the "Foods of the Lower East Side" dinner, which cost $45.
3. Day 3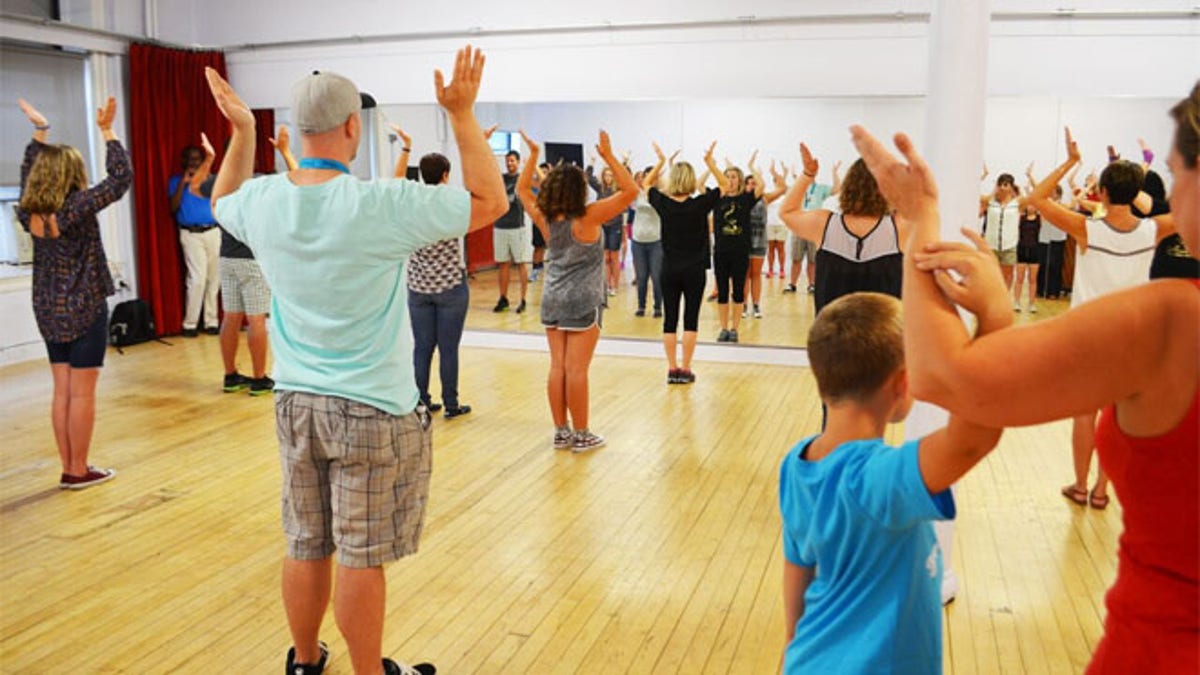 Our day – "Welcome to Agrabah!!!" Broadway Day – was spent on the Great White Way. It began at the 1950s theme restaurant Ellen's Stardust Diner. Then we toured the historic New Amsterdam Theatre and prop room and stumbled through a dance workshop. And the day ended with front-row seats for "Aladdin". Our favorite experience? Hands down, the dance workshop. Two Disney Theatrical Education artists worked with us in a Broadway studio and taught us moves and music for "Aladdin's" opening number. Struggling with the routine gave us a heightened appreciation for the show. After I butchered the number, I could not wait to watch professionals perform it on the stage. We had a cocktail reception before the show and one final Disney surprise after it – a talk-back with the cast, who generously shared their time after two Saturday performances.
Take Away
Though anyone can tour the New Amsterdam Theatre ($20 with group) and take a dance workshop ($25 with group) and see "Aladdin" ($166), Disney owns the theater, so we had a seamless day of discovery leading up to the show. Also, Disney's Broadway programs (theater tour and workshop) are available only to groups of 20 or more, and ordinary vacationers can't book them on their own. Meeting the cast was an extra bonus.
4. Final Take Away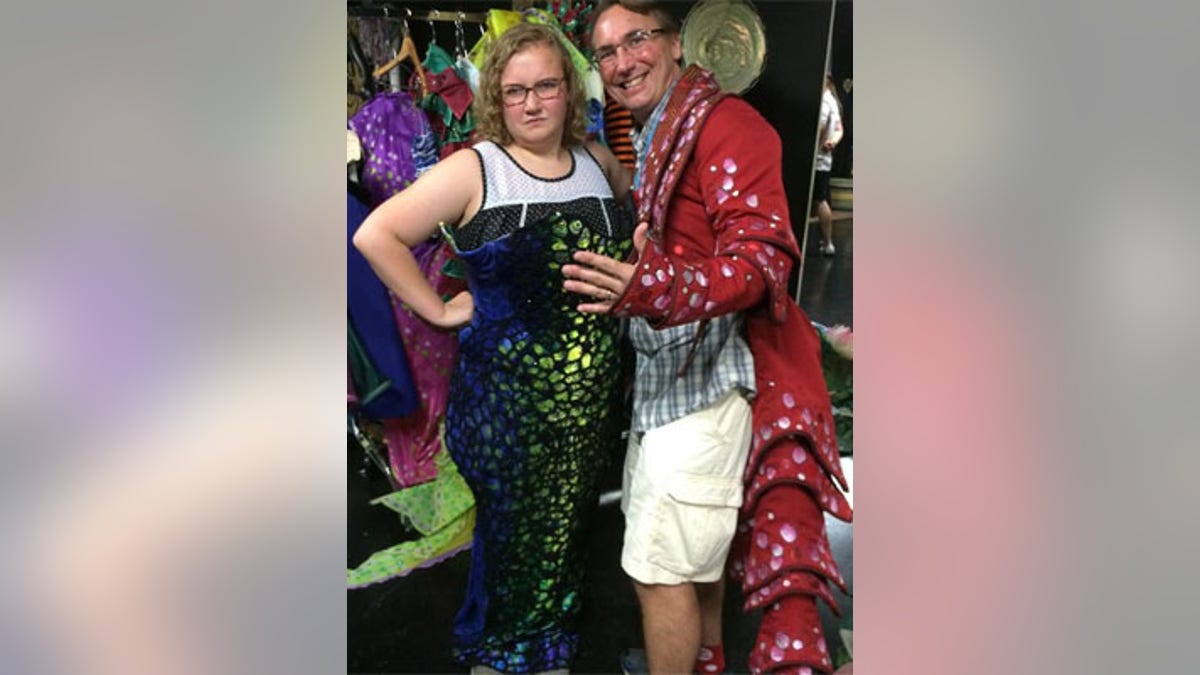 Adventures by Disney's New York City long weekend trip is not for everyone – it's best for active families with kids 12 and over. People with mobility issues will struggle – there is plenty of walking, and stairs to the higher floors of places like the Tenement Museum are nearly inaccessible. Families who prefer to relax, sleep in or lie on the beach during their vacation should not book this trip. But if you can afford it, and perhaps have teens who are into musical theater, then Adventures by Disney's New York City weekend could be a great entry into longer guided group vacations.