United could face criminal probe in Texas for death of dog
United Airlines may be soon slammed with more bad news during what's already a tough week, as Texas prosecutors debate possible criminal charges in the wake of a pet dog's death after it was wrongfully placed in an overhead bin during a Houston-New York flight earlier this week.
The New York Daily News reported Thursday that Houston's Harris County District Attorney's Office may review the investigation into the death of Kokito, a black French bulldog owned by Catalina Robledo of New York.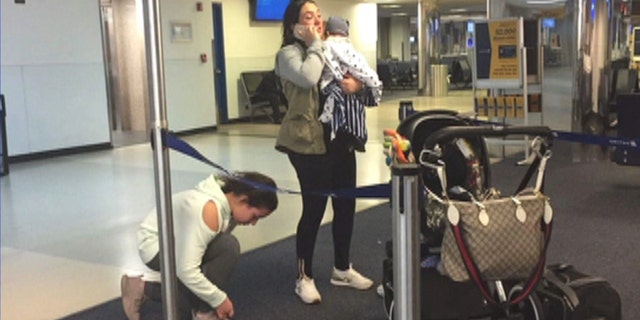 Though Robledo stepped onto the United flight departing Houston's Bush Intercontinental Airport with her pet in a TSA-approved carrier that she should have been allowed to keep at her feet through the flight, as per United's pet policy, the flight attendant misunderstood her and forced her to place the carrier in an overhead bin for the duration of the four-hour flight.
UNITED SENDS FAMILY'S DOG TO JAPAN INSTEAD OF KANSAS BY MISTAKE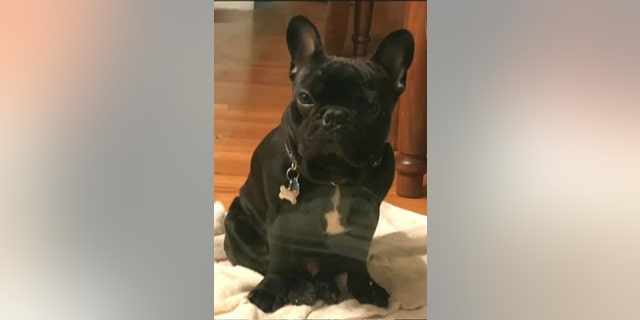 Now, it may be complicated for investigators to map out exactly what happened.
"We have jurisdictional issues. We don't know if the dog died in Houston or if the dog died in New York or on the way to New York," Carvana Cloud, division chief of Family Criminal Law and Animal Cruelty Division for Harris County District Attorney's Office, told KPRC2 of the case.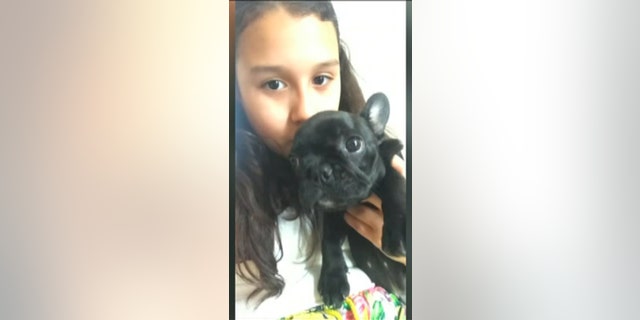 "We are at the very preliminary stages of the investigation, but it definitely does make it more challenging because it is not something that happened in someone's backyard here locally or in someone's home," Cloud added.
HOW TO SAFELY TRAVEL WITH PETS
"While we were flying, the dog started barking and barking and there was no flight attendants coming. We couldn't stand up because there was a lot of turbulence so we weren't allowed to," seven-year-old Sophia Ceballos, speaking on behalf of her mother Robledo, told ABC 13.
Ceballos said that attempts to inform the flight attendant of the severity of the situation during the flight to New York's LaGuardia Airport from were unsuccessful.
On Wednesday, United issued a new statement regarding the tragic chain of events, Fox 31 reported.
"We have learned that the customer did tell the flight attendant that there was a dog in the carrier. However, our flight attendant did not hear or understand her, and did not knowingly place the dog in the overhead bin," they said.
FOLLOW US ON FACEBOOK FOR MORE FOX LIFESTYLE NEWS
"To prevent this from happening again, by April we will issue bright colored bag tags to customers traveling with in-cabin pets. This visual tag will further help our flight attendants identify pets in-cabin," the statement added.
Meanwhile, both the Department of Transportation and Federal Aviation Administration are investigating the incident, New York Daily News reported.