United bans flight attendant who refused to serve Muslim woman unopened soda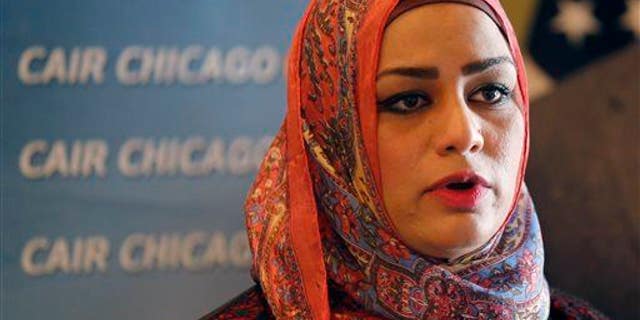 A Muslim woman's viral Facebook post has led United Airlines to discipline a flight attendant accused of refusing her an unopened Diet Coke because she might use it as a weapon.
Though the airline initially said the issue involving Tahera Ahmad was a "misunderstanding over a diet soda," a statement issued yesterday notes, "United does not tolerate behavior that is discriminatory—or that appears to be discriminatory—against our customers or employees," per the Guardian.
The airline says the unidentified female employee of its partner, Shuttle America—which operated the flight—"will no longer serve United customers," at least until she is retrained, reports the Chicago Tribune.
"While United did not operate the flight, Ms. Ahmad was our customer and we apologize to her for what occurred," the airline continues. United says airline employees will continue to undergo annual cultural awareness training, while Shuttle America employees will also submit to sensitivity training.
Ahmad, who told the Guardian the issue boils down to "systemic injustice that is perpetuated throughout our community," says she didn't mean for the flight attendant to lose her job after the Friday flight from Chicago to DC.
But "she made a very bad mistake, an unacceptable mistake," Ahmad says. "If she can learn from the experience and become a better flight attendant, that's awesome." (These people aren't happy with United, either.)
This article originally appeared on Newser: United Bans Flight Attendant Over Diet Coke Incident
More From Newser