United Airlines Unveils new Premium Travel Program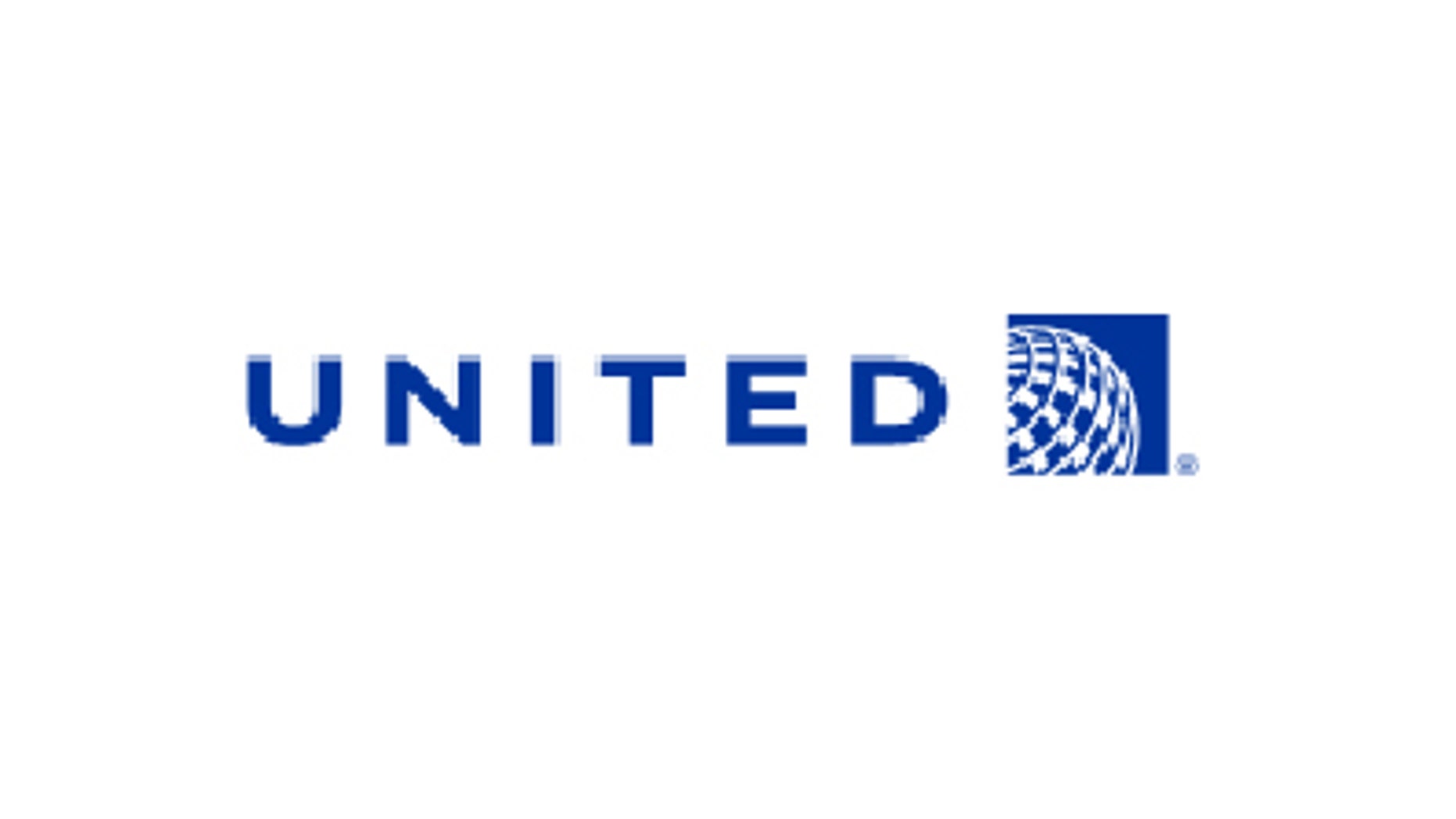 CHICAGO -- United Continental Holdings introduced Wednesday a new premium travel program as part of a broader effort to integrate the company following its merger last year.
The program, called Premier Access, includes designated check-in counters, priority security screening, "front of the line" boarding, and priority baggage handling for elite-level frequent fliers and premium cabin customers.
Chicago-based United Continental, the world's largest airline, has also linked United and Continental mileage accounts and now allows customers to check-in and print boarding passes for flights on either airline using self-service check-in kiosks at certain airports.
The company has also begun installing signs with the airline's new brand. United and Continental merged in October 2010.