United Airlines flight attendant reportedly slams travel writer for tweeting about bad service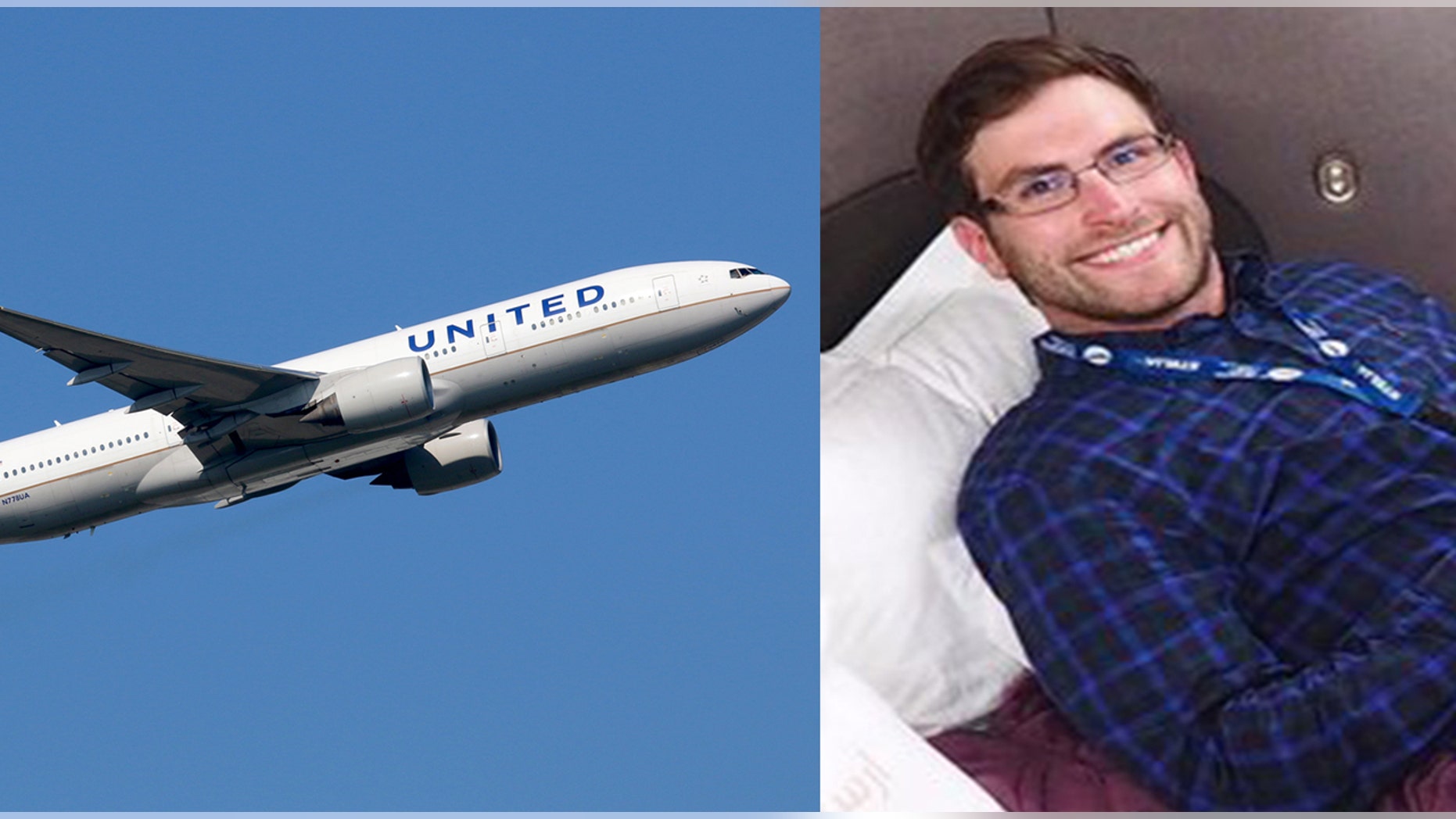 Satisfaction with the airline industry may be up in some major studies, but one travel blogger's online run-in with a reported flight attendant proves there is more work to be done.
According to the editor-at-large of The Points Guy, Zach Honig, he was on a United Airlines flight from San Francisco International Airport to Newark Liberty International Saturday afternoon when he attempted to order an "Old Fashioned" alcoholic beverage.
Honig claims the attendant told him the flight did not have the Old Fashioned, but was forced to bring him the drink after the travel writer pointed out that it was on the menu. When Honig asked for a second cocktail after takeoff, the crew member said they were only provided one Old Fashioned per fight.
After openly questioning the attendant, Honig received his second drink but noticed it did not feature the candied orange peel skewer the menu described. When he requested his third Old Fashioned, Honig also asked about the orange peel, which he received.
In addition, Honig complained about the attendant wearing headphones and eating a business-class salad during the flight.
In response, a reported United flight attendant responded to the Twitter thread by calling in to question Honig's etiquette in the situation and how much responsibility the attendant should take for his actions.
The woman has since deleted her Twitter account, but Airliners.net has the screenshots.
Read more on the story on TravelPulse.