Top Three Gifts for Travelers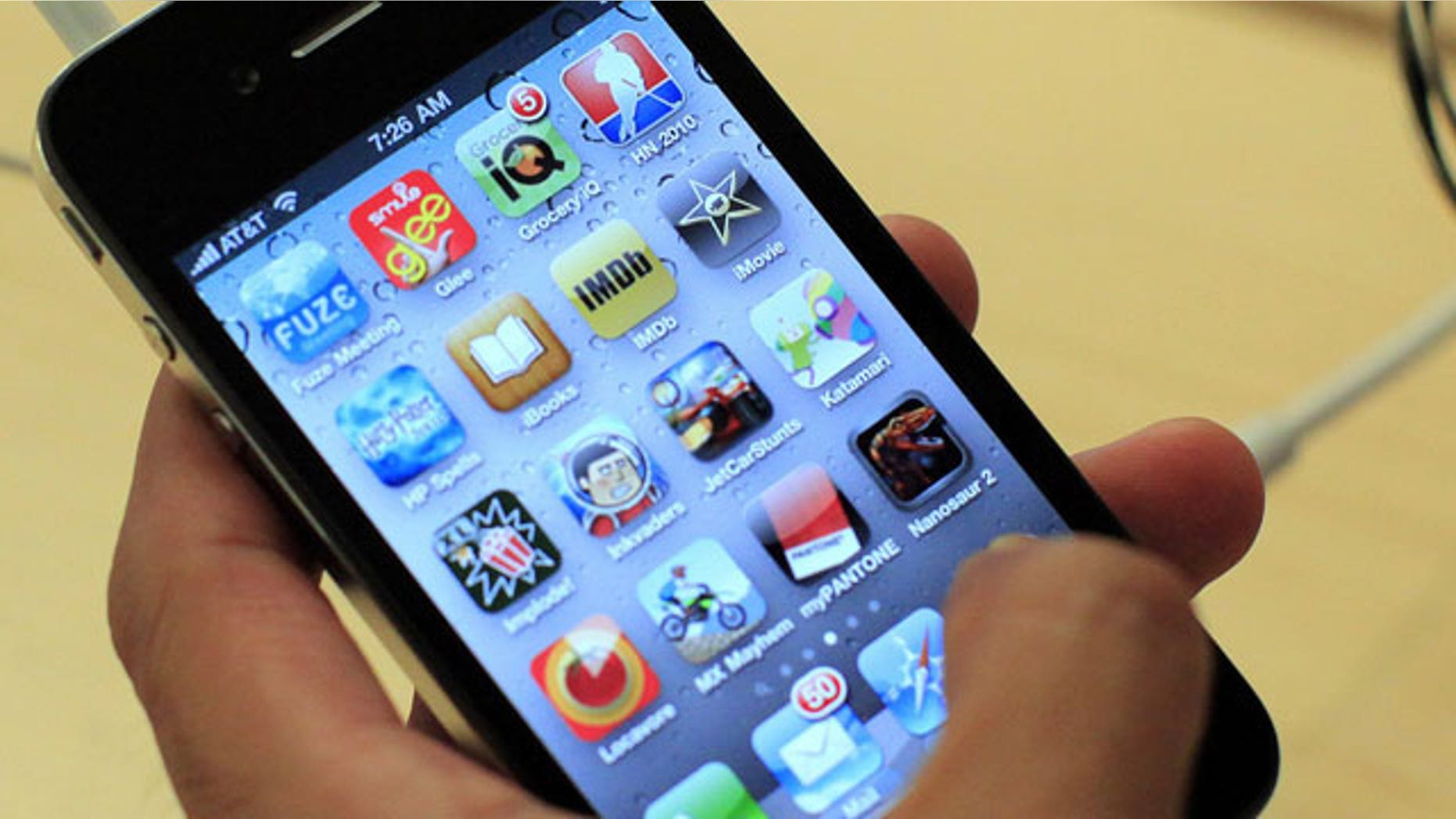 It's that time of year again - enjoying time with family and friends, playing holiday music, and dealing with overcrowded airports and flight delays. Frequent fliers are especially affected, since the travel snags they regularly encounter are magnified by the hordes of holiday travelers.
Airports will be even busier and flights more packed this year as 34% of Americans plan to fly for the holidays, up almost 10% from last year. Make the holidays happier for the traveler on your gift list with these three items no frequent flier should be without.
A super lightweight carry-on.  Help your traveler avoid ancillary bag checking fees and lost luggage woes by outfitting him or her with a featherweight hard-sided carry-on bag to keep belongings safe. Hope they've been extra good this year, these will run you upwards of $200...but just think of all of the bag fees you'll save them.
A portable smartphone charger. Some airports handily provide charging stations near gates so fliers can power up their devices while they wait to board - but during prime flying times, there's usually not a port to be found. Make sure your traveler stays connected: with a portable phone charger they won't be scrambling to find an outlet.
A travel app. The ultimate last-minute gift, a smartphone app that can store their travel information and provide flight status updates and other important day-of-travel information will help keep them organized and on-top of any potential disruptions.
Gifts to help your frequent flier be agile, self-sufficient and informed will not only make their day better when travel plans are running smoothly, they'll be lifesavers during travel disruptions - and you'll be remembered as the superstar gift-giver.