Concierges are often overlooked as a resource for insider information on any given destination—called upon instead for last-minute theatre tickets, restaurant reservations, and the like—but they're also experts at the destinations they represent.
"Certified Indigenous," a new book released by The Luxury Collection, taps concierges of the world's top hotels for their best destination secrets. Here are some of our favorites.
1. Moscow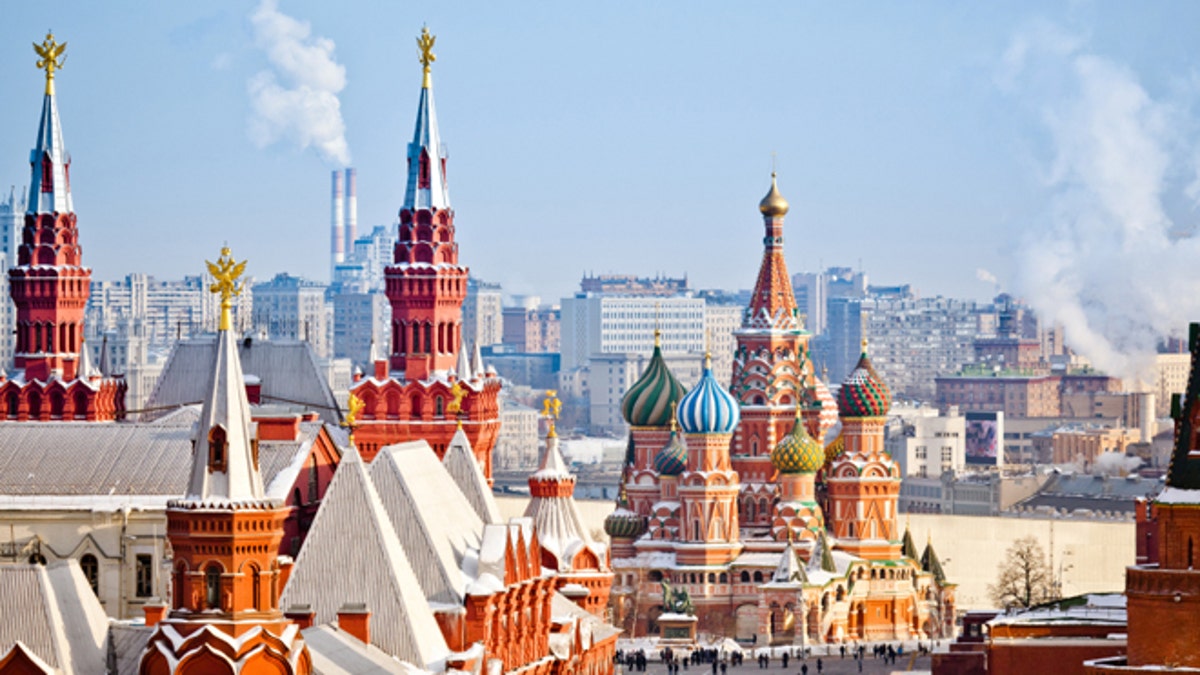 Ignore what all the guidebooks tell you and skip Moscow's busy "golden period" (April-June) in favor of winter—yes, really. "Winter is the best season to visit Moscow," promises Julia Pasechinik, Chief Concierge of Hotel National. "The streets are decorated and look so beautiful, especially at nighttime, when the trees and buildings are lit up and covered with snow. It's magical."
"Hire a traditional troika—a carriage pulled by three horses, once the standard mode of transport in cold weather," adds Pasechinik. "Afterward, have a bowl of hot borscht and a small glass of vodka at Pavilion, like the natives."
2. Jakarta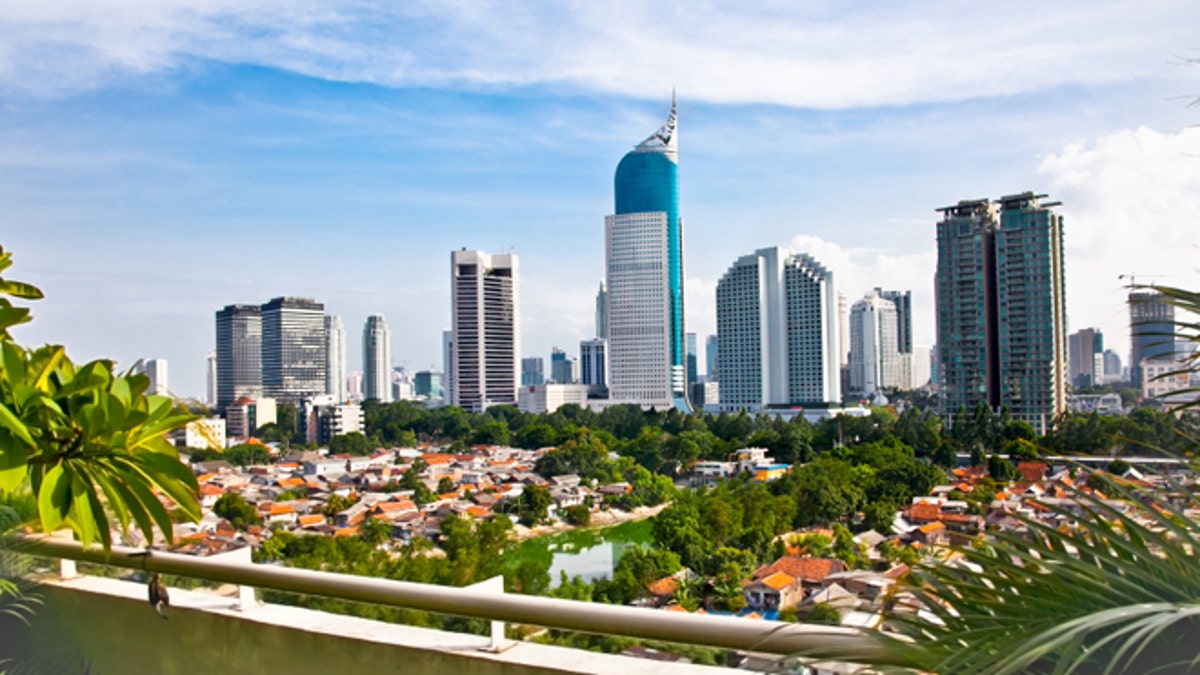 Jakarta might be filled with tourist traps, but there's still lots of authenticity hidden in plain sight—if you know where to look. "Go to Setu Babakan, a cultural village that preserves the indigenous Betawi culture in Jakarta," advises Teguh Perwira, Chief Concierge at Keraton at The Plaza. "You'll find traditional houses, see cultural shows, and experience authentic Indonesian traditions."
If you're in the Old City, stop by the charming Cafe Batavia. "It's in the second oldest building in Kota Tua and is the perfect spot for lunch. Grab a window table on the second floor, overlooking the old city hall."
3. Vienna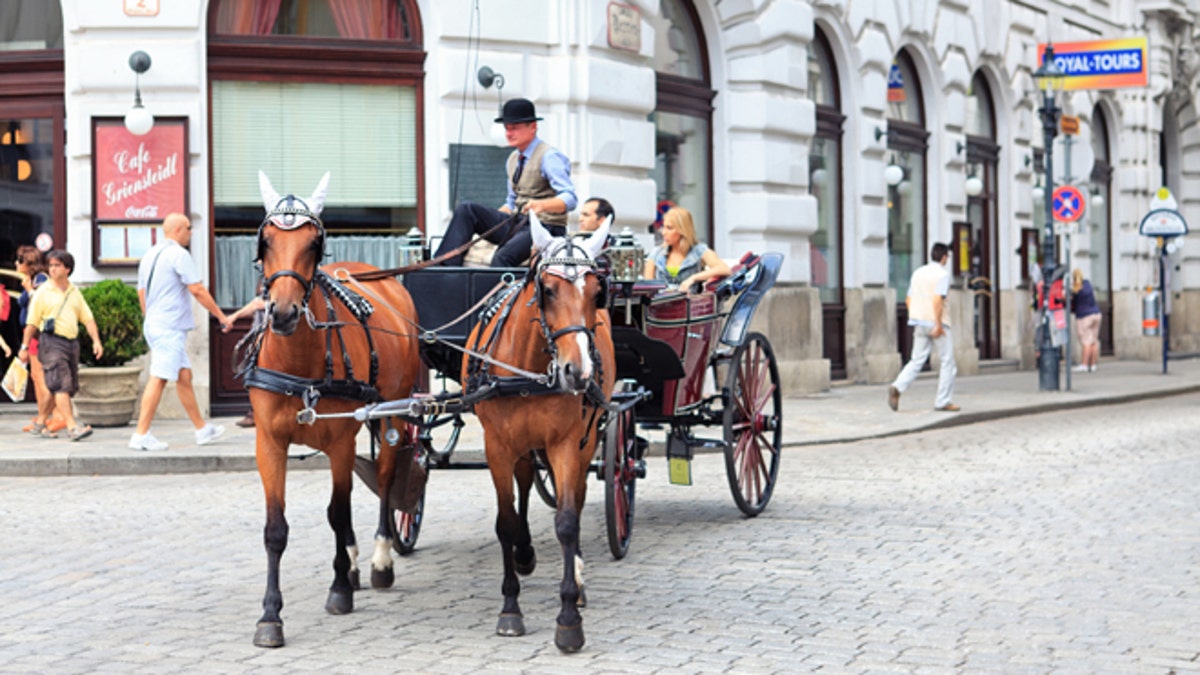 There's so much more to Vienna than palaces, gardens, and museums; it has a very fun, playful side that most tourists overlook. "Visit the Prater Amusement Park and ride the Riesenrad," advises Dieter Ludewig, Chief Concierge of the Hotel Bristol. "Then hike up Kahlenberg to its peak, Stefaniewarte, for the best views of the city."
Once you've worked up an appetite, "eat lunch at Gastwirtschaft Huth and try the tafelspitz (boiled beef), schnitzel (deep-fried veal), and apfelstrudel. Or, for a quick bite, try a sausage at Würstelstand Bitzinger for a truly local experience."
4. Venice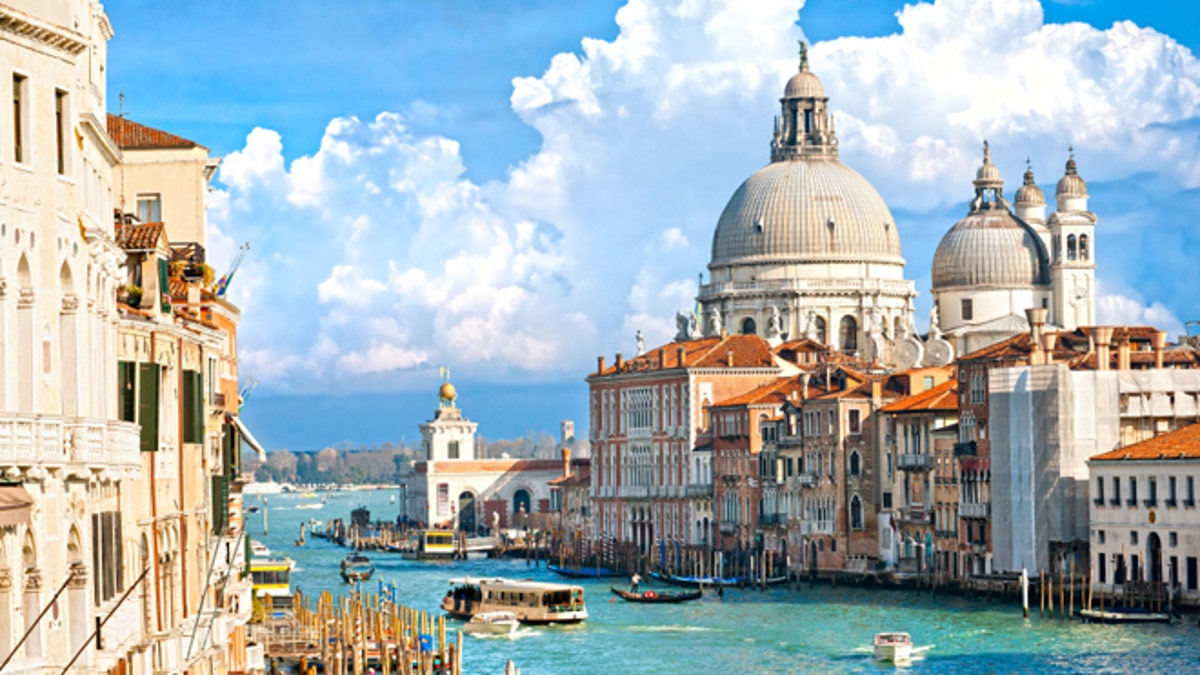 Shopaholics, rejoice: Turns out one of the best ways to experience the City of Bridges is through browsing its artisan boutiques. "Much of the beauty of experiencing Venice comes from shopping," admits Filippo Bollani, Chief Concierge at Hotel Danieli. "Stop in the charming boutique Pied-à-terre for a pair of handcrafted leather Furlane, the famous velvet gondolier slippers, handsewn by Friulu countrywomen, using bicycle tires for the soles."
"Then there's Nardi. Its jewelry is beloved by clientele that have included Grace Kelly and Elizabeth Taylor. The shop also works with clients to create fabulous bespoke pieces, the ultimate Venetian keepsake. End the day with an aperitif and dinner in Restaurant Terraza Danieli."
5. Shanghai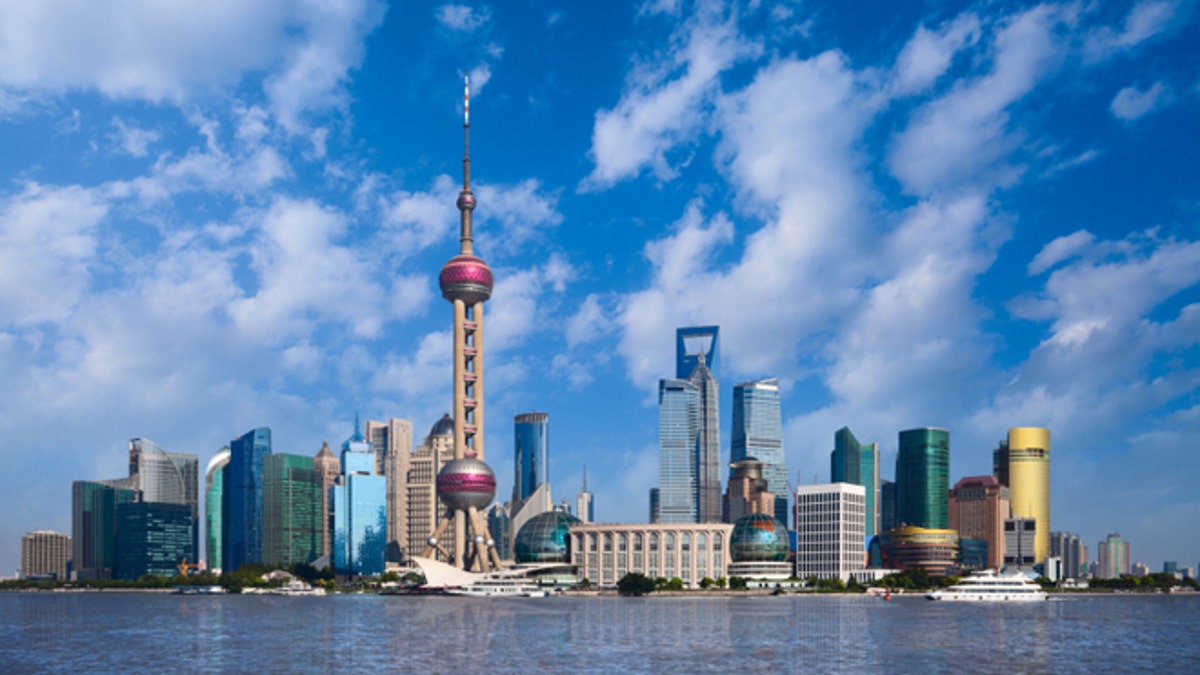 Fight the impulse to see everything in glamorous, action-packed Shanghai and, instead, just take it slow. "Take a walk through the 400-year-old Yu Garden, a tranquil private garden," advises Stanley Shao, Chief Concierge at The Hongta Hotel. "Stop at Lu Bo Lang for Chinese radish cake and xiao long bao (steamed pork dumplings), or the Pavilion tea house to sip Chinese tea."
"Do as the locals do and spend an evening taking a mellow boat ride down the Huangpu River, enjoying the lights and spectacle of Shanghai—from afar."
More concierge secrets from hotelier round the world.
More from Conde Nast Traveler
50 Things to Do in Europe Before You Die
Condé Nast Traveler's Hot List 2015: The Best New Hotels in the World
Private Islands That Cost Less Than an NYC Apartment