Top fall deal destinations
As the leaves begin to change and people pull out their winter coats, squeezing in an extra trip before the holiday season sounds like a good idea to many.
At Hotwire we make it our jobs to stay on top of travel trends to make trip planning a bit easier --and cheaper, too.
America's booking habits are changing and this is influencing the destinations that turn into deals, and when those deals show up. The abundance of mobile apps and mobile-specific discounts are shifting people's preferences on when they book – with many travelers opting to book at the very last minute.
Providers in several cities are adapting to the increase in mobile bookings by waiting until the very last minute to drop prices or offer up deals on sites like Hotwire. This can be confusing because seasonal price reductions may happen later than normal, which can make it seem like a destination is going to be pricey all season long.
In reality, there's still a chance that a given city will actually shape up to be quite a deal market in the end.
To help travelers navigate this changing environment, we've sifted through our wealth of data and picked the brains of both our internal experts and our travel partners.
The result is a list of cities that pinpoints where to look for deals this upcoming fall. Even if prices seem a little high right now, just sit back and wait.
1. Chicago, Ill.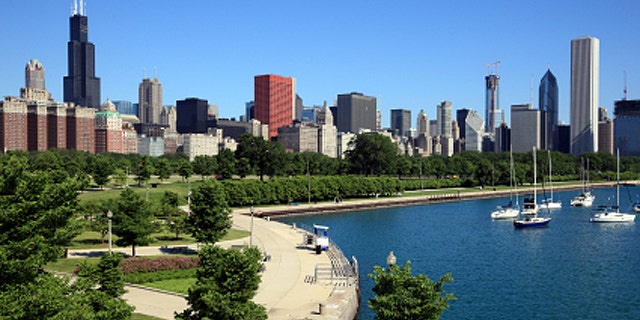 During the summer, Chicago is bustling with both leisure and business travelers attending conferences, enjoying festivals, and using the great access to Lake Michigan. However, as the seasons change, leisure travel to the city tends to drop off, leaving some of the biggest tourist attractions, like Navy Pier, Shedd Aquarium and Michigan Avenue, less crowded.
More importantly, there are two other factors contributing to Chicago's deal environment. First, several major conventions that usually fill up hotels are missing from the calendar this year – particularly in September – resulting in fewer travelers, and hotels lowering rates to fill the empty rooms. Secondly, this fall the Windy City will also welcome the addition of more high-end hotels, including the elegantly-decorated Langham Chicago and the centrally-located Thompson Chicago, which opens October 1 after a 10 month renovation and re-branding. As a result, this is not only adding more rooms that need to be filled, but also creates an air of competition that will likely drive prices down during the coming months.
Sample Deal: $94/night for a 4.5-star hotel in the Magnificent Mile – River North area – bookings on 9/3 for stays 9/5 – 9/7/13.
2. Palm Springs, Calif.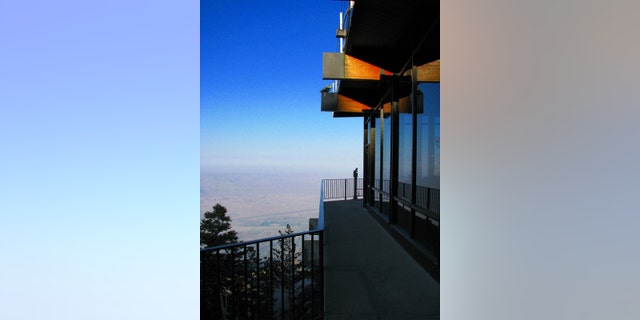 Palm Springs has really been popping up on my radar a lot lately and has certainly marked itself as destination to watch. Hotels in the area have been offering compelling rates all year and have outdone themselves when it comes to providing great service and stylish accommodations. It's certainly an emerging hotspot, but it hasn't reached mass appeal just yet, which has helped to keep prices quite low. In fact, we've seen prices actually down compared to last year as many hotels are dropping prices to generate more interest from travelers, and this fall is no different. The weather in this desert paradise can verge on scorching during the summer, but the sweltering temperatures tend to even out in the coming months. As such, travelers looking for an affordable desert getaway with comfortable temperatures should head to Palm Springs in late fall and winter.
With its relaxed vibe and scenic outdoor focus, Palm Springs also offers an array of community festivals including the Palm Springs VillageFest – an ongoing weekly event that hosts everything from fresh produce to musical performers and art exhibits. Visitors can also take in the scenery on the Palm Springs Aerial Tramway or explore one of the city's majestic canyons.
Sample Deal: $99/night for a 4-star hotel in the Palm Springs area – bookings on 9/3 for stays 9/5 – 9/7/13.
3. Washington, D.C.
Washington, D.C. is another place where we're expecting some deep discounts heading into fall. The city is typically busy year-round, but over the past few seasons there has been a dip in travel due to the government sequester and the hot summer. As such, many hotels are keeping prices low in order to attract more travelers and make up for the loss in traffic earlier this year. This is great news for fall travelers.
The best time to experience the leaves changing in D.C., as well as nearby Virginia and Maryland, is usually during mid-to-late October, when the colors are at their most vibrant. And with school back in session in September, there are fewer families traveling, which means less crowding. In September, there are also a variety of festivals in the city and surrounding areas including Oktoberfests, the Maryland Seafood Festival and the Latino Festival. Those visiting in October should be sure to visit the pumpkin festivals and corn mazes held around the city.
Sample Deal: $106/night for a 4.5-star hotel in the Dupont Circle – National Zoo area – bookings on 9/3 for stays 9/5 – 9/7/13.
4. San Francisco, Calif.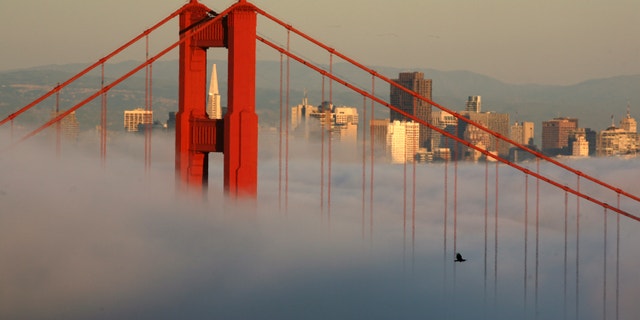 I can't really remember the last time I recommended San Francisco as a place with big discounts, but that's expected to change this fall. While San Francisco will see many of the same conferences and conventions this year as it did in 2012, the number of participants is down about 25 percent so far. While hotel rooms will likely be hard to come by during select weeks when large conventions are at their peak--such as Oracle Corporation's "OpenWorld Conference" in September and Salesforce.com, Inc.'s "Dreamforce" in October--there should be some good deals to be had. With less business traffic this year, hotels will need to drop prices outside big convention weeks in order to attract more leisure travelers to make up for the drop in general conference attendees. As such, we expect the best times to find deals will be August 30th to September 17th, November 23rd to December 6th, and December 13th to January 14, 2014.
During the fall season, visitors can experience the best that San Francisco has to offer, including the Opening Night Gala at the San Francisco Symphony, which takes place on September 3rd. Some of the most popular sports are also in full swing during the fall, so guests can hit a Giants or 49ers game alongside other great tourist spots like Fisherman's Wharf.
Sample Deal: $104/night for a 4-star hotel in the Union Square East - Moscone area – bookings on 9/3 for stays 9/4 – 9/6/13.
5. London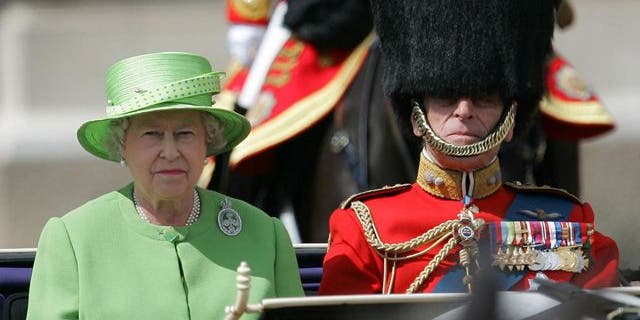 For those looking at an international getaway, I say look to London. Like San Francisco, London usually is not top of mind when it comes to deal markets, but this year the city is swinging a bit in favor of bargain-hunters. With the Olympic appeal now faded and peak summer season ending, the city will soon be left with many more rooms to fill as compared to last fall. In fact, we're seeing more hotels than we've ever had right now, many of which are offering discounts for the fall months, so be sure to take advantage now.
With a city as international as London, there is always something going on and lots of opportunities to experience new events during the fall season. Fashion lovers can check out London Fashion Weekend, which runs from September 19 to September 22, and features all of the latest fashions onto the catwalk. For those more interested in architecture, there's Open House London, a September event where more than 700 local buildings, including the famous Battersea Power Station and London Canal Museum, open their doors for special behind-the-scenes tours.
Sample Deal: $126/night for a 4-star hotel in the City of London – Towerbridge – St. Pauls Cathedral area – bookings on 9/3 for stays 9/5 – 9/7/13.
Hotel sample rates are based on searches made on Hotwire.com on 9/3/13 for stays 9/4/ - 9/6/13 and 9/5 – 9/7/13.