A paradise in many different senses of the word, Brazil is known for its immaculate white-sand beaches, captivating rainforests and a diverse blend of dramatic landscapes.
And those are just a few of the country's many exciting attractions. Of course, within such a large expanse there's much to be explored, and this behemoth of South America is teaming with adventures catering to travelers of all types.
"Brazil is definitely a country for all of the senses," says Susan Eckert, founder of AdventureWomen, an organization that enables groups of women to travel together safely and comfortably.
"It's an incredible potpourri of sights, sounds, tastes and smells! As we found out, it is a feast of varied landscapes, striking beaches, awe-inspiring waterfalls, mysterious rainforests, the world's largest river (the Amazon, and second longest only to the Nile), incomparable Brazilian cuisine, and one of the world's most beautiful and exciting cities."
Need we say more? It's really no surprise Brazil's Rio de Janeiro was chosen as the host city for the upcoming 2016 summer Olympics.
But clearly the adventure here goes far beyond the summer games. For the avid adventurers itching to explore far beyond Rio, here's a look at some of the most truly thrilling excursions you'll want to take on when visiting Brazil.
1. Diving in Pedras Secas, Fernando De Noronha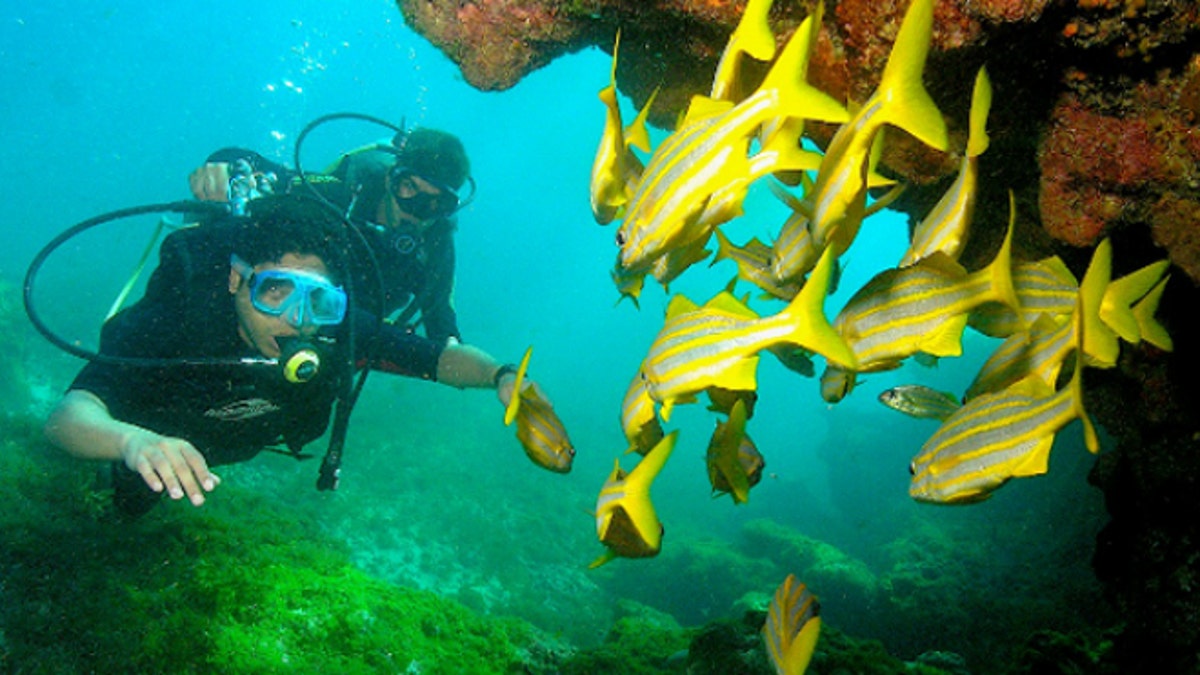 Considered a hidden gem of Latin America and one of the best dive spots on the island by the Professional Association of Diving Insturctors (PADI), Fernando De Noronha's Pedras Secas is characterized by lots of small caverns and a long tunnel that PADI says is home to turtles, nurse sharks, moray eels, barracuda, and lemon and tiger sharks. Plus, not far from here is the island's famed Sancho Bay, voted the most beautiful beach in the world by TripAdvisor.
2. Pantanal Safari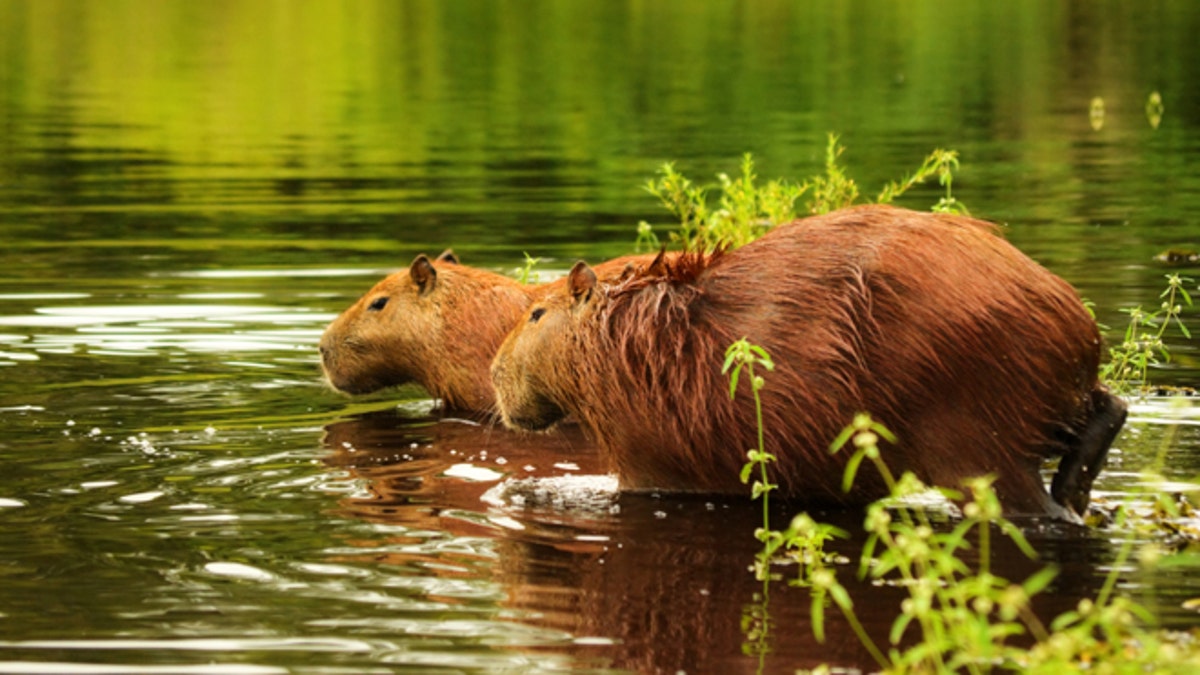 From piranha fishing to jaguar tracking, there's no shortage of opportunities to witness Brazil's diverse wildlife population while exploring the Pantanal. "We even saw a tarantula out in the wild doing his thing. Pretty crazy," says Suzanne Garber, an avid traveler and CEO of Gauze. "If you go in the rainy season, it's easier to get around by boat — but a little more dangerous. In the dry season, horses take you where you want to go.
3. Iguazu Falls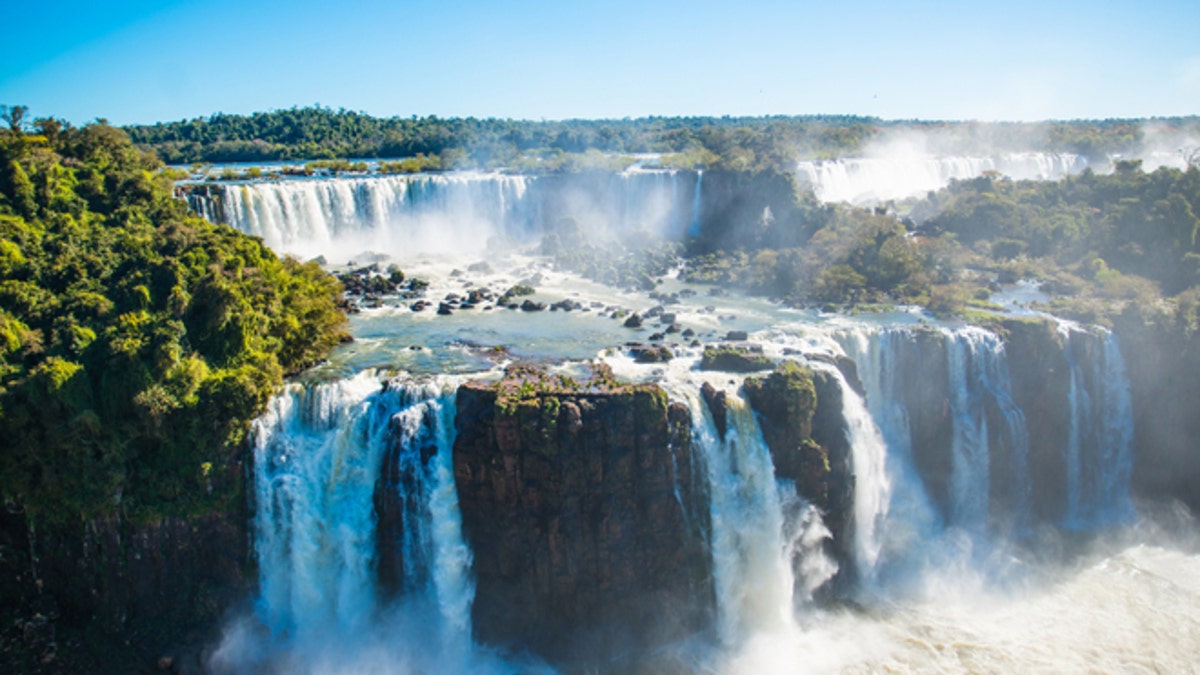 "Iguazu Falls on the border of southern Brazil, northern Argentina and eastern Paraguay are unlike any falls you'll ever see," Garber says. Eckert agrees, and in addition to exploring the falls by foot, both women recommend hopping on a boat to experience Iguazu by water.
4. Hike Serra dos Órgãos National Park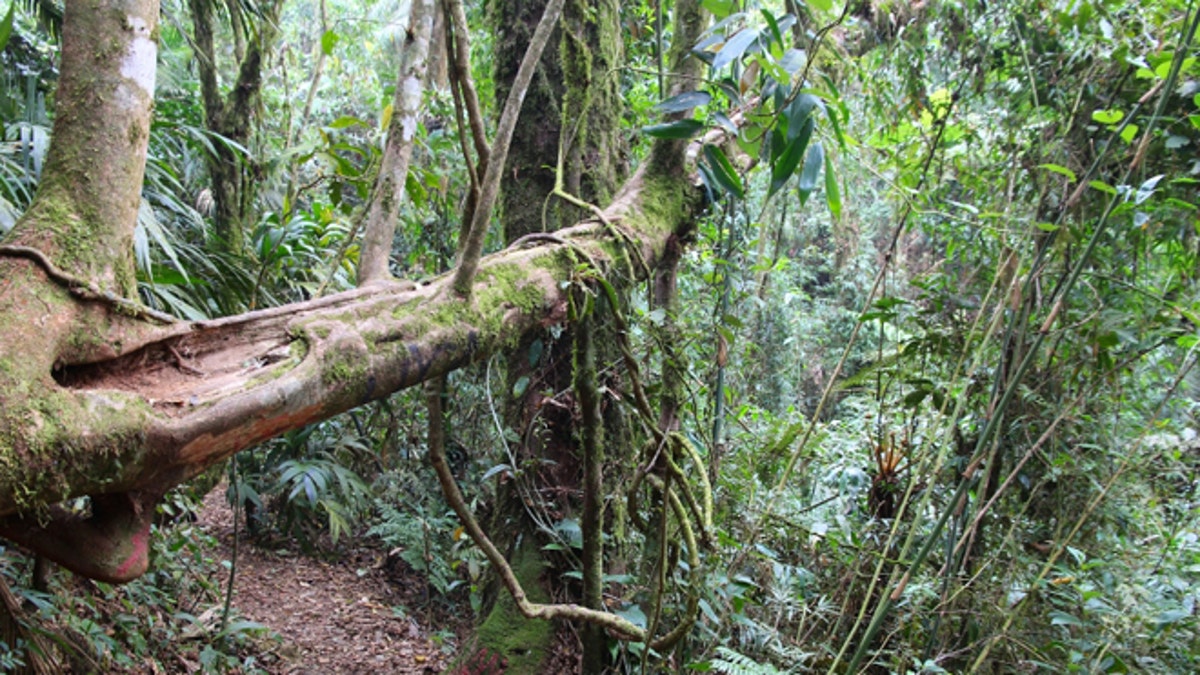 This utterly stunning national park is situated about 90 minutes north of Rio de Janeiro, but as anyone who's experienced its beauty will tell you, a visit is well worth the extra time it takes to get there.
5. Snorkeling in Bonito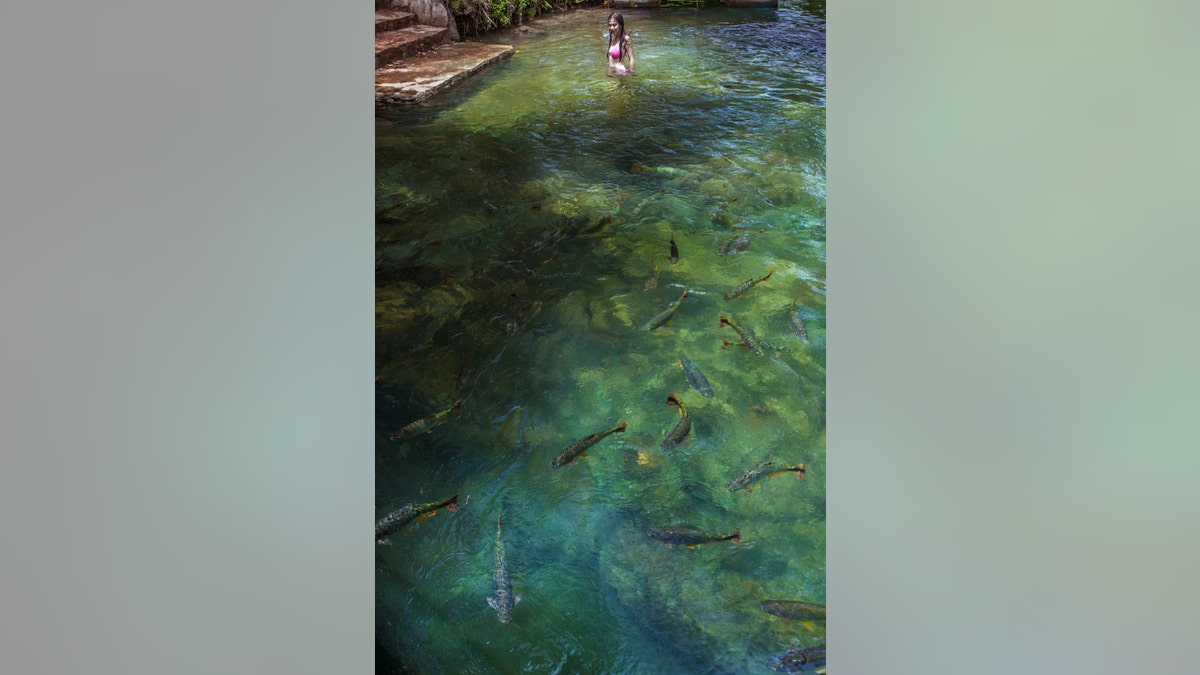 Situated in the southwestern corner of Brazil within the state of Mato Grosso do Sul, Lonely Planet calls Bonito an "aquatic playground." The area is particularly known for its crystal-clear waters, which, no doubt, serve as ideal spots for snorkeling.
Check out more must-do Brazilian adventures.
More from The Active Times
Most Beautiful Places You Can Only See By Kayak
The Most Adventurous Honeymoon Destinations
The World's Most Unique Underwater Adventures
Reasons You Should Visit Brazil that Have Nothing to Do with the Olympics