This Disney park is almost half the price of Disney World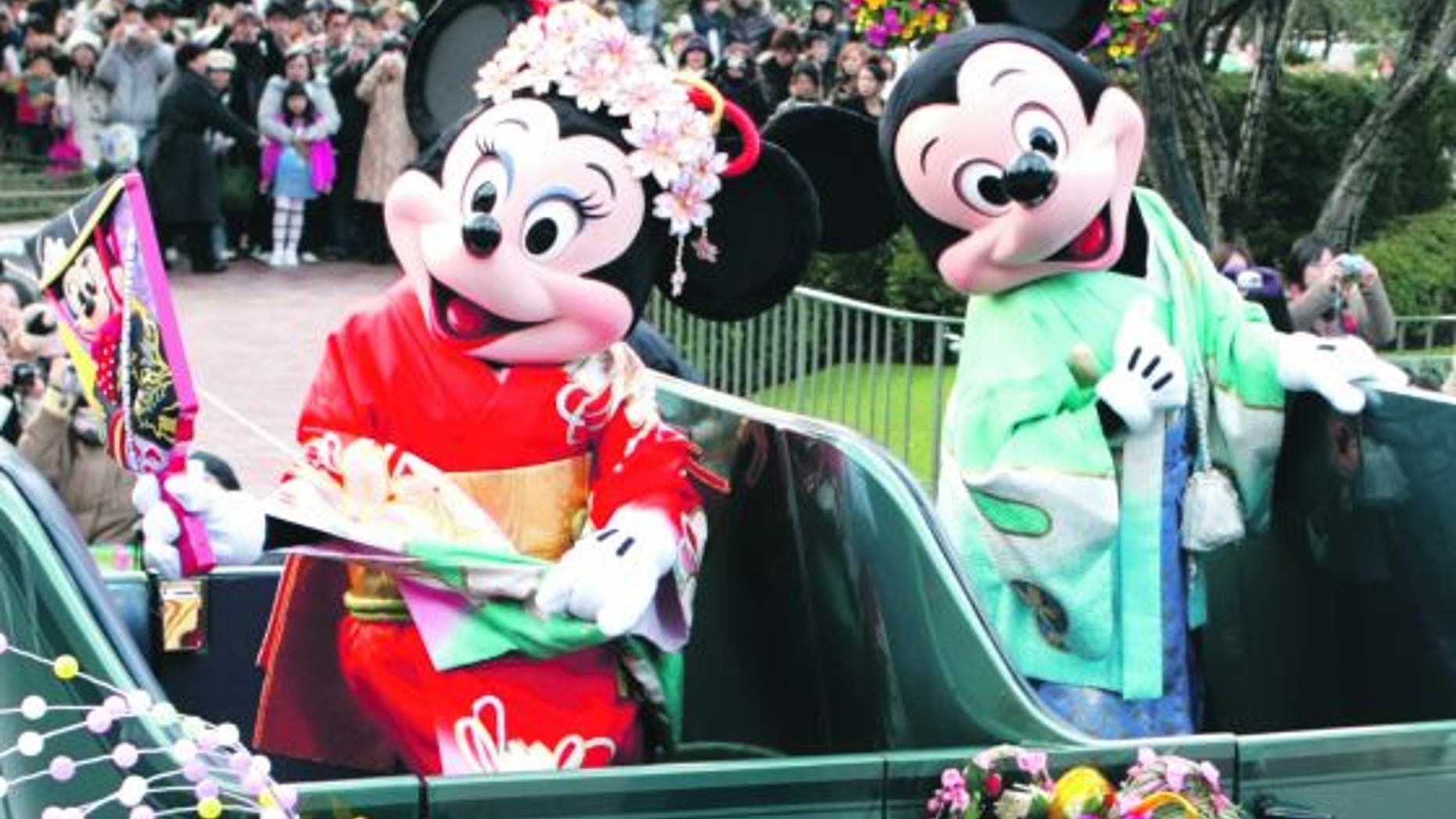 A one-day admission ticket to Disney World Orlando's Magic Kingdom is now $105 for visitors 10 and over. At Disneyland in California, park admission is $99.
But thanks to a weaker yen, visitors can go to Tokyo's Disneyland or DisneySea for just $58 a day—nearly half of the cost of a U.S. cost. Even more surprising is that just four years ago, visitors paid about $92 for the same ticket.
The Japanese tourism industry hopes a weak yen will continue to attract more tourism and possibly even more foreign investment, reports the Wall Street Journal.
"Now that Japan has cost competitiveness, it's more likely foreign people will pay attention," said Junichi Miyagaki, head of the economic research department at NLI Research Institute, details in a recent report on Tokyo Disney. "If those foreigners learn once about the high quality of Japanese goods and services, they will likely keep buying those goods or using those services even if the yen strengthens a bit again."
Miyagaki thinks that tourists will be more likely visit sites off the beaten path as well as higher local guides who speak their native language. A record 13.4 million tourists visited Japan last year, largely in part to the weaker yen.
Though Tokyo's Disney parks may the world's least expensive, a spokesperson for the resort said that the overwhelmingly majority of visitors are still domestic with foreign park attendees represented just 3.9 percent of all visitors.
How expensive is your favorite Disney park? Check out the latest figures for park entry, based on official park websites.
1. The Walt Disney World Resort, Orlando - $105
2. Disneyland, Anaheim, CA - $99
3. Disney land Paris, France - $75
4. Hong Kong Disneyland Resort, Hong Kong - $64
5. Tokyo Disney Resort, Japan - $58