These are the airlines with the worst service, according to customer survey
A flight can be the most memorable part of someone's vacation for many reasons-- some of which aren't always so pleasant with turbulence, lost luggage, delays, and annoying passengers.
When there's a problem, passengers usually turn to customer service representatives for help. But what happens when they hang up on you or say "I don't know what to tell you."
It happens more often than you think.
From crying babies to inclement weather, carriers can't control everything that happens on your flight. But the one thing they can do is try to provide excellent customer service when things don't always go as planned. That alone can significantly improve-- or worsen-- an airline's reputation.
The following list is based on data from Travel + Leisure's World's Best Awards survey and research company GetVoIP. Reviews written on many different customer sites were also taken into account.

1. United Airlines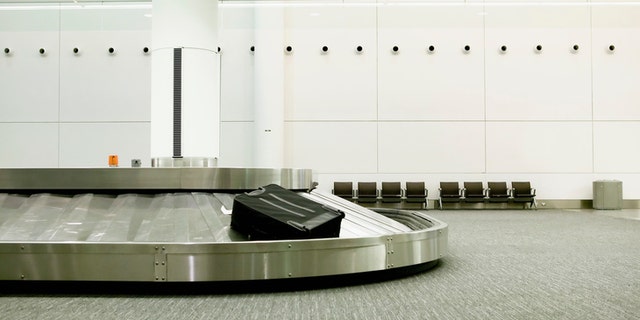 Forget about contacting them via email if you want to get in touch with someone from United Airlines. It's pretty hard to get a response, according to GetVoIP data. You are much better off trying calling them on the phone – the average wait time is 2 minutes and 24 seconds, but United also made the Top 3 of our list of Airlines Most Likely to Lose Your Luggage.
2. Air India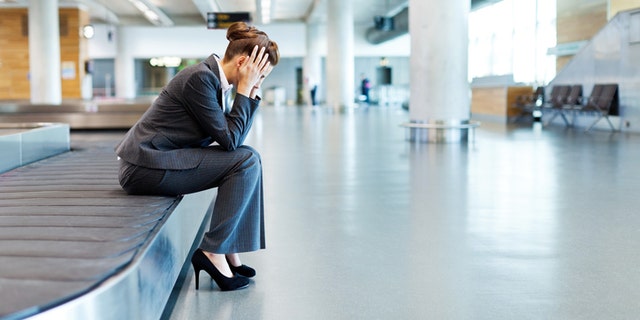 The international airline is listed number 8 among carriers with the worst customer service in the Travel + Leisure survey. "I think Air India customer support is the worst I have ever seen. Practically there is no respect to customers. Nobody answers on the telephone #s provided on proprietary irregularity report. It rings several times and gets disconnected," a review on ConsumerAffairs.com reads.
3. EgyptAir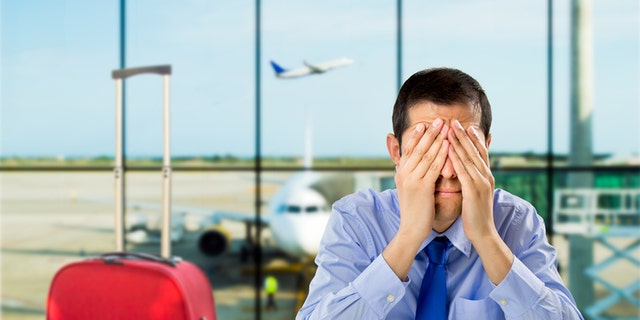 Egypt's biggest carrier ranked seventh in the category with the worst customer service, according to Travel + Lesure. Many travelers give them low scores because of rude staff. One person wrote on AirlineRatings.com: "Nairobi front office staff are the worst customer service staff ever! They are loud, abusive, extremely rude and unprofessional. They have absolutely no communication competencies."
4. Volaris Airlines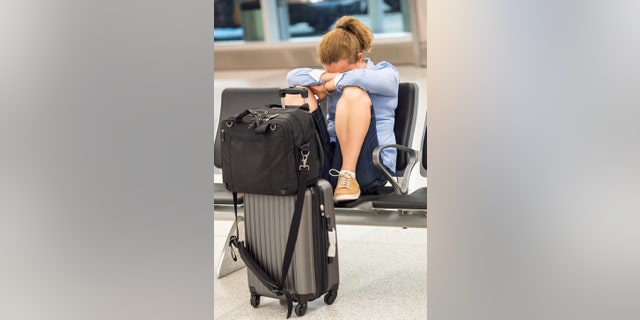 The Mexican low-cost airline based in Santa Fe is No. 6 when it comes to bad customer service. Many passengers have written about their sub-par experiences. "I ask to [speak with] someone above, the supervisor, and they don't have no one, [did] not even give a name or phone number," one review on AirlineRating.com reads. Most people gave the carrier just one star for client services.
More from The Active Times
The World's Best Budget Airlines
The Scariest Runways in the World
Airlines Offering Least and Most Leg Room
Best and Worst TSA Checkpoints in the U.S.
5. Royal Air Maroc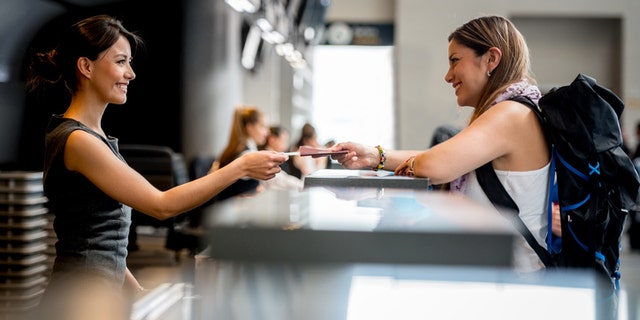 Royal Air Maroc, or RAM as it's more commonly known, is the Moroccan national carrier-- as well as the country's largest airline. Travel + Leisure ranked it the fifth worst airline when it comes to customer service. "Still waiting for the delay report for my travel insurance company, but no answer for 2 month already. Customer service just does not give any answers to my repeated requests," one reviewer wrote on AirlineQuality.com.
6. EasyJet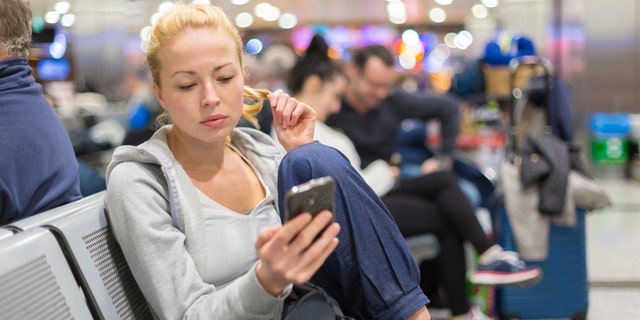 People prefer this British carrier for its many cheap options. Service has improved compared to three to four years ago but a lot more needs to be done. "They need to change the website to Buyer beware and we do not provide customer service or support," a review on ConsumerAffairs.com reads. Another says: "If you ever have to contact customer services it is a nightmare, particularly if they owe you money. Invariably they ignore emails and if they do reply they suggest you call them. Trying to call them is almost impossible without at least a 20-minute wait."
7. Frontier Airlines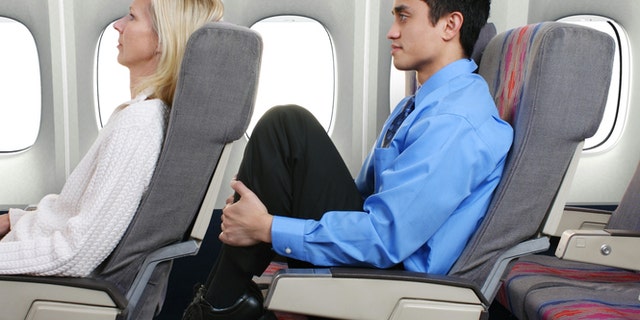 The ultra-low cost carrier headquartered in Denver does not have a good reputation when it comes to dealing with passengers. Passengers have reported waiting for 3 hours and 18 minutes on average for an email reply and for 6 minutes and 7 seconds on the phone, according to data. Frontier is also on the list of airlines likely to lose your luggage and those offering the least leg room.