The world's hottest new hotels, according to TripAdvisor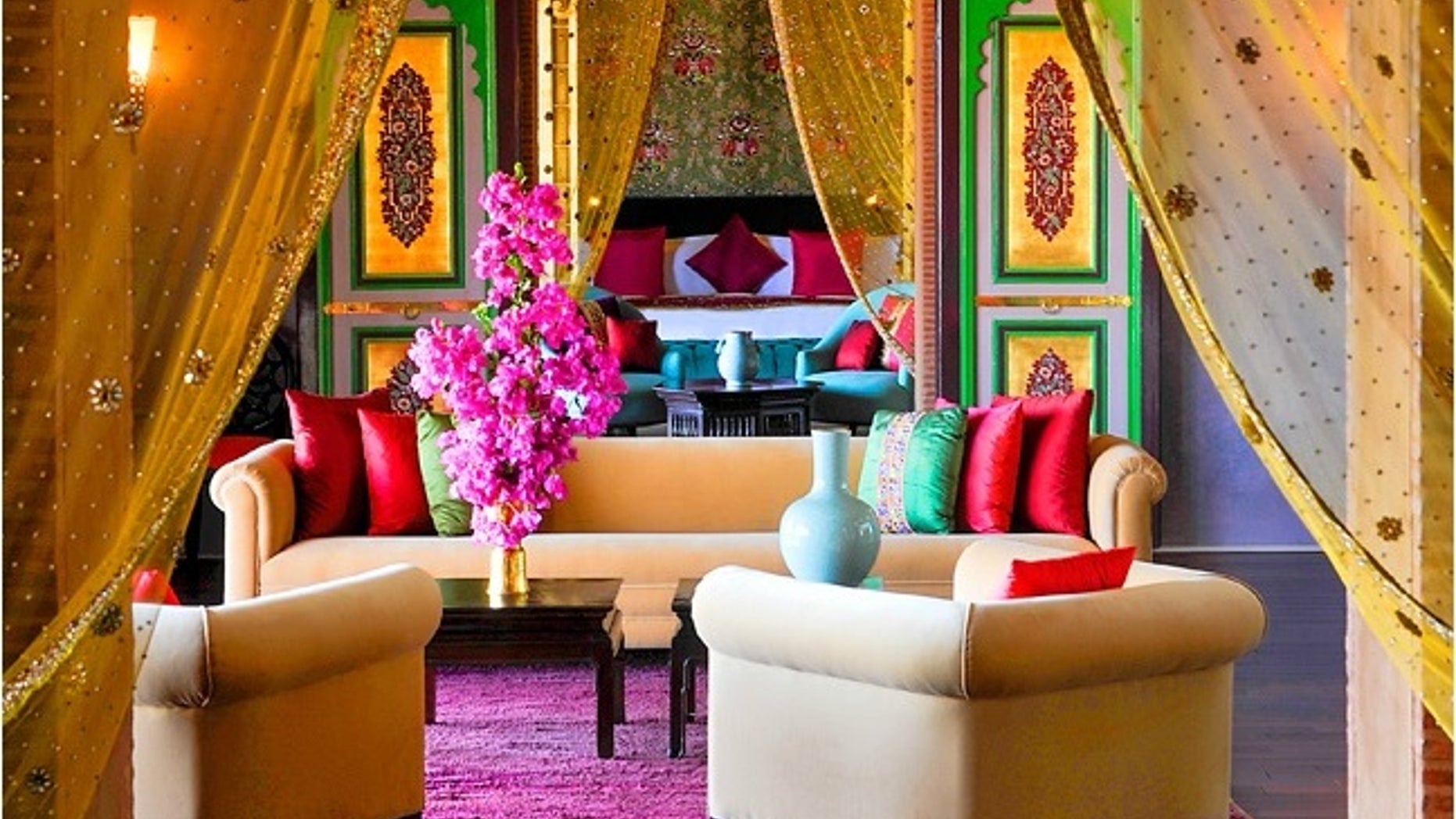 Looking to try something new on your next travel adventure? Trip Advisor has just released their annual list of the world's hottest new hotels. Whether you're planning a trip to Asia, Europe or thinking local, these brand new properties will make a uniquely memorable impression on visitors.
The list recognizes 33 hotels in 18 countries around the world that have opened in the last year, ranked from guest reviews. "We encourage travelers to check out, or 'check in' to these new hotels on the scene that are getting high reviews from other travelers," says Barbara Messing, chief marketing officer at TripAdvisor.
Global standouts include the brand new Taj Palace Marrakech in Morroco, receiving high ratings across the board for outstanding service, location and beautifully ornate rooms. For modern luxury closer to home, visitors will want to check out the 21c Museum Hotel in Bentonville, Arkansas, where guests are treated to contemporary architectural delights only steps away from the town square.
Nightly rates vary with each location but TripAdvisor provides a range for every budget. Check out the full list of new hotels below.
The Hottest New Hotels - Global 
1.       Hotel Casa San Agustin, Cartagena, Colombia
2.       Kura Design Villas Uvita, Uvita, Costa Rica
3.       Taj Palace Marrakech, Marrakech, Morocco
4.       21c Museum Hotel Bentonville, Bentonville, Arkansas
5.       Kempinski Hotel Cathedral Square, Vilnius, Lithuania
6.       Mandarin Oriental Pudong, Shanghai, Shanghai, China
7.       Refinery Hotel, New York City, New York
8.       The Ampersand Hotel, London, United Kingdom
9.       Four Seasons Hotel Baku, Baku, Azerbaijan
10.   Zero George Street, Charleston, South Carolina