Here at The Active Times, we're big proponents of off-the-beaten-path adventures and exploring wilderness around the globe, but that mentality occasionally means that cities are overlooked.
Urban centers offer their own form of adventure—and some even satisfy the most active outdoor enthusiasts—so we decided to honor and highlight the cities you should absolutely see in your lifetime.
Among the many criteria, cities on the list were judged on access to outdoor adventure, greenspace (or preserved land), general aesthetic, culinary chops, nightlife, art scene and friendliness of locals (which played a small part in the rankings). The chosen cities were picked from around the globe and, hopefully, offer a small sampling of the diversity that's out there.
From South Carolina to South Africa, these are the amazing cities you need to see in your lifetime.
1. Rio De Janeiro, Brazil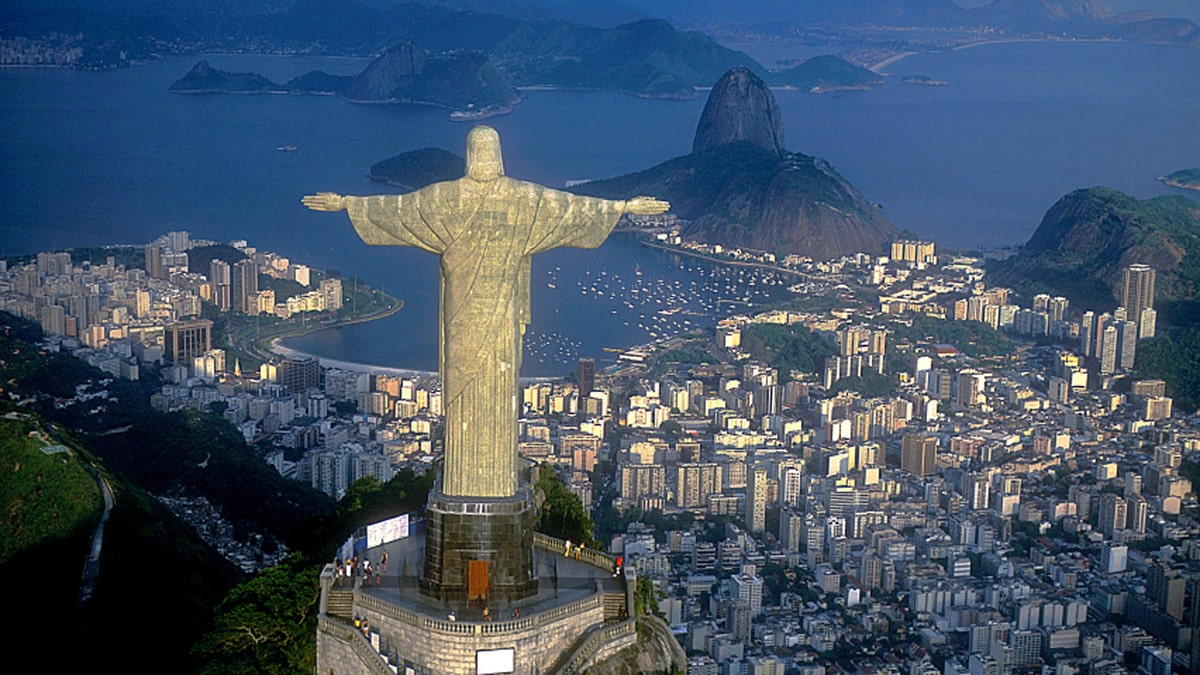 Surrounded by towering peaks, lush rain forest and beautiful beaches, Rio is not your typical city. Instead, it's an adventurer's paradise where spontaneity rules. Whatever your preference in adventure, be it outdoor exploration, samba celebrations, football matches or something you have yet to discover, you're sure to fall in love with Rio in one way or another. Join in on a celebration in the neighborhood of Lapa, see wildlife like monkeys and lounge on the beaches that have been recognized as some of the best in the world.
2. Charleston, S.C.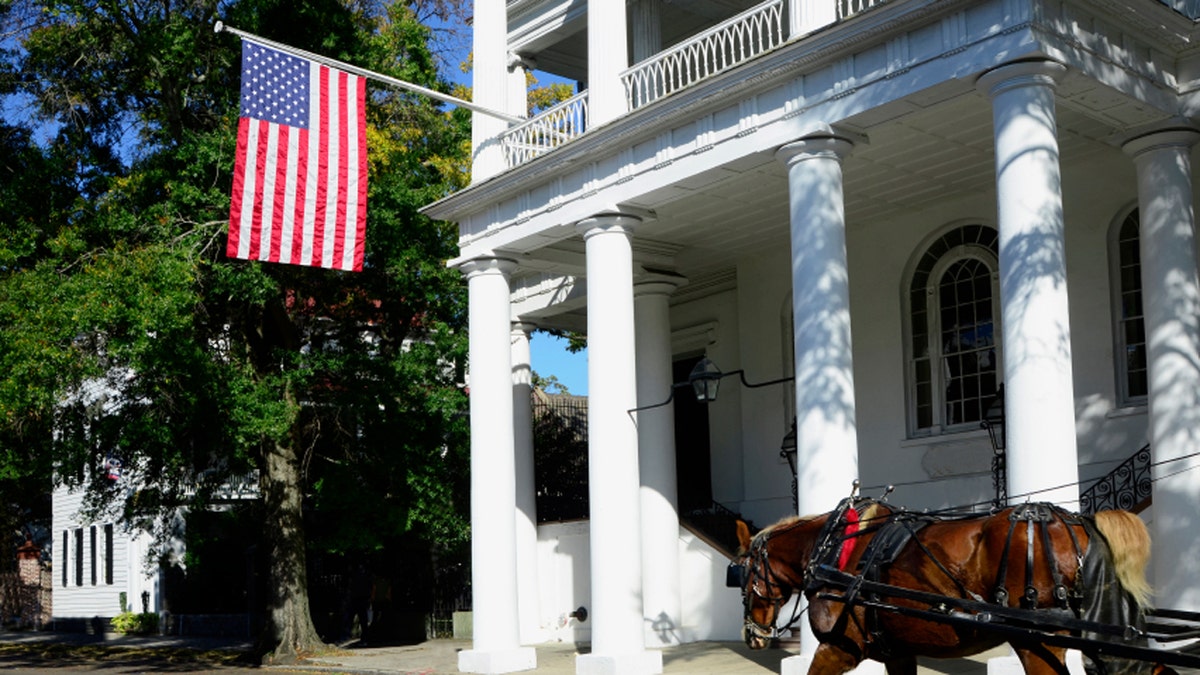 The city where the Civil War began undoubtedly tops the list of must-see places for American history buffs, but the historic charms of Charleston don't stop there. Regularly ranking as a top travel destination, this city has a reputation for culinary excellence, religious expression and friendly locals. Wander the cobblestone streets, lined with buildings that date back to the 1700s, and stop into one of the many incredible restaurants that serve southern fare with a modern flare.
3. Siem Reap, Cambodia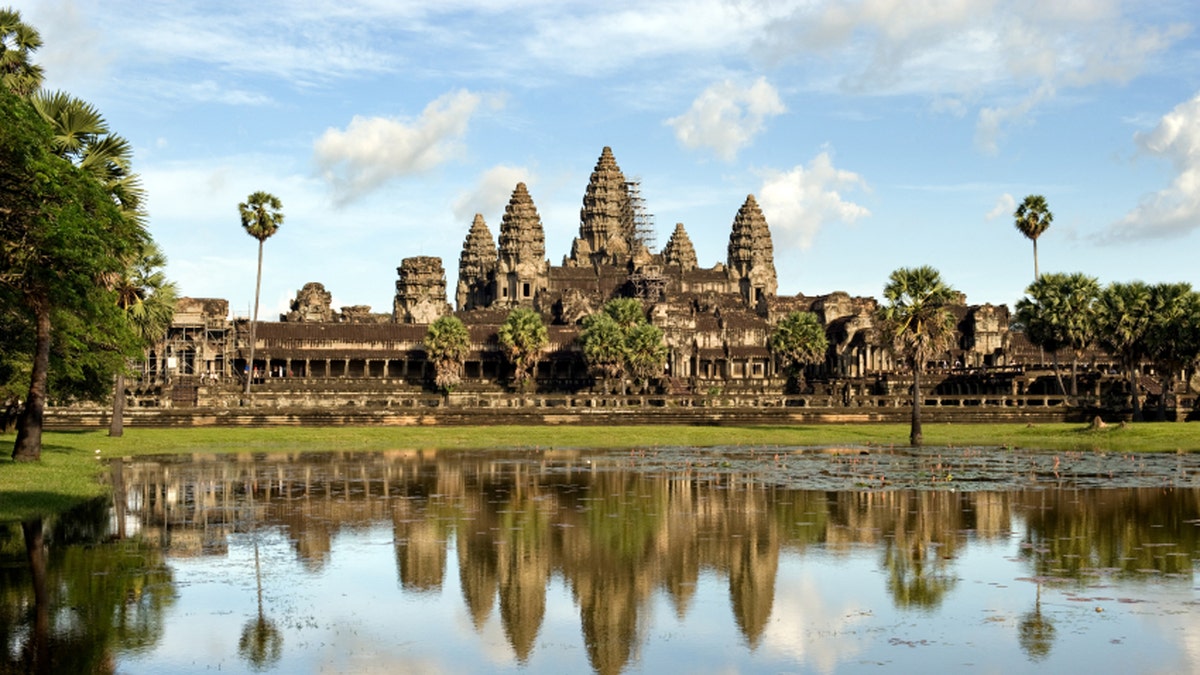 A city in the midst of change, Siem Reap is working to strike a balance between ancient traditions and modern amenities. The city is a well-known gateway for tourists and backpackers looking to explore ancient temples in Angkor Wat and Angkor Thom, but it's more than a simple jumping off point. Tour the city on bike or horseback, sample traditional Cambodian dishes and visit one of the many luxury spas for a relaxing afternoon.
4. Florence, Italy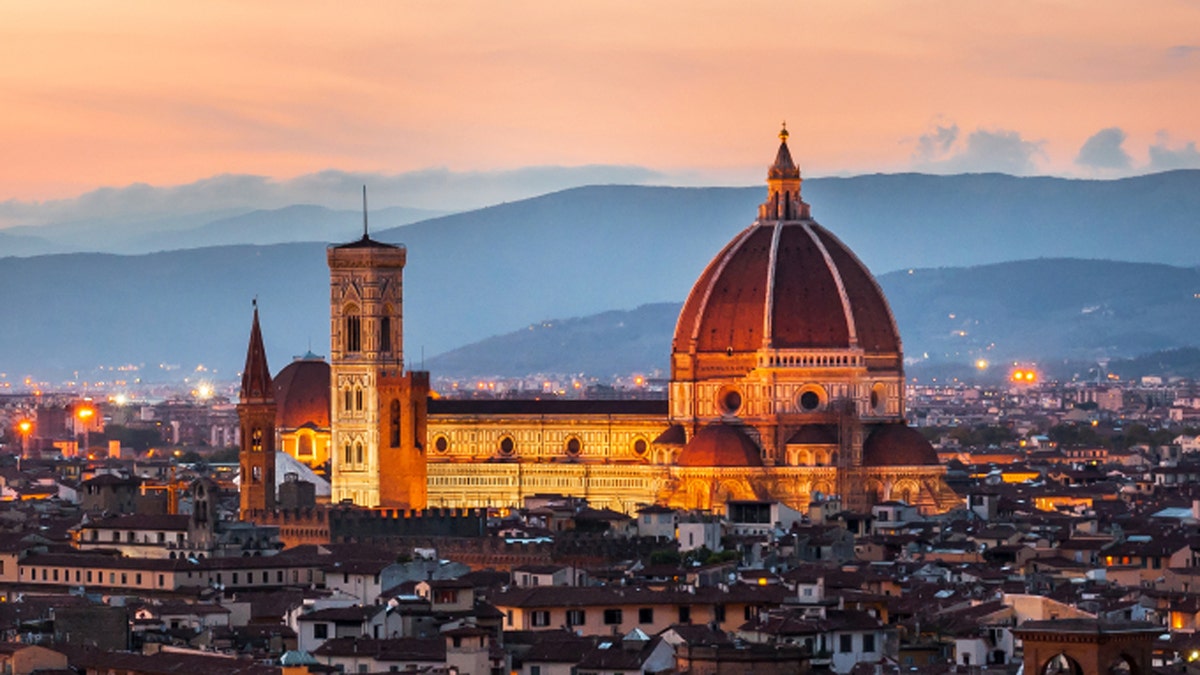 Best known as the "Cradle of the Renaissance," Florence is a city steeped in romance, overflowing with fashion, art and fine wine. The city may be on the smaller side but there is no shortage of cultural and culinary gems to discover, as such travelers find themselves revisiting the city. On your visit make time to stop into a local theatre, visit the infamous Duomo and relax with a glass of wine in one of the many iconic wine bars.
5. New Orleans, Louisiana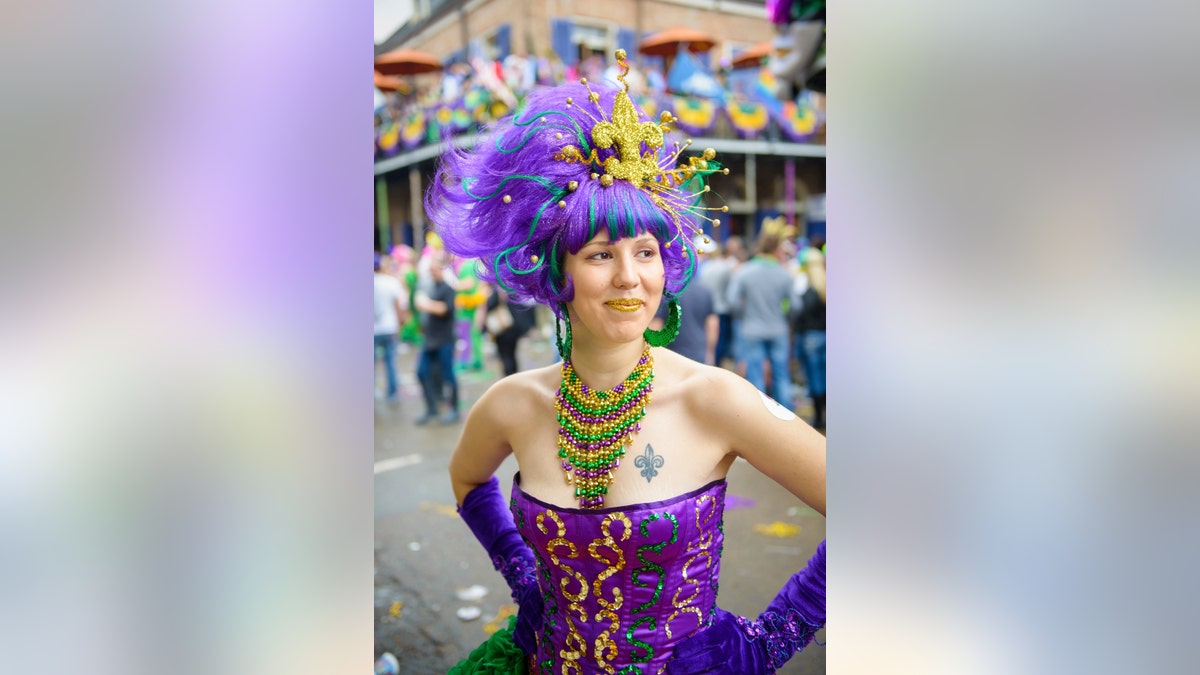 There's a lot that comes to mind upon mention of New Orleans—Jazz music, parades, the French Quarter—but one characteristic stands out above the rest: resilience. Just 10 years ago the city was bombarded by Hurricane Katrina and the rebuilding process has become an integral part of the city's story. Today the city is better than ever and well worth a visit. Be sure to get your fill of the one-of-a-kind cuisine and stroll the main strip, but remember to stray from Bourbon Street to see other sights—like City Park.
6. Cape Town, South Africa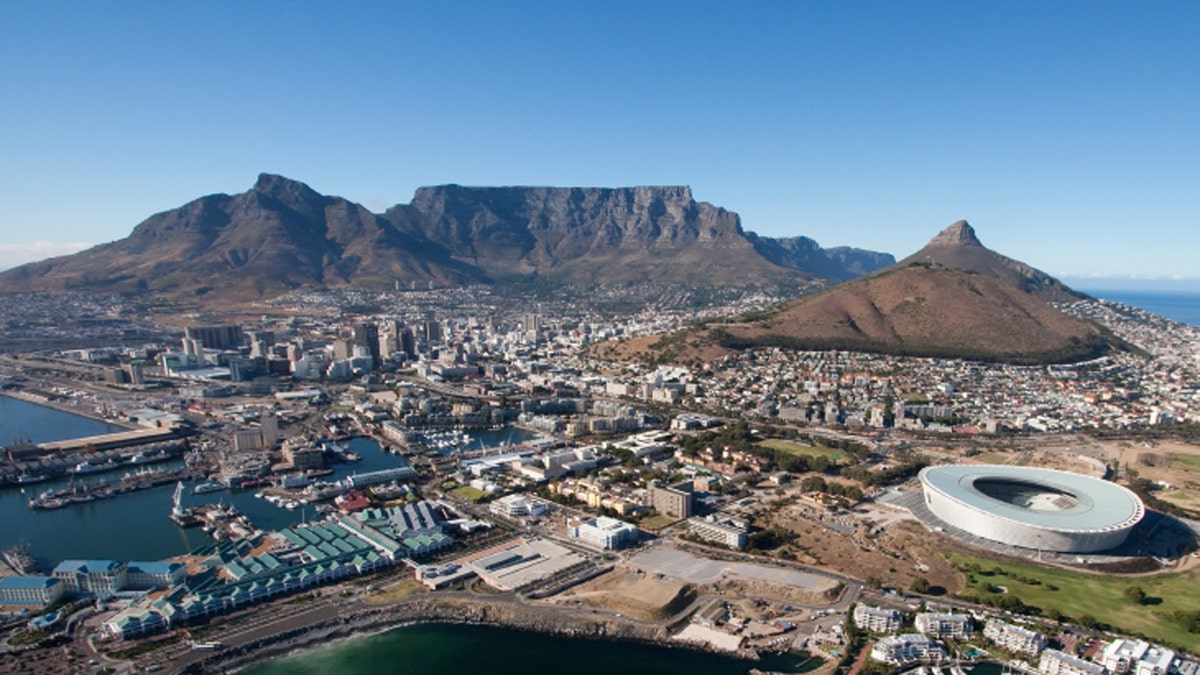 The "Mother City" of South Africa, Cape Town is easily a must-visit city—its importance to the region, natural beauty and extreme diversity should plant the city firmly on every traveler's list. Table Mountain National Park is the most popular outdoor adventure in the area, but this coastal city also offers everything from stand-up paddleboarding to skydiving. When it comes to culture, the city's many museums, galleries and architecture delight even the most selective visitors.
7. Lisbon, Portugal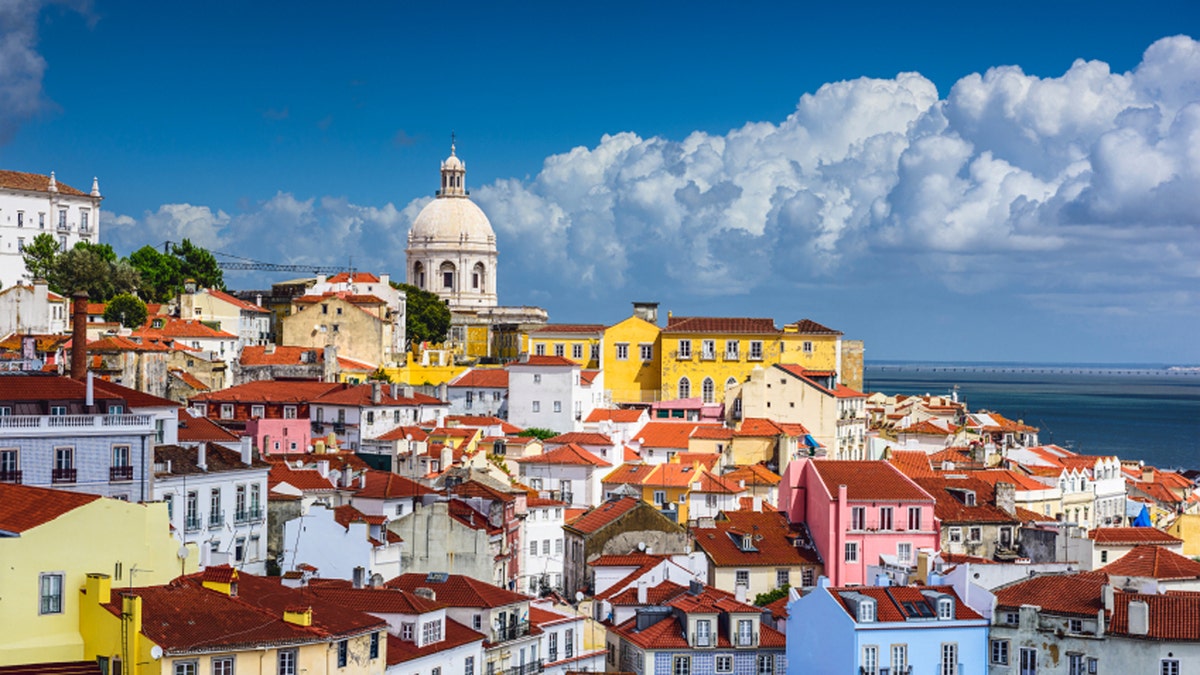 Home to monuments, museums, cathedrals—all the typical marks of a major city, the capital city of Portugal is unlike any other capital in the world. Lisbon features intricate works of street art, but is also home to incredible galleries; ancient alleyways lead you past old pastel-colored homes, while new office buildings sit not far away and beautiful beaches aren't far off, either. Visit Lisbon to get a sense of this one-of-a-kind capital and let the brightly-colored cityscape steal your heart.
Check out more of the world's must-visit cities.
More from The Active Times
The World's Most Spectacular Parks and Nature Preserves
Beaches So Spectacular You'd Visit Them in a Sweater
The Best Spots for Urban Leaf Peeping
Adventurous Destinations for Fall—And What to Do When You're There