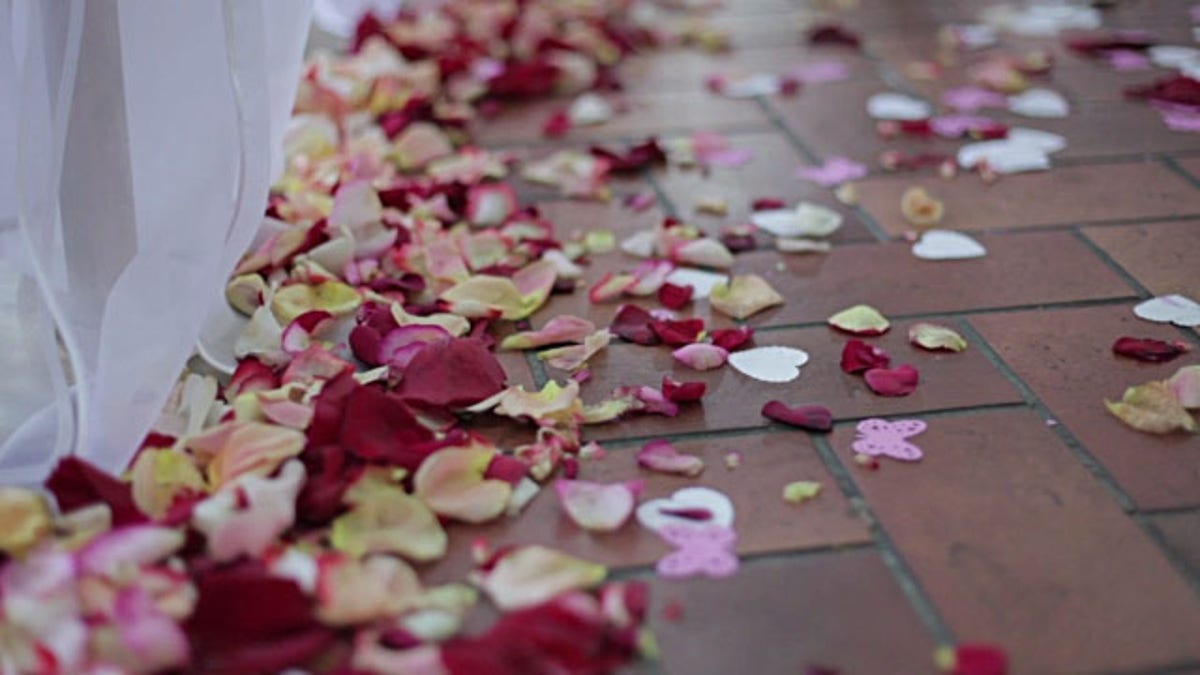 Sure, we love flowers and heart-shaped boxes as much as you do, but they can't compare with these hot travel deals for your hot-and-heavy weekend getaway.
Baby, it's cold outside, and we're fantasizing about going on "love leave" this February to the coziest, quietest corners of the world. We tapped our savvy friends in the travel biz and found four amazing deals to some of the most luxurious, romantic (and now totally accessible!) spots. From the cud­dle-worthy New England coast to the white sands and turquoise waters of North Bimini and Antigua, not to mention thoughtful hotel perks like rose petals and chocolate turn-down service, we've got your back when it comes to impressing your SigOth this Valentine's Day.
GET ALL-INCLUSIVE IN ANTIGUA
Relax on a perfect white-sand beach at one of the three Elite Islands Resorts properties on the isle, and you won't have to touch your wallet the entire stay. Food, booze, and water­sports are included in one price. Now that's romantic! Rooms at the affordable Veran­dah Resort and Spa are going fast for Valentine's Day, but the $199 per person per night price tag is good through December if you book by February 28 (eliteislandresorts.com).
BOOK AN AFFORDABLE BAHAMAS GETAWAY
Escape to a Caribbean island without taking an international flight: North Bimini is just three hours from Miami on a Super­Fast boat and was one of Ernest Hemingway's favorite getaways with his wife Pauline. Find the island's Love Tree—legend says it brings good luck to those who kiss beneath it. Bimini Big Game Club, a boutique resort that's popular for beach weddings right by the sea as well as couples' adventure dives with great hammerhead sharks in February, offers rooms starting at $199 per night (biggameclubbimini.com).
SNUGGLE BY THE SEA IN CAPE COD
If you think Cape Cod is just for summer, you're in for a romantic surprise! Come winter, you can enjoy gorgeous oceanfront views from the window of your cozy room and a candlelit dinner prepared by one of New England's top chefs. And private Old Silver Beach is just waiting for a quiet hand-in-hand stroll. The Sea Crest Beach Hotel has a Valentine's Day package that includes a luxurious setting, fireplace rooms, unforget­table views, and the pleasure of each other's company in a maritime setting (from $199 per night, seacrestbeachhotel.com).
FALL INTO A BED OF ROSE PETALS IN SOUTH CAROLINA
Nothing is as romantic as an ocean view right from your room. This February, starting at $141 per night, three Myrtle Beach Seaside Resorts locations are offering a Be Mine two-night getaway package that includes oceanfront accommodations, champagne, chocolates, a Valentine's Day balloon bouquet, a romantic dinner, and rose-petal turndown service. If you choose the Avista Resort, you also get breakfast in bed (myrtlebeachseasideresorts.com).