Football season is now in full swing, but all the fun doesn't have to happen on the field. In fact, the real game might be taking place just outside the stadium gates. As you fire up the grill, polish the RV, and head to the store for some extra beers, consider checking out one of these tailgates — the most searched NFL tailgates on Yahoo.
1. Buffalo Bills: Not Too Cold for the Real Fans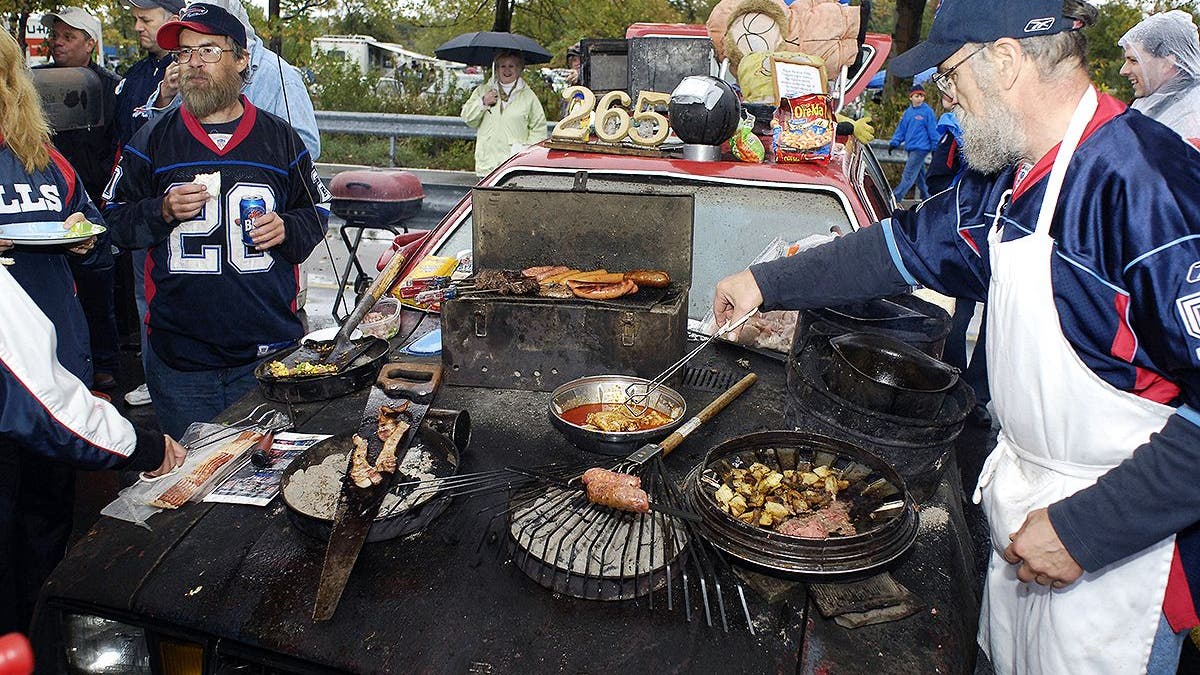 Sure, Bills fans know how to throw a traditional outdoor tailgate, no matter the weather. But they also have the largest indoor tailgating party in the league held at the ADPRO Sports Training Center. That area, with games, prizes, and entertainment, tends to be more family-friendly and kid-focused. If you're looking for adult fun, you're going to have to brave the cold. Plenty of long-time fans have been doing just that for years. Look for Ken "Pinto Ron" Johnson, who grills meat on the hood of his Pinto, makes pizza in an oven made of a filing cabinet, and cooks chicken wings in a mailbox. Of course, you'll also have to take the traditional shots out of a bowling ball, and you won't want to miss Buffalo wings in the home of Buffalo wings.
2. Baltimore Ravens: Games, Crabcakes, and Football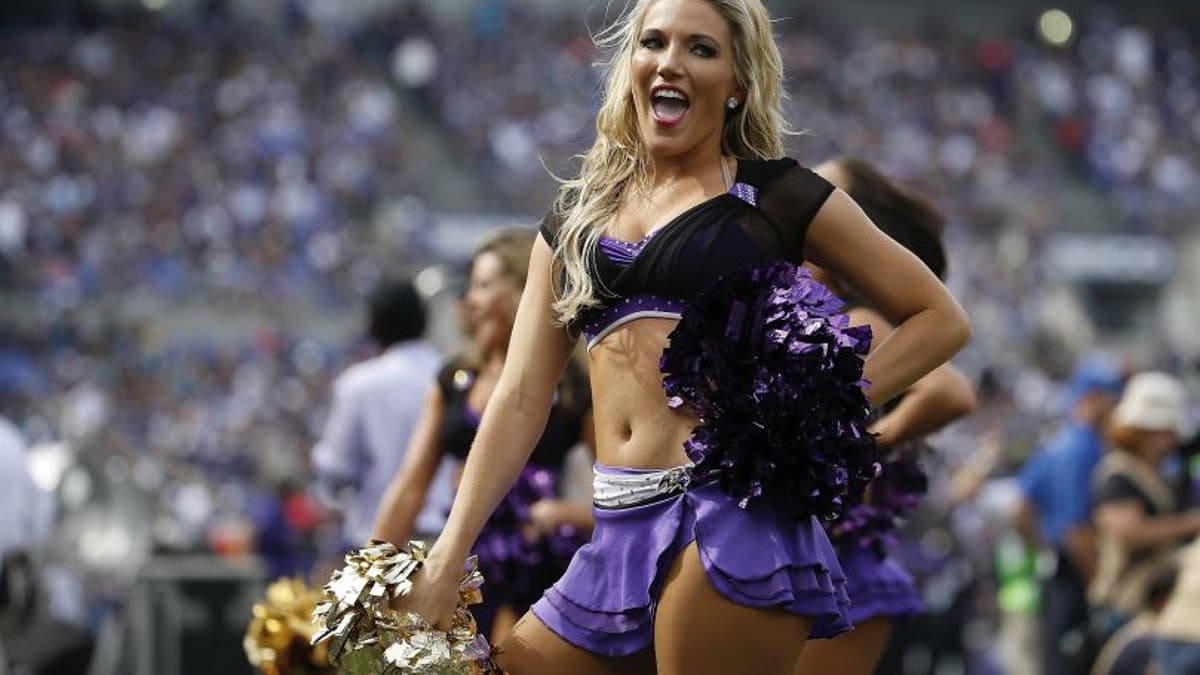 If you're not sure how to tailgate at a Ravens game, don't worry. The team has official tailgating tips and even games you could try playing to pass the time, like Cornhole, Ladder Ball, or a "Ray Lewis Entrance" dance-off. The lots around the stadium are typically sold out well in advance to season ticket holders (and serious tailgaters). If you're looking for a party, try Lots H and G. If you've got kids, head to the Ravens Walk, by Lots B and C. That area typically has pre-game entertainment, DJs, and big screen TVs. If you don't have a pre-purchased parking pass, then you can always park in the lot across the street behind the ABC Party Rental store. Whichever lot you pick, you're bound to find beer, football fans, and crab cakes. That's what Baltimore does best.
3. Kansas City Chiefs: Bring Bacon and BBQ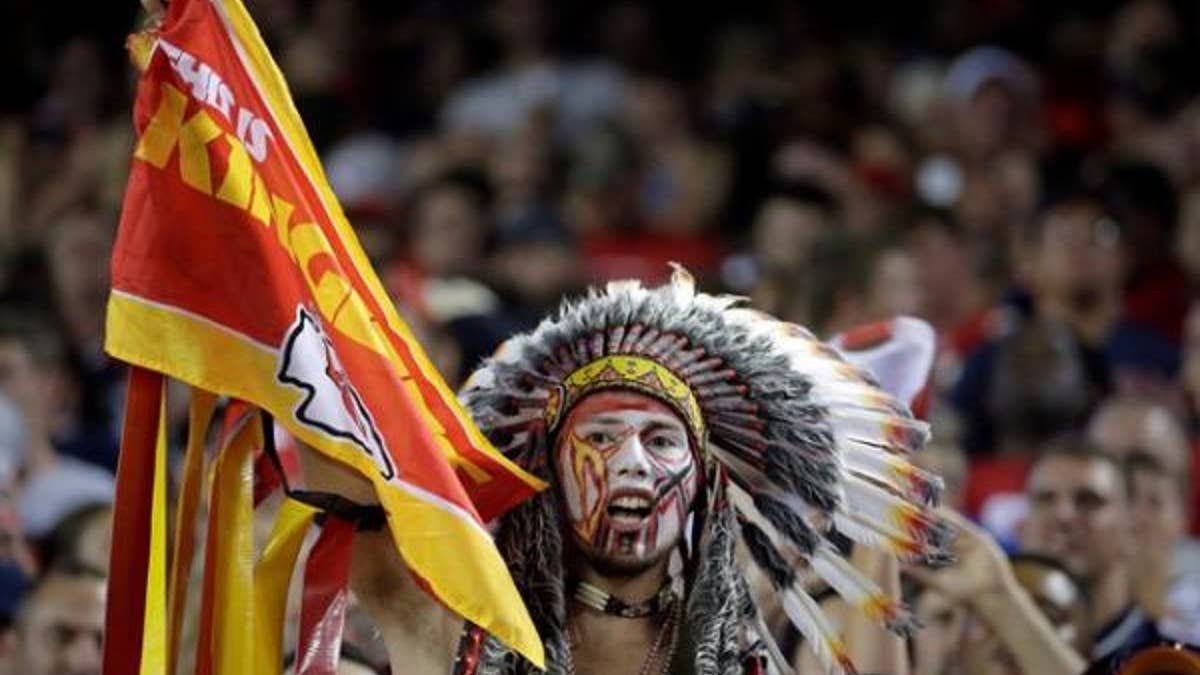 Tailgating at Arrowhead Stadium is only a little bit about the football. Mostly it's about the friends you make waiting in line at dawn, the fun of one truly massive party, and BBQ. Really, it's a lot about the Kansas City-style BBQ. The parking lots, which the Chiefs share with the Royals, are so large that 25,000 cars can park and there's still plenty of room for BBQ pits, Chiefs-themed postal vans, and almost any food you want wrapped in bacon. That means if you don't have a group, you should be able to find one amid all the Kansas City friendliness. A tip: bring bacon — good, juicy bacon — and be ready to trade it. The gates open three-and-half hours prior to kick-off, but you'll want to get there early and make friends in line.
4. Houston Texans: Bigger and Better in Texas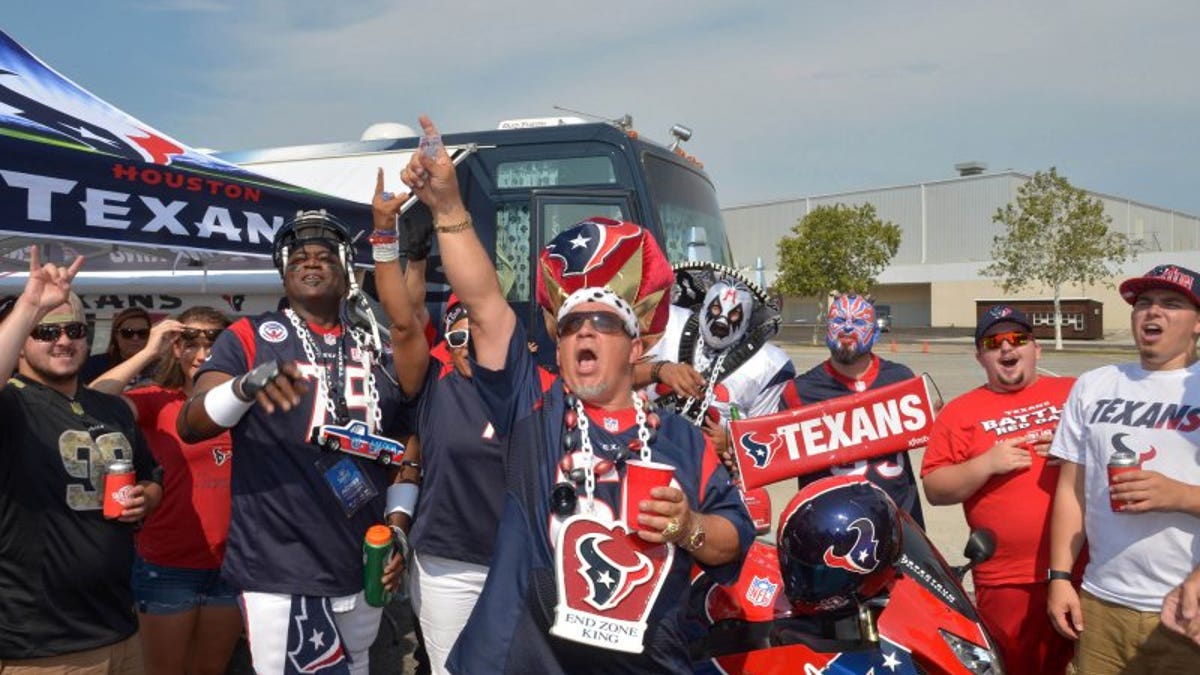 Texas knows BBQ and Houston Texan tailgaters know a thing or two about making some of the best BBQ you'll find in any NFL stadium. No tailgate at NRG Stadium would be complete without trying some brisket, ribs, or sausage from one of the local pitmasters. To do so, you'll either need a game ticket or a $10 tailgating guest ticket. A few years ago, tailgating at Texan games got so popular that team officials had to cut down on the crowds. Once you're inside the parking lots, though, no one does it like the Texans do it. If you want to be named the Tailgater of the Game or of the Year, you'll face some tough competition. Long-time groups like Texans Liberty Tailgaters and the Raging Bull Tailgaters spend over $10,000 each season to serve up Texan hospitality.
5. Philadelphia Eagles: Where Tailgating is Serious Fun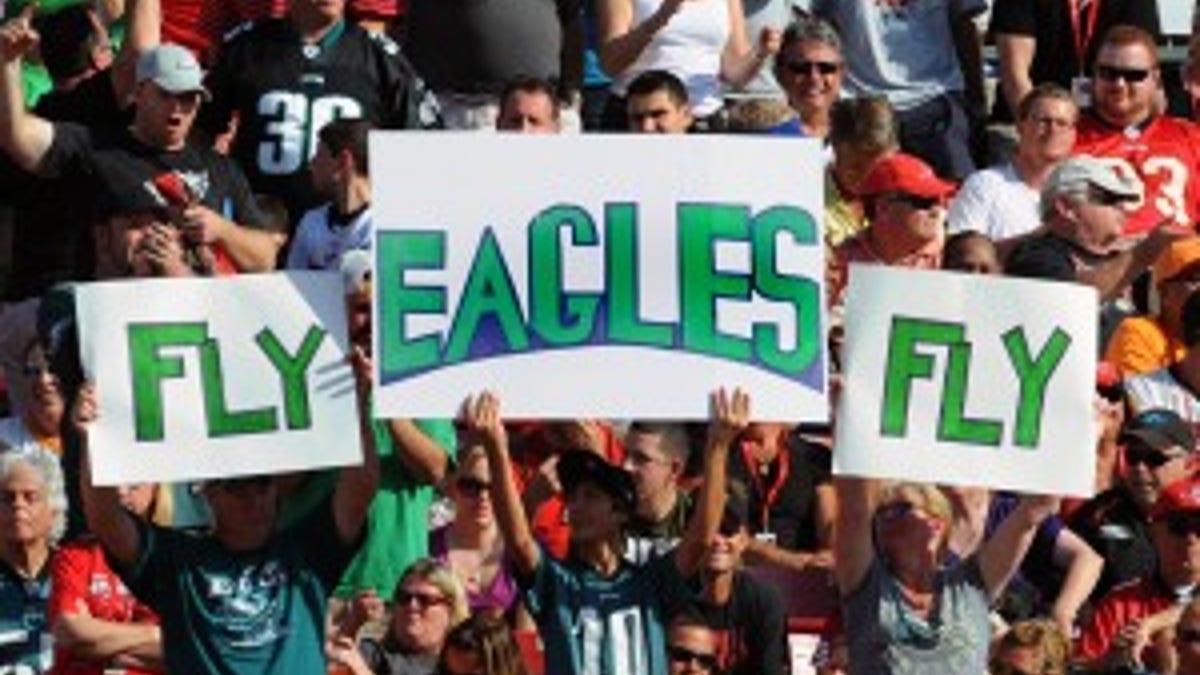 Philadelphia takes its tailgating seriously — so seriously that The Football Shuttle, a repurposed school bus that lives in the Wells Fargo Center parking lot, has its own Facebook page. Tailgaters make official-looking t-shirts and give their groups names. Many have been grilling and playing Shotgun Shotgun, a kind of drinking relay, in the same spot for decades. Much of the best tailgating takes place in the lots around the Wells Fargo Center, across from Lincoln Field, where you can just show up in the morning and pay for your spot at the gate. Parking lots around the stadium open five hours before games, and tailgating is not permitted in Lots Q-W or the lot near the Nova Care Complex.
6. Cleveland Browns: Beer Inside a Chicken? What'll They Think of Next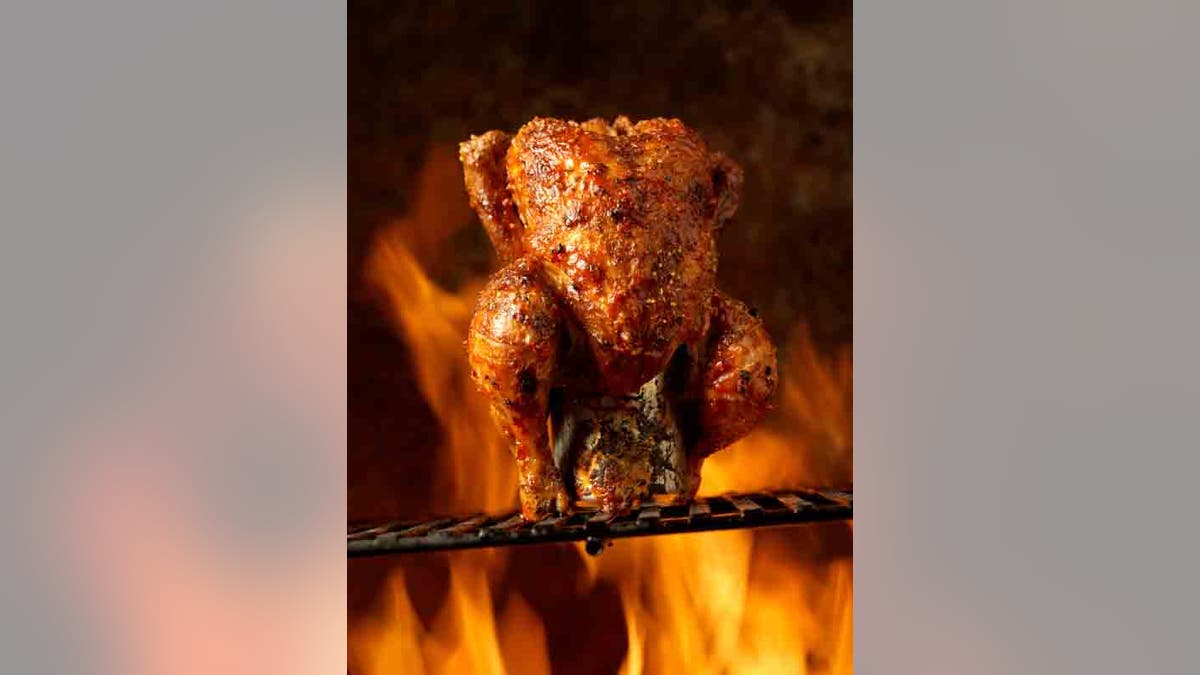 You know any tailgating community that creates the beer-can chicken — a chicken filled with beer and then grilled — is going to have some fun pre-game parties. Fans start gathering as early as 7 a.m., when the main Muni parking lot opens for most of the season's games. The city recently released rules for this season, which includes no open fire, no alcohol, and no saving spaces, but that doesn't mean no fun. As you're enjoying your fried turkey and chili, keep your eyes peeled for the famous Cleveland Brown's tailgating vehicles like The Kennel, an orange and brown school bus, or the Tailgate Dawg, a bus with a giant dog head on the front.
7. Green Bay Packers: Getting Back to Your Roots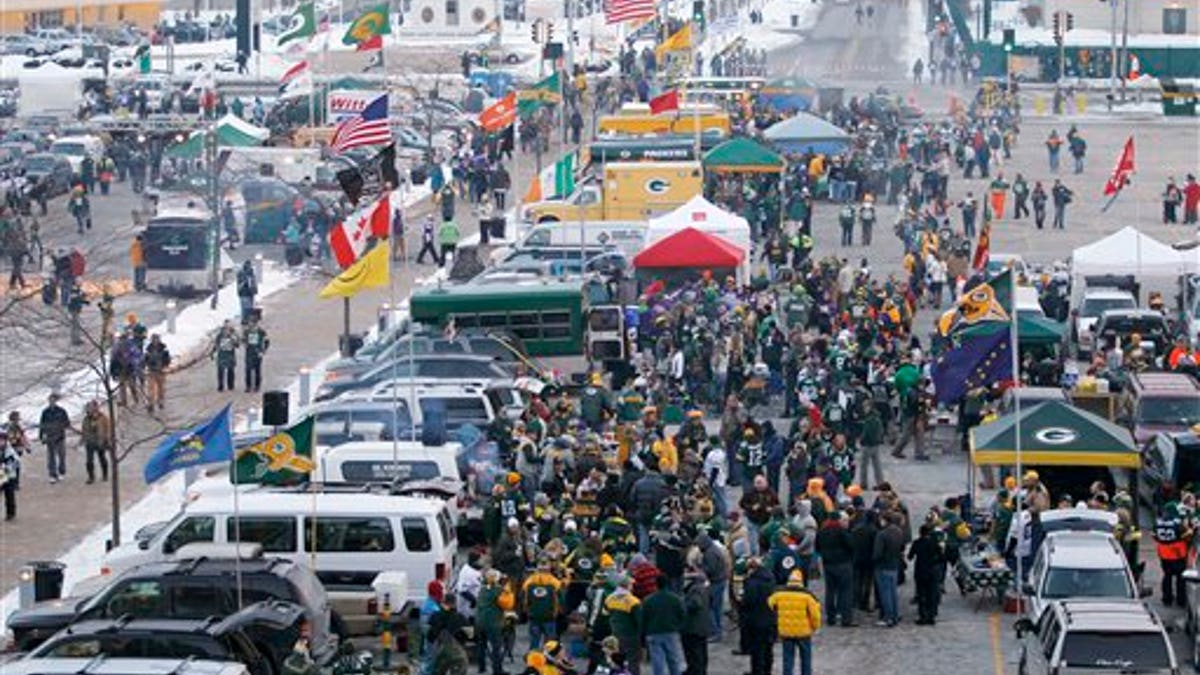 There is some evidence, according to the Packers' organization, that tailgating was in fact invented by the Green Bay fans in the 1920s as fans gathered around fires to stay warm before games. Sure, the official tailgating zone is called The Tundra — as in a frozen tundra. But you'll get warm enough once you try all the cheese curds, brats, and beer. The Lambeau Field parking lot opens four hours before game time and no oversized buses or RVs are allowed. It might be hard to find a space, though, since the majority of spots are sold to season parking pass holders, who aren't giving those spots up anytime soon. You can reserve a spot in one of the other lots nearby. Or, to tailgate without a car, head to the Brett Favre Steakhouse, a few blocks from the stadium, or join the Bart Starr Plaza party.
Check out more of the country's best cities to kick back before the big game.
More from Yahoo! Travel
17 Gorgeous Photos of Italy's Cinque Terre. You're Welcome.
The Strangest Place You'll Ever See Bison — SoCal's Catalina Island