Looking for an exotic getaway just across the pond? This year's Conde Nast Traveler Readers' Choice Awards produced a fascinating list of top island beaches in Europe-- from strands of sand in the North Sea to Croatia's Dalmatian Coast.
Find your new favorite island getaway.
1. Menorca, Spain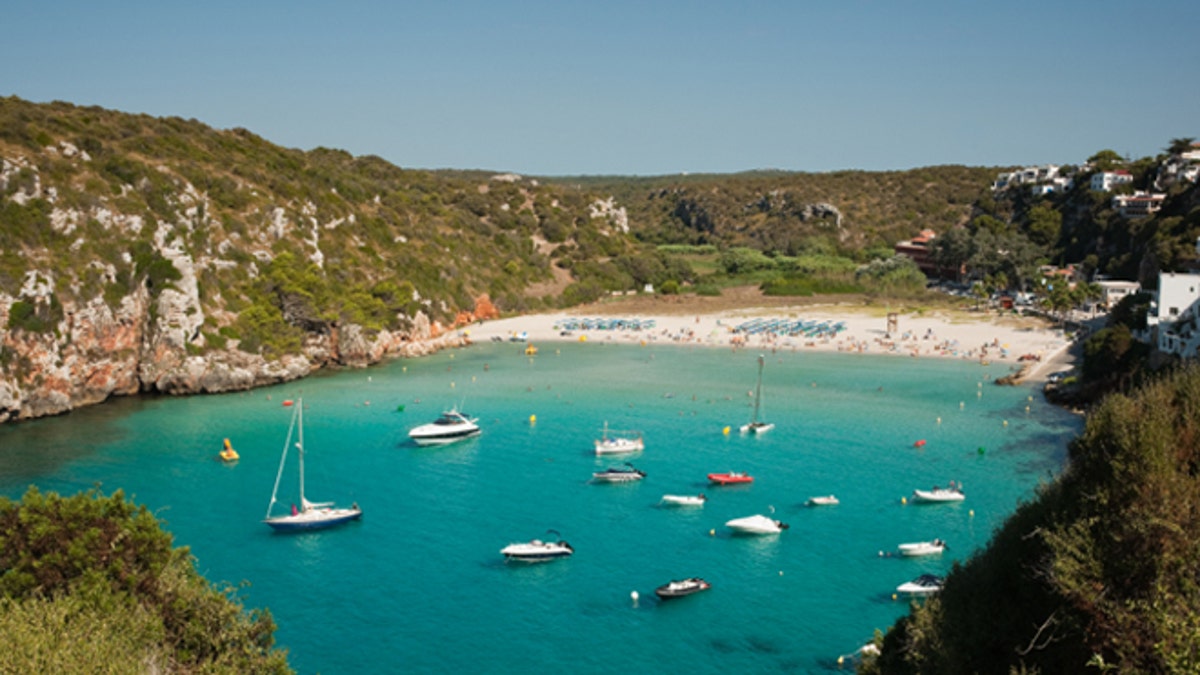 Quiet, unspoiled Menorca (the third Balearic Island on this list) is littered with postcard-perfect little beaches with some of the clearest, bluest water you'll ever find. Cala Macarelleta is a favorite, surrounded by pine groves, cliffs, trails, and hidden coves—it's certainly worth the hour-long drive west and south from Mahon.
2. Skiathos (Sporades), Greece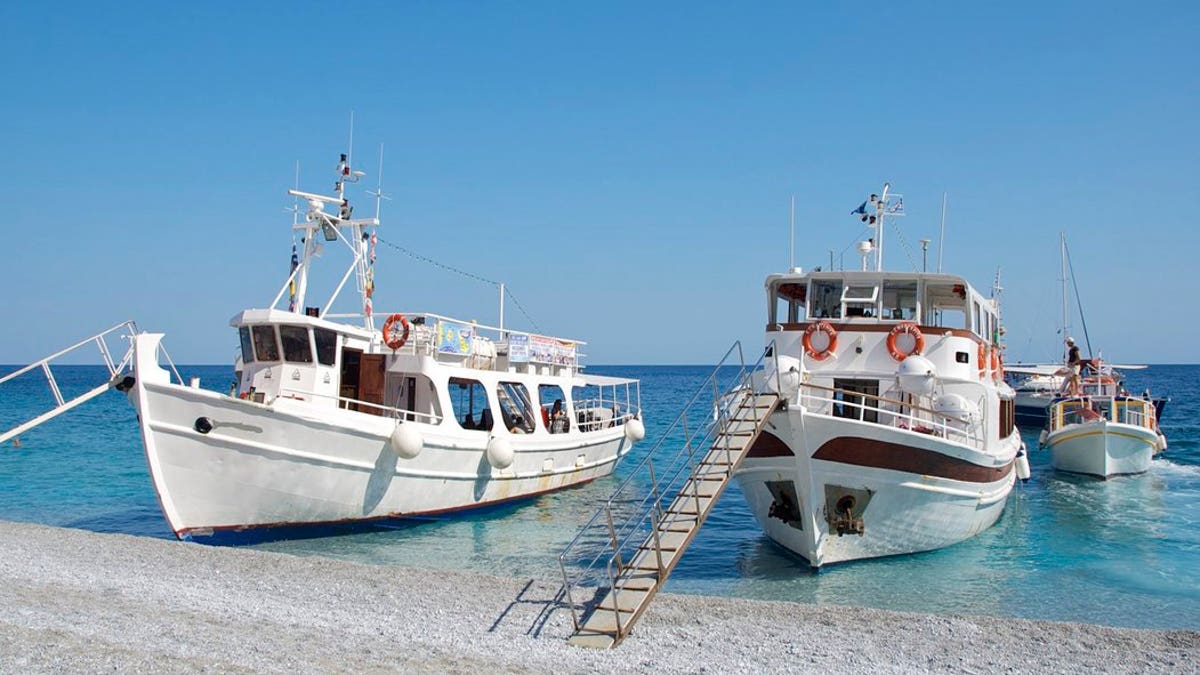 Famed for its soft, round, white pebbles, Lalaria Beach is only accessible by boat from Skiathos town. There's afternoon shade from the tall cliffs that back this tiny piece of paradise. Strong paddlers thrill to swim through dramatic outcrop arches (one underwater) at the southern end.
3. North Frisian Islands, Germany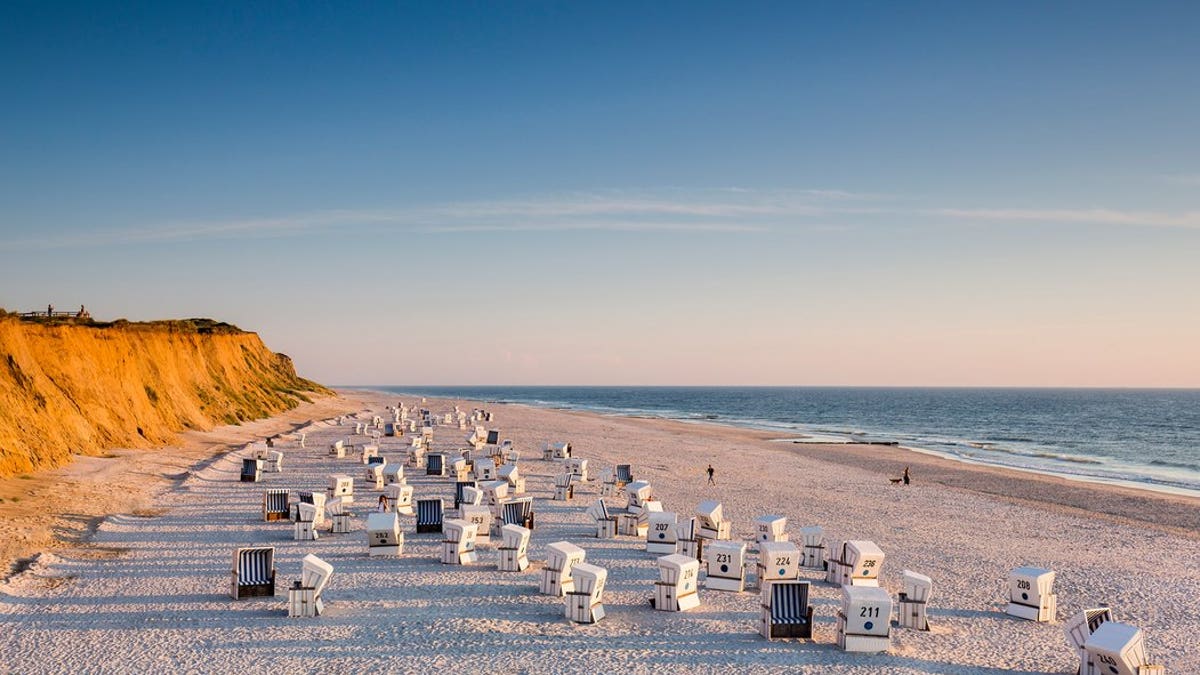 Enormously wide beaches, endless sand dunes, wide open countryside, and charming villages draw summertime visitors to these islands facing the North Seas on the border with Denmark. Lesser-known Amrum has Europe's widest beach, a perfect, 10-mile stretch of sand spanning the entire length of its western shore—from near-empty Nordspitze to a candy-striped lighthouse in Wittdün.
4. Ibiza, Spain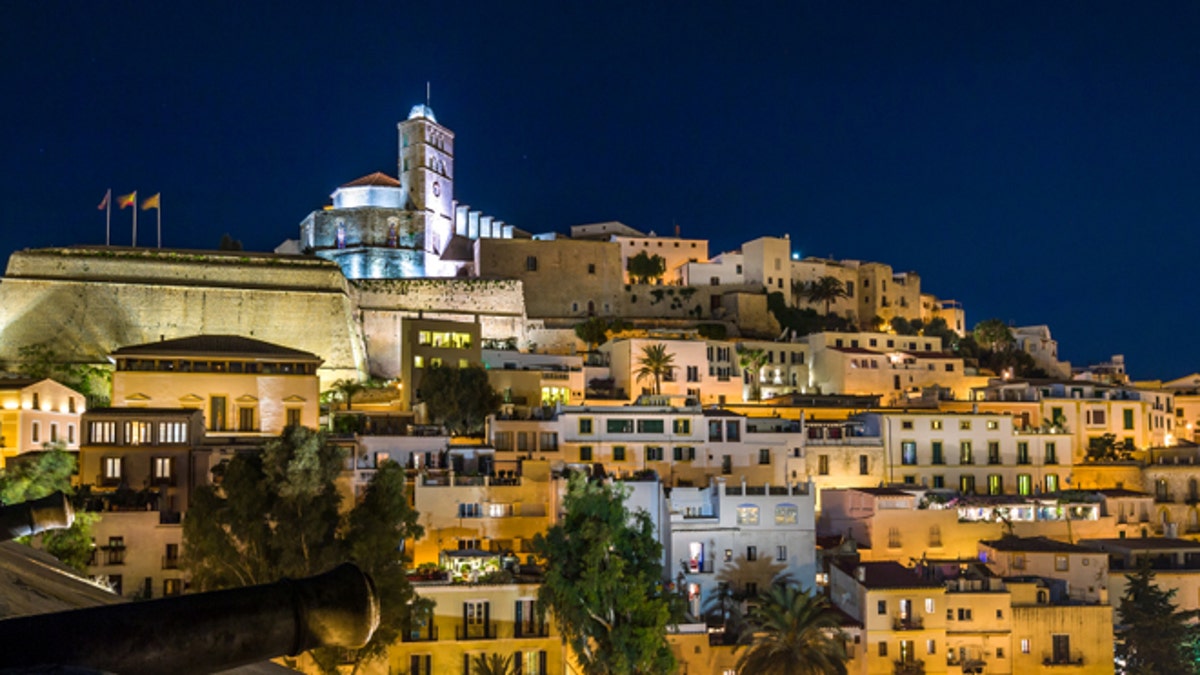 No visit to the party island of Ibiza would be complete without watching the sun set from Benirrás Beach, a 10-minute drive from San Miguel. Cap Bernat (locally known as "the hand of God") is a dramatic rock formation, made even more so by the fading light and the island's famed 'Drum Down the Sun' hippie beats on Sundays.
5. Thassos (North Aegean Islands), Greece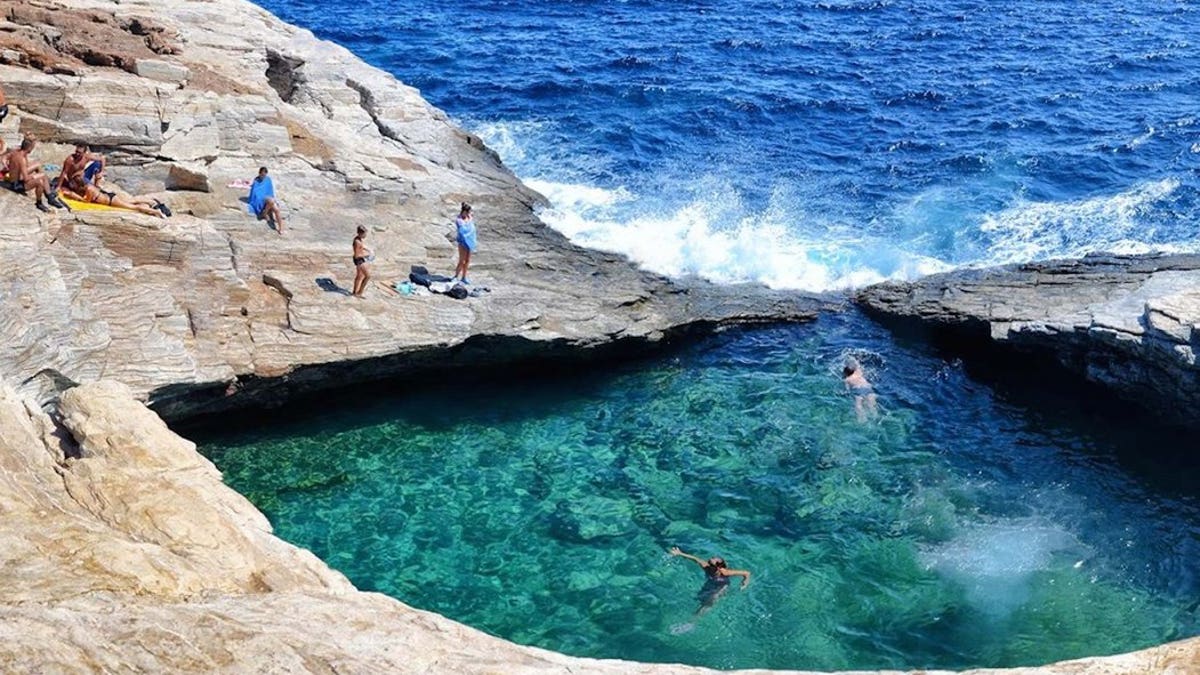 For an unusual dip, visit the warm, natural pool of Giola at the southernmost tip of the island. It's a 10-minute hike from the road, but well worth a stop if circumnavigating Thassos while exploring its 33 beaches (including nearby Astris and Psili Ammos).
6. Mallorca, Spain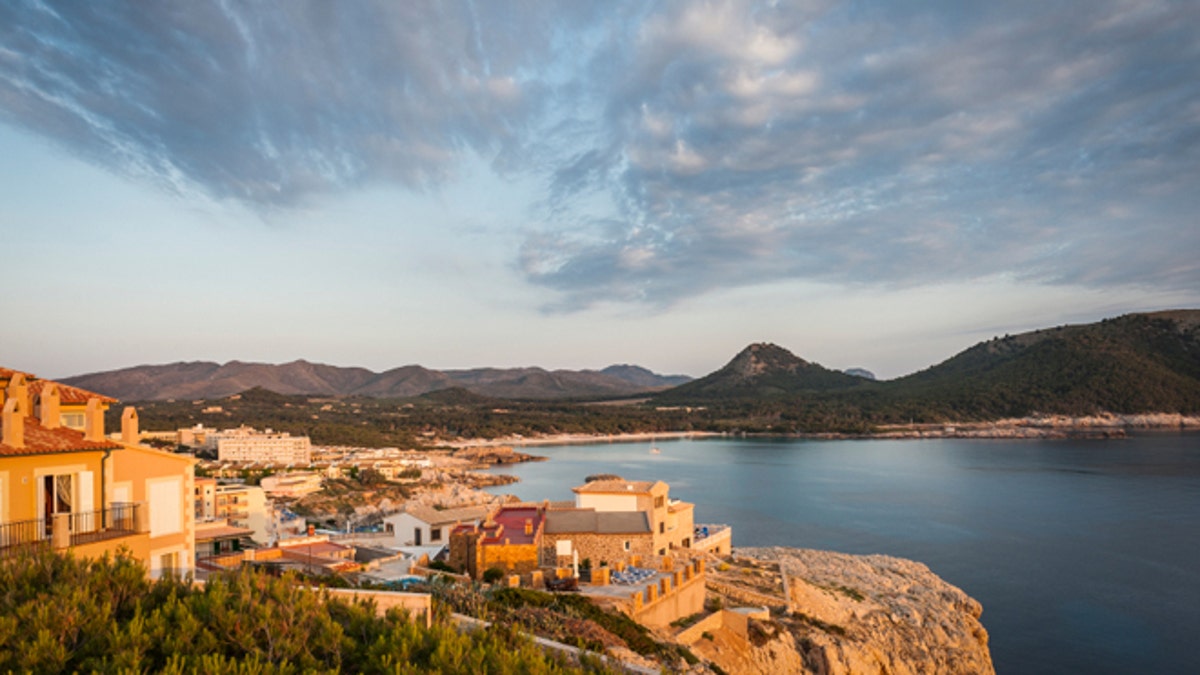 When most people think of Mallorca, they usually imagine endless beach resorts filled with rowdy holiday makers (Magaluf in particular), but the largest of the Balearic Islands has more than a handful of idyllic places to swim and sun. Below the dramatic Tramuntana mountain range on the northwest coast is the chic pebble beach of Deia. It's a bit of a hike from the main village, but gorgeous water and perfect lunch spots make this a winner.
See more of Europe's best island beaches.
More from Conde Nast Traveler
50 Things to Do in Europe Before You Die
Condé Nast Traveler's Hot List 2015: The Best New Hotels in the World
Private Islands That Cost Less Than an NYC Apartment