The best cruises to take this summer that won't break the bank
Last minute summer vacation planning can be tough. First you've got to figure out where you're going, then where you should stay while you're there and then there's planning all the days out. Planning a vacation can start to feel like a job in itself.
If you don't feel like planning, though, you could always go to a travel agent—or better yet, try a cruise. Cruises are a hassle-free way to see a few incredible places in one vacation and most of the planning is done for you. Sure, some cruises can be expensive, but even during peak season you can find some great deals.
Whether you've always wanted to visit the Caribbean, Europe or even Alaska, there are cruises that will take you there and it doesn't have to cost you a ton. We've done the searching for you and came up with a list of incredible cruises you should take this summer that won't break the bank.
From Alaska to Japan, these cruise destinations are some of the most exciting around and, at least for right now, they're affordable.
1. From California, Roundtrip to Mexico—4 Nights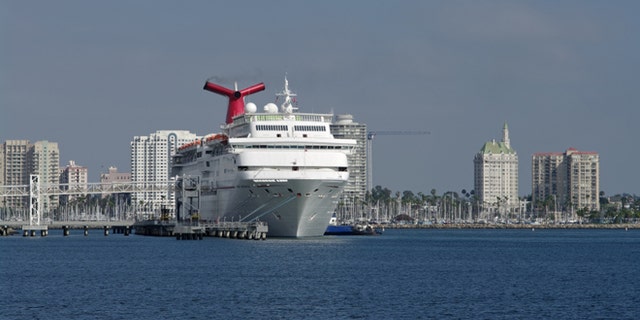 Set sail roundtrip from Long Beach, Calif. on a five day, four night cruise to Ensenada, Mexico, with a stop on Catalina Island. Board the Carnival Inspiration, which has a mini golf course and sushi bar on board, at the end of August and save big. Right now inside rooms are starting at $229 and ocean view rooms are starting at $269, which means a cruise to Mexico could cost as little as $57 per day.
2. From Venice to Istanbul—8 Nights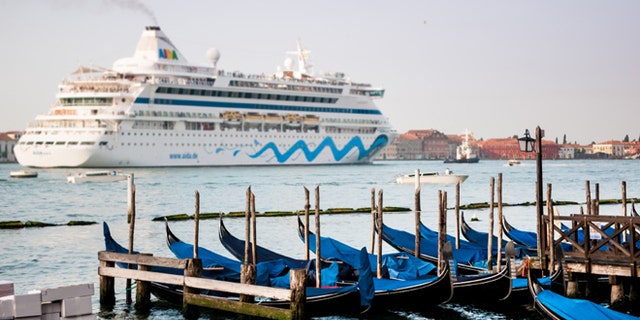 Board the MSC Opera in Venice and set off on a whirlwind tour with stops in southern Italy, Greece, Romania, Russia and a final stop in Istanbul, Turkey. With an on-board spa and piano bar, every part of this trip will feel luxurious, but you won't be left with a hefty bill. Inside rooms are currently starting at $639 and ocean view rooms are starting at $739—for a nine day trip through the Mediterranean and Black Seas, that's a deal.
3. From San Juan, Roundtrip—7 Nights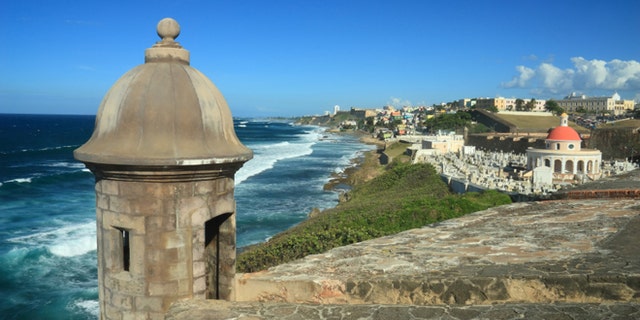 Leave from San Juan and head for paradise aboard Carnival's Liberty ship. The eight day trip visits St. Thomas, Barbados, St. Lucia and St. Kitts, before returning to Puerto Rico. If you'd like to travel toward the end of August, you can find an inside room for $481, which means you'll be spending $69 per day.
4. From Whittier to Vancouver—6 Nights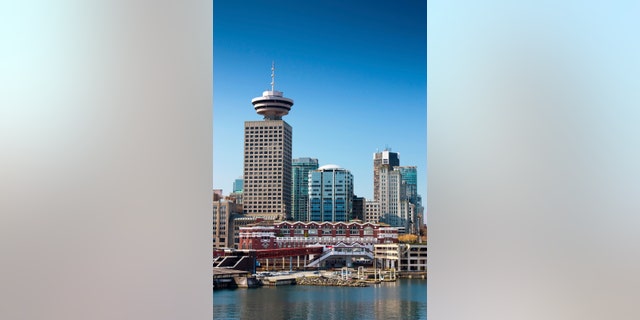 Cruising Alaska is more popular than ever before, but you can still find a great deal if you're flexible. This seven day cruise aboard the Grand Princess of Princess Cruises makes stops in Glacier Bay, Skagway and Juneau, among others. A cruise to Alaska can be expensive, but if you're willing to set sail in July you could see big savings. Inside rooms are starting at $349 and ocean view rooms are starting at $394, which means you could be cruising Alaska for as little as $50 a day.
5. From Miami to Cozumel, Roundtrip—4 nights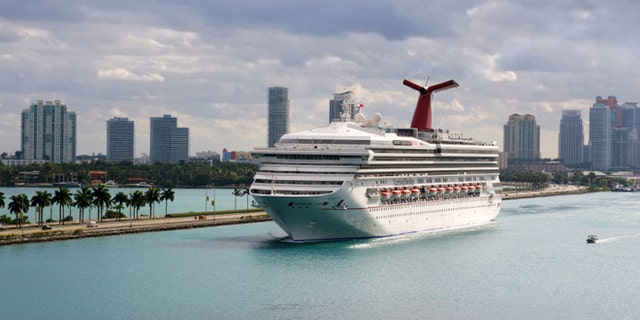 The end of summer is a great time to head south and save some money. Sail on Carnival's Ecstasy ship and see Key West and Cozumel. Inside rooms are starting at $219 and ocean view rooms are starting at $239.
Check out more cruise deals for the summer months.
More from The Active Times
Cruise Ship Adventures You Never Knew Existed
Great American Hikes You Need to Take Before Summer Ends
Top Adventure Destinations for Summer
Underrated U.S. Adventure Destinations You Need to Visit this Summer