The 17 sexiest beaches on Instagram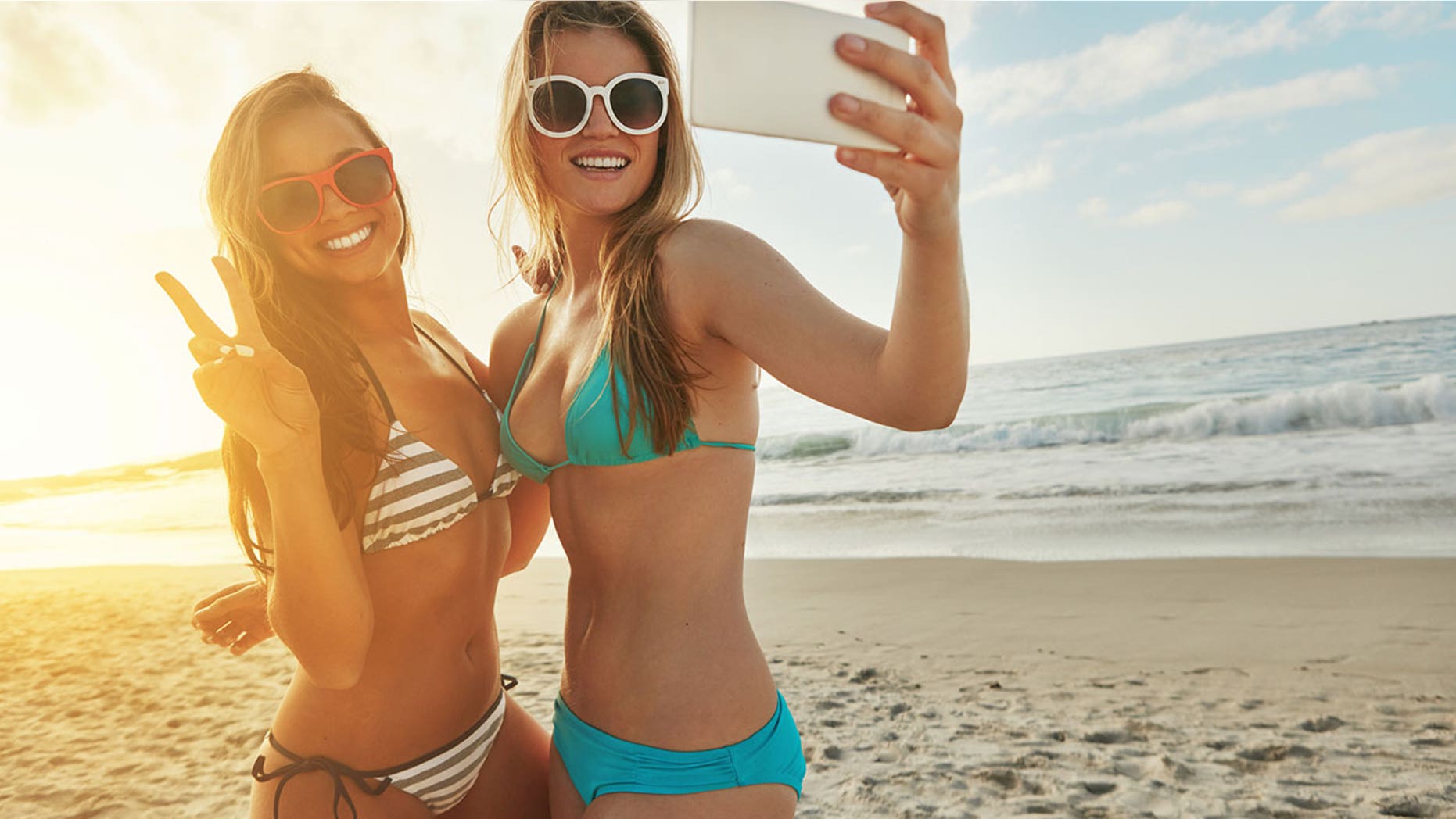 As the summer season heats up, and your commute to work becomes a clothed sauna of sorts, try focusing your mind's eye on breezier, saltier shores.
Whether you prefer to picture yourself cliff-diving off the Almafi Coast, lounging on a boat by a Grecian Island, or monkeying around in the jungles of Thailand, your happy-place inspiration awaits you on social media.
DR. BEACH RELEASES 2017 LIST OF AMERICA'S BEST BEACHES
Here are 17 of the sexiest beaches Instagram has to offer:
Take the leap into Furore, Italy.
Reflect on calm shores in Costa Rica.
She sells seashells on Sanibel Island, Fla.
Go under the sea in Hawaii.
Isola Bella, which is Italian for "beautiful island," truly lives up to its name.
Meet the inhabitants of Koh Klet Kaew, Thaliand. It's often referred to as Koh Ling, which means "Monkey Island" in Thai.
Belieze is pretty "unBelizeable."
Float away off the coast of Zakynthos Island in Greece.
9 AMAZING BEACHES YOU'VE PROBABLY NEVER HEARD OF
Picture perfect purple on Pfeiffer Beach in California.
Swing into cyan surf in the Maldives.
Soak up the sun on the black sand beaches of Santorini, Greece.
Try sitting pretty in pink in the Bahamas.
Wash away stress in the Baths of the British Virgin Islands
Umbrellas reminiscent of popsicles await in Positano, Italy.
Don't forget to look up at the San Diego sky.
FOLLOW US ON FACEBOOK FOR MORE FOX LIFESTYLE NEWS
When you're done partying in Ibiza…
… snag yourself a hideaway in La Jolla.