Thanksgiving travel deals: How procrastinators can still save on flights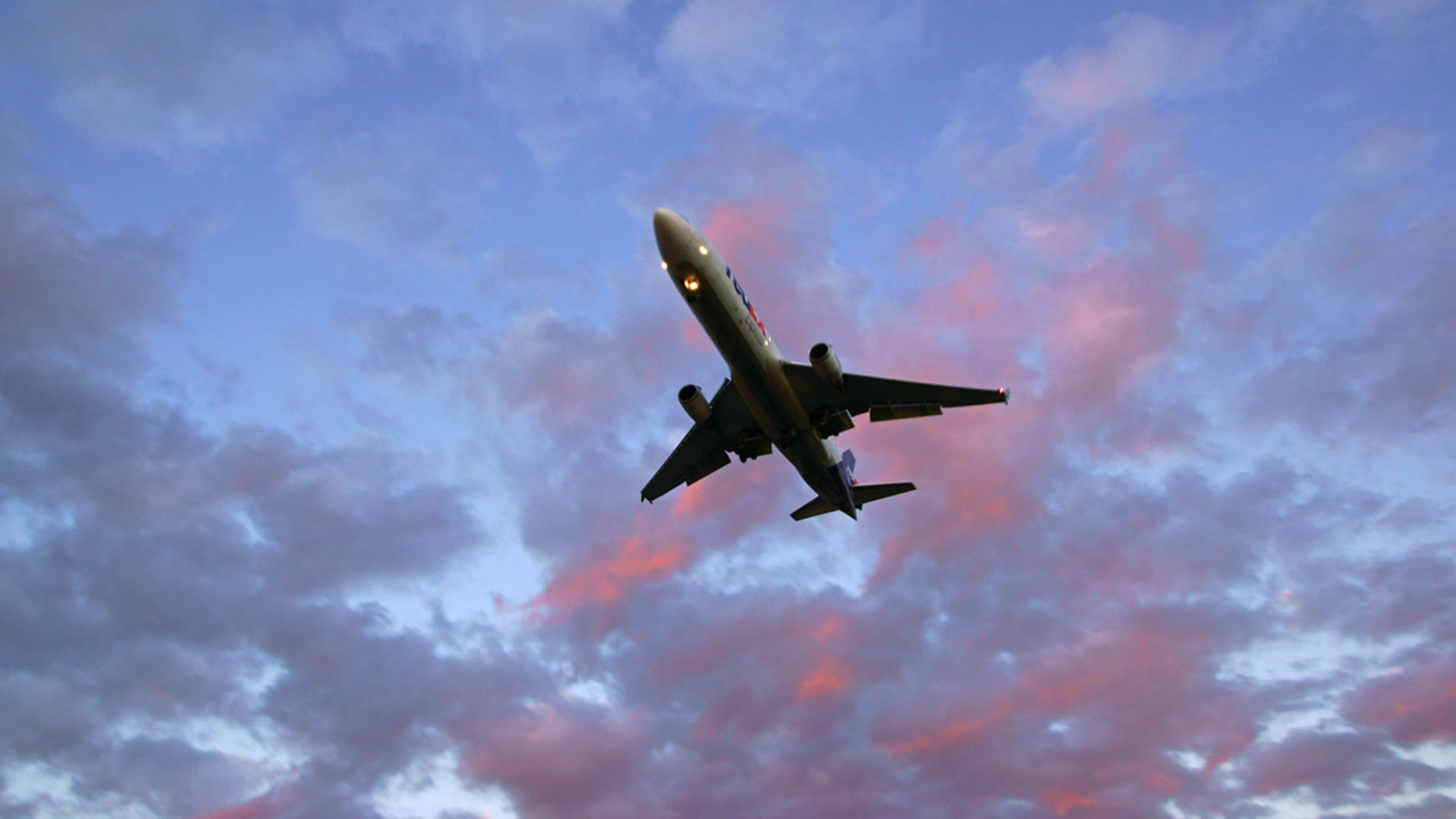 Most people know Thanksgiving falls on Nov. 23, and probably already have airline tickets in hand. But if you aren't one of those people, don't freak out — there are still a few ways to save.
There are also big ways to save for those of us who aren't planning on flying home for Thanksgiving but simply want to book a getaway for the holiday.
#1. Shop now
If you don't have airline tickets but you're planning to travel for the holiday, buy your airfare ASAP. Since the start of October, procrastinators have been paying a daily "delay surcharge" for each day the ticket purchase is delayed. It adds up, and it's only going to get worse. After an analysis of airfare averages, delays generally cost procrastinators $2 per day in October and $4 per day or more in November.
Can it get worse? Sure. On certain routes last year, the daily surcharge averaged over $10 a day, and hikes for flights to Los Angeles in 2016 added an extra $14 per day on average.
CANCELED OR DELAYED FLIGHT? HERE'S 5 THINGS YOU CAN DO NOW
#2. Use a tool to find cheaper days to fly
There are various tools out there including one on FareCompare.com which guides you to cheaper days to fly based on the part of the country you'll visit. It also tells you which airlines offer the most deals to various regions.
#3. Know the best and worst itineraries
Thanksgiving Day is usually the cheapest day to fly during the holiday period, while the most expensive day is usually the Wednesday before and the Sunday after Turkey Day.
Bonus tip for go-anywhere travelers: Be flexible
Maybe you hate turkey, or maybe you see your family all the time, so Thanksgiving gatherings aren't so special for you. But even though you're not heading to Grandma's house, you might still want to get away.
Luckily for you, November can be a perfect month for travel outside the country, and here's how to find the best deals: Use flexible date tools.
Again, FareCompare and other sites have tools for this, and what they have in common is that they're all perfect for flexible travelers. Add your hometown and the month you want to travel and watch the deals pop up. The following fares — all round-trip — were found late last week: Boston to Amsterdam for $299.98; Los Angeles to Hong Kong for $388; New York to London for $376.
FOLLOW US ON FACEBOOK FOR MORE FOX LIFESTYLE NEWS
Still haven't purchased your tickets yet? What are you waiting for? Whether you're gathering with family or jetting off for a quick vacation, here's wishing you safe travels, wherever you go.