Thai officials may ban boats from bay where 'The Beach' was set to protect reef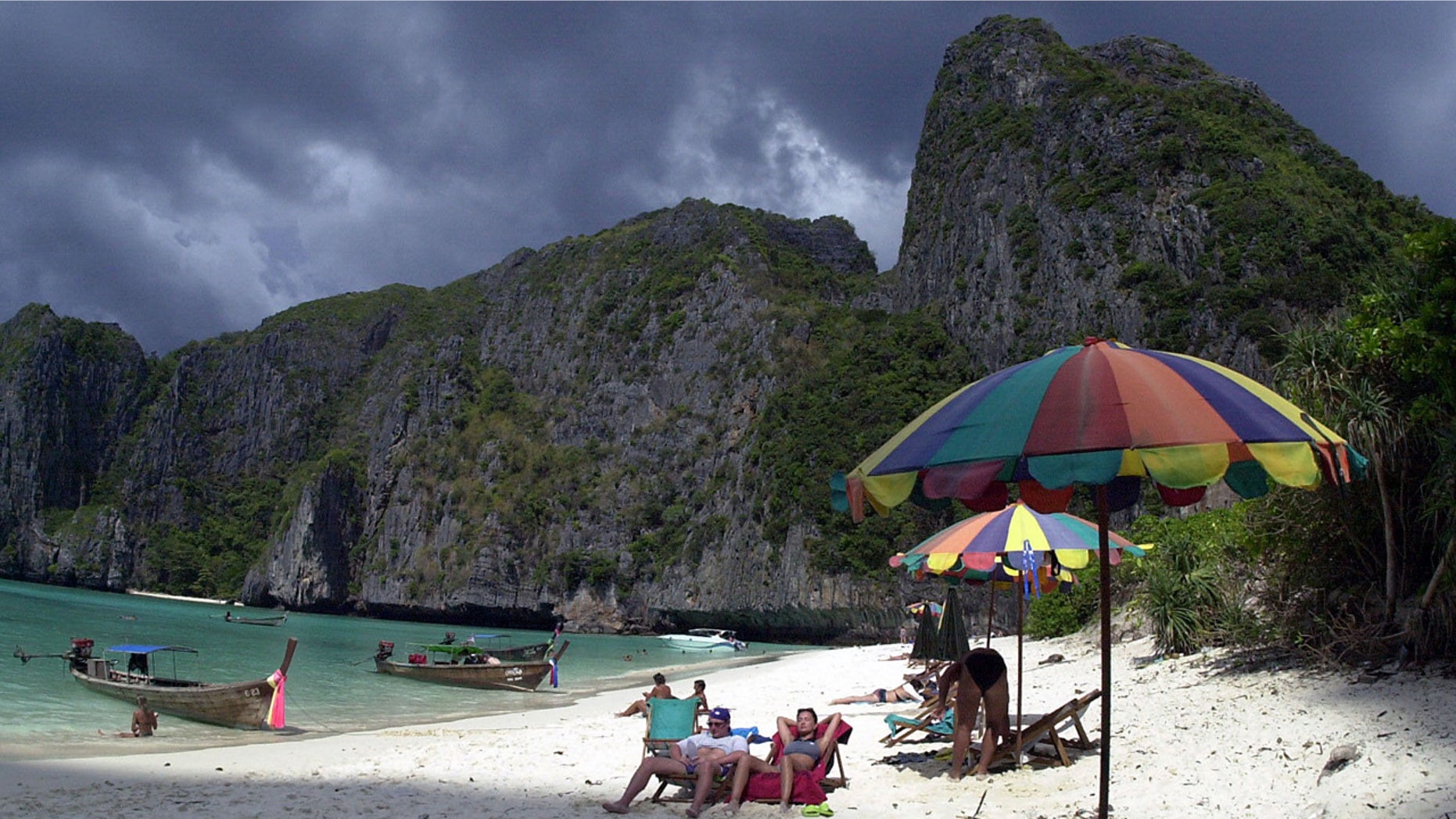 A picturesque stretch of coastline made famous in the 2000 movie "The Beach" starring Leonardo DiCaprio may be facing new restrictions due to the constant influx of tourists.
Officials in Thailand are considering banning tourist boats from entering Maya Bay between June and September to protect the reef, where a majority of the coral has died, Sky News reported.
The small stretch of sand on the island of Koh Phi Phi Le draws up to 5,000 people a day, who arrive on hundreds of boats that damage coral.
"They throw full on trash bags off the boats here sometimes; they bring the boats right in regardless if the boats are knocking corals and destroying everything," tour guide Adam Gardener told Sky News. "There's just not a lot of respect for Koh Phi Phi anymore."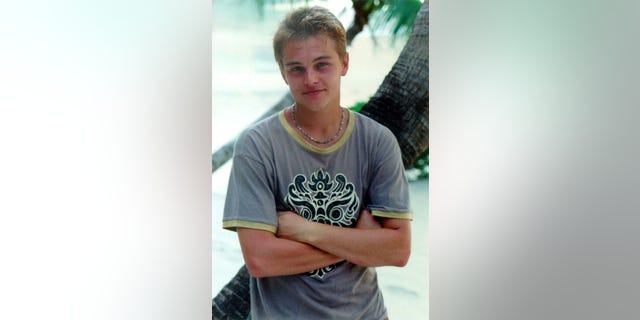 Visits to the island exploded after the 2000 movie "The Beach" starring Leonardo DiCaprio was set on the pristine white sands and crystal waters. Miss Universe contestants also were photographed in the area in 2005 when the competition was held in Bangkok.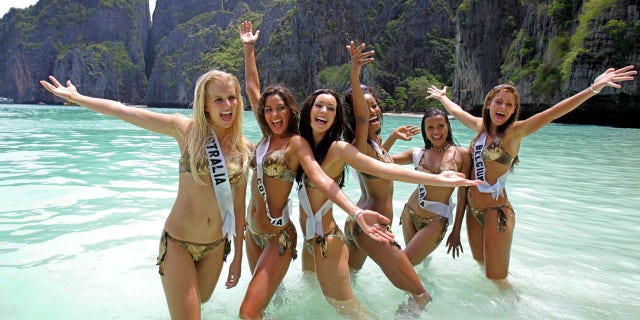 More than 2 million people visited last year, according to Sky News, paying $12 a person and generating millions of dollars. The popularity has taken a toll on the island's coral, with up to 80 percent lost over the last 18 years.
NO MEN ALLOWED ON EXOTIC WELLNESS ISLAND IN FINLAND
Conservation groups have said that some coral has been destroyed by boats dropping anchors or people standing on it, in addition to suntan lotion and gasoline in the water.
The president of the island's tourist association, Watrapol Jantharo, told Sky News the beach won't be totally closed, and that tourists will still be able to access it from the other side of the island. Marine experts from Bangkok are to visit Maya Bay in the coming days before a final decision is announced.
A local conservationist said he supported the plan to restrict access, but was concerned the alternative plan could damage the environment at the other end of the island.
"My concern is with the amount of boats in Maya Bay right now is whether there's going to be enough room in this particular bay for that many boats," Andrew Hewett said.