Texas woman misses flight to help man with autism through airport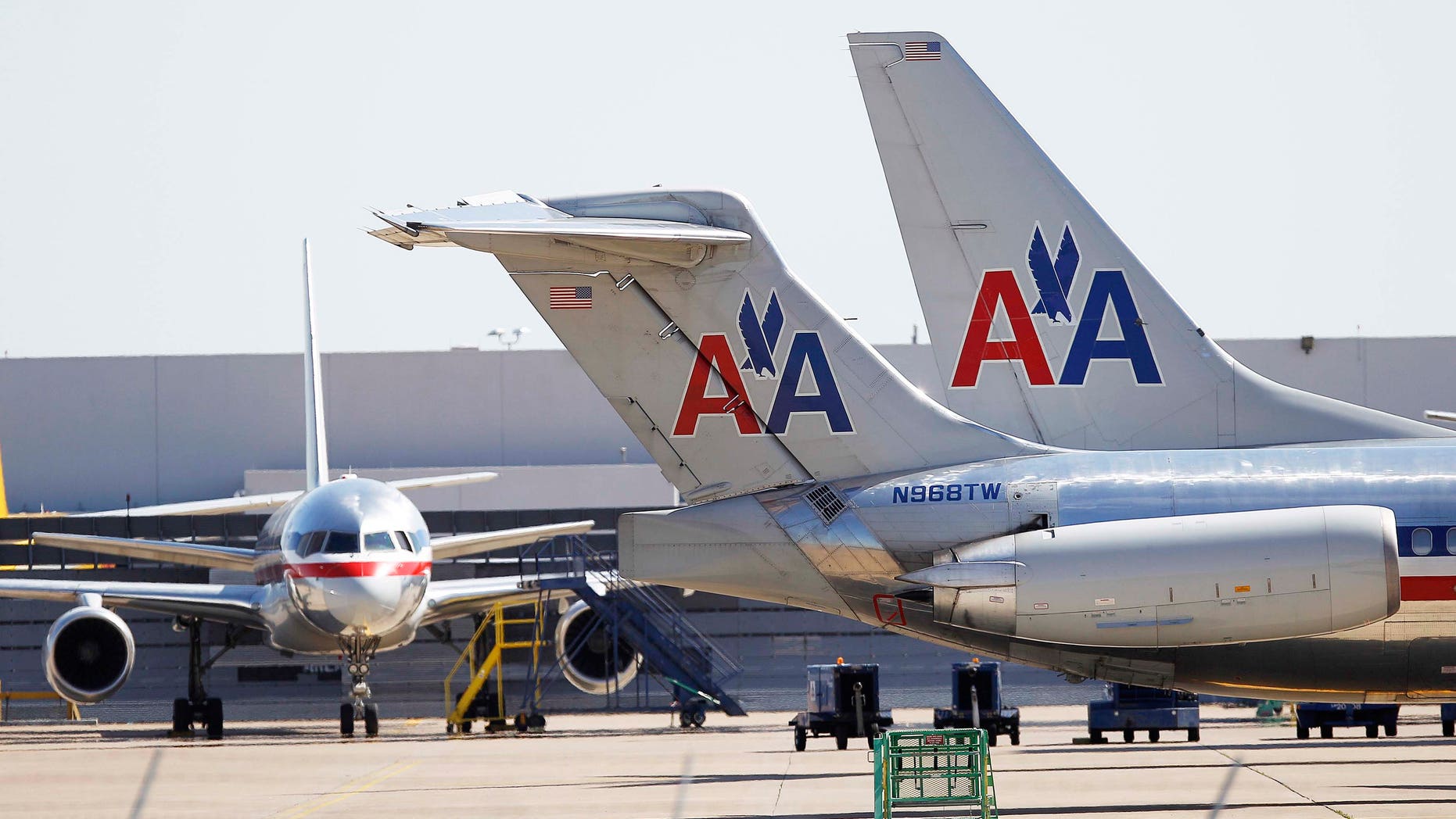 A Texas woman is being celebrated online after posting about a recent encounter with an autistic man while flying through Dallas-Fort Worth International Airport.
On Wednesday, Shaina Murry was looking for her gate at the airport terminal when she spotted a man lying on the floor, reports FOX 5 Atlanta.
"It was clear something was wrong, I just didn't know what," Murry wrote in a Facebook post about the encounter. "It seemed best after asking him a few questions to call for medical assistance."
Murry asked what was wrong and the man reportedly told her several times that he was worried he was going to miss his flight. Murry says she sensed the man may be autistic and says she immediately "switched gears," deciding to be proactive.
"After giving him assurance about his flight time we called his mom [who confirmed that her son has autism] and let her know he wasn't feeling well," says Murry.
Murry says American Airlines personnel and the medical team advised that "he needed to eat and have something to drink" but  "they were worried he would get sick again and didn't know if he should fly."
At that point Murry decided to delay her own itinerary to stay with the young traveler. She wrote that after she changed her flight, she got some food with the autistic traveler and even helped him board his flight.
Now, she says she's an American customer for life.
"American didn't charge me a dime for the flight change and even called me when he and I were eating lunch together to let me know his gate changed. When I dropped him off at his gate-for his flight the American Airlines team took great care of him, checked on him and made sure he boarded safely to go see his Mom for Christmas."
The airline and all of the medical workers involved, she says, were professional and caring throughout the entire incident.
"Every once and a while we all need a little help. Regardless of disability, age, or social status," Murry posted. "Thanks for making my day Will!"
Her post has since been liked over 4,500 times and garnered hundreds of comments with many commending Murry her kind act.