Southwest Airlines' tech issues are preventing people from booking flights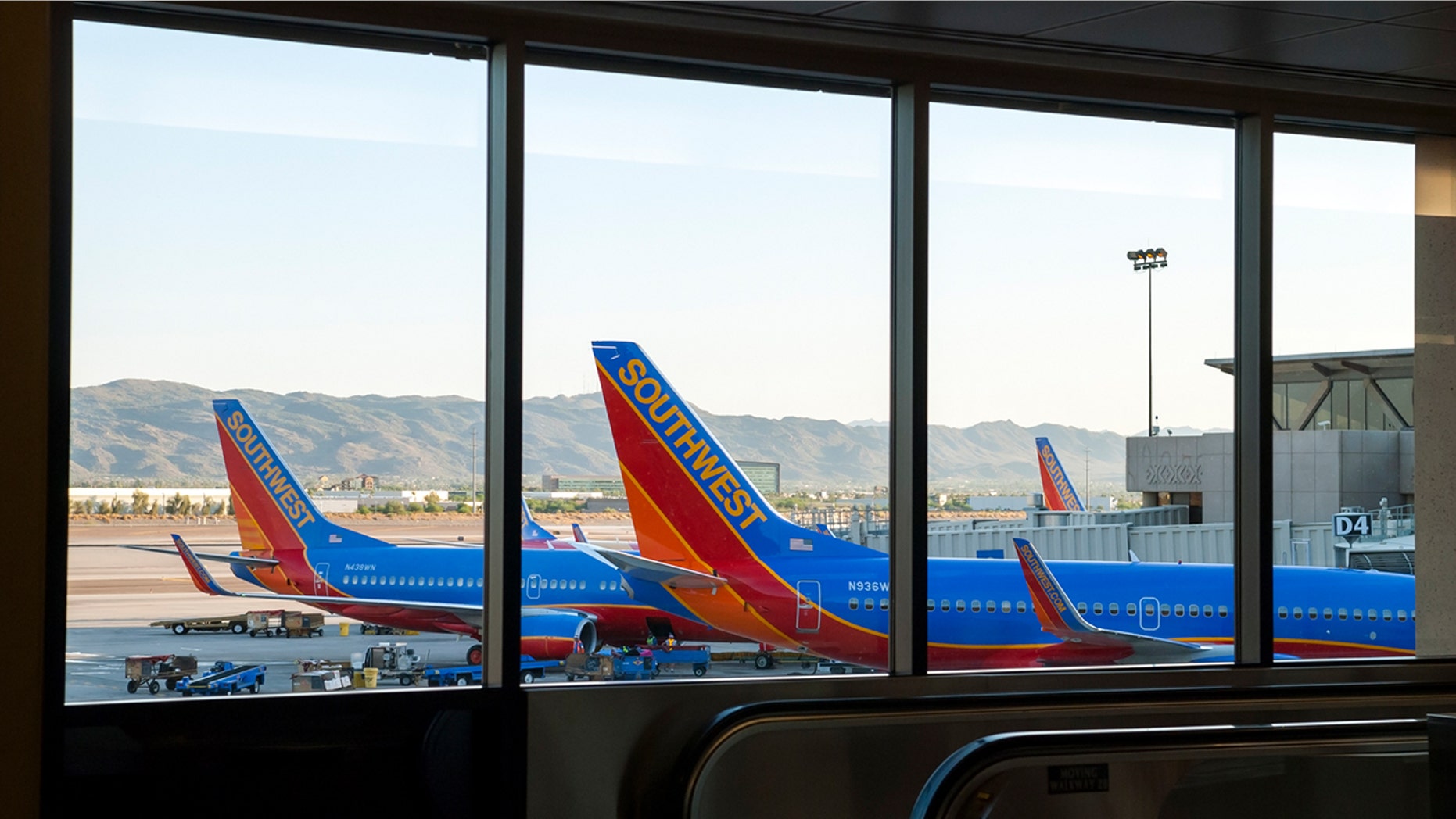 Southwest Airlines passengers are complaining about tech issues on the low-cost carrier's website for the second straight day Tuesday.
According to The Arizona Republic, Southwest confirmed the glitches Monday, posting a temporary travel alert to its website.
"We apologize for any difficulties you may be experiencing when attempting to manage your upcoming trips via our website or mobile platforms,'' the message stated. "We are working to resolve the issue as quickly as possible so you can return to confirming your travel plans.''
Since the issues began on Cyber Monday, some travelers said they have been prevented from booking flights, changing reservations and even checking in for their upcoming trips.
As of Tuesday afternoon, some passengers were still having difficulties checking in and reporting their struggles to the airline via social media.
As the Republic points out, Southwest introduced a new reservations system in May with mixed results so far.
In August, Southwest's elite frequent fliers expressed frustration with the airline over a computer glitch that was denying them priority boarding. Prior to that, a major computer glitch resulted in hundreds of Southwest flight delays in October 2015.
A temporary computer systems outage affected booking services for several major airlines last fall.