Social media floods with images of Delta flight that skidded off LGA runway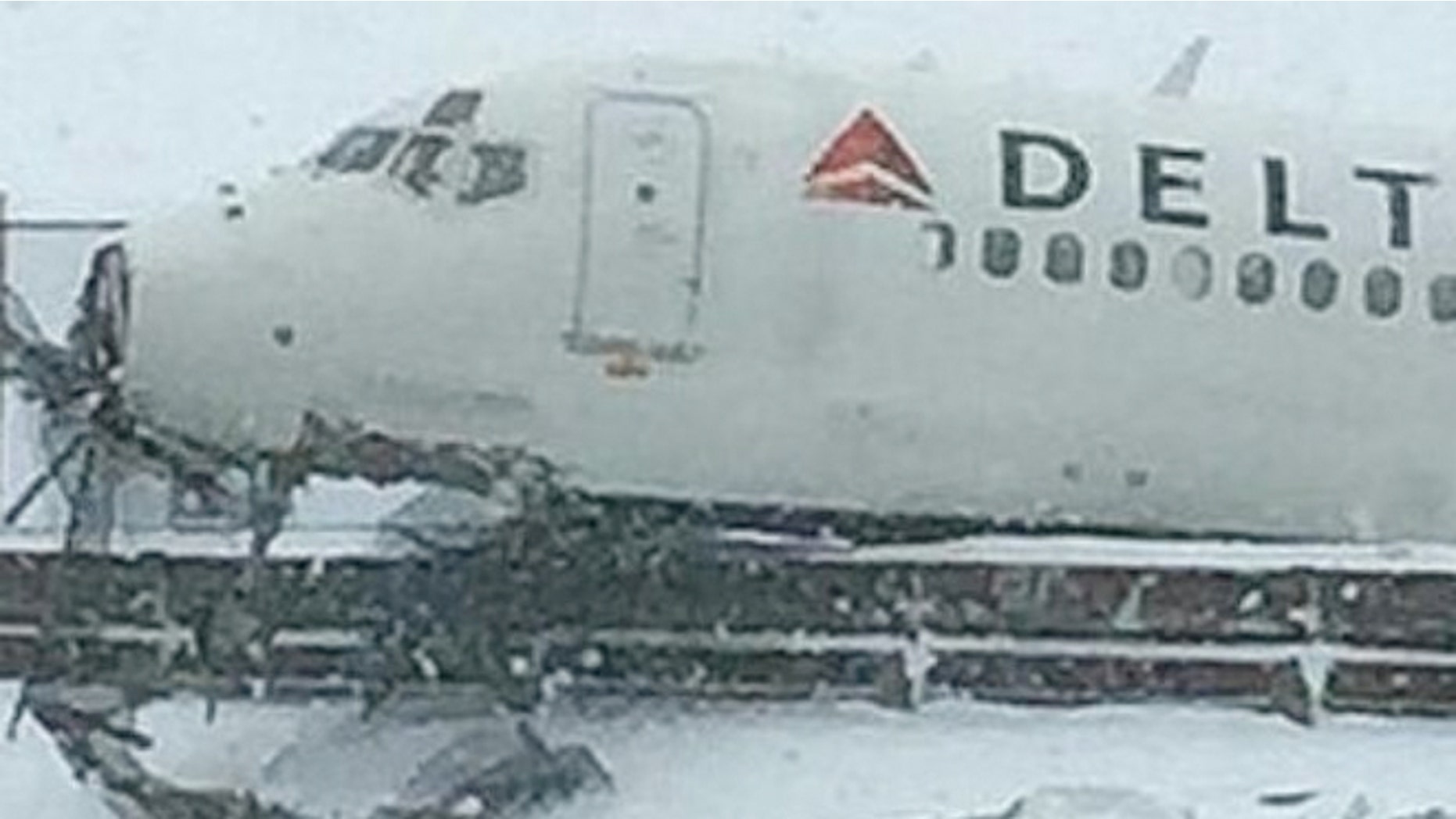 When airline trouble hits, travelers are conditioned to pull out their smartphones and tablets.
Such was the case when a Delta Air Lines flight skidded off the runway at LaGuardia Airport in New York and crashed into a fence Thursday morning.
Luckily, all 131 passengers were safely removed from the Delta flight originating from Atlanta, and it didn't take long before images on the incident started appearing on social media.
New York Giants tight end Larry Donnell, who was on the flight, posted two photos of passengers being evacuated to his Instagram account.
The fact that they walked away from tragedy makes these images even more dramatic.
Here's another from Donnell.
Others captured the striking images.