Smackdown: Big cruise ships vs. small ships
There's no denying it: When it comes to cruises, size matters. Big ships, the largest of which can carry more than 5,000 passengers, offer plenty of everything — restaurants, bars, entertainment, pools, and (of course) people. These cruises can be noisy, yet they allow you to retain your anonymity.
Small ships carry just a few hundred passengers: You'll bump into shipmates often as there are fewer public spaces to choose from.
Not sure which cruise you'd prefer? Read on to find out what size suits you best:
1. Waiting in Lines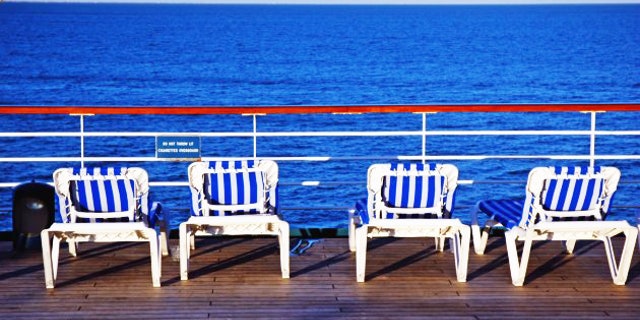 On ships carrying fewer than 1,000 passengers, it's quicker to get off at each port, easier to get a chaise lounge by the pool, and faster to order your favorite omelet at breakfast. On the largest ships, it can take hours to get off the ship on the last morning — and the same in port — especially if the ship is anchored and you have to wait your turn to board a tender boat to get ashore.
Winner: Small ships (This one is easy.)
2. Dining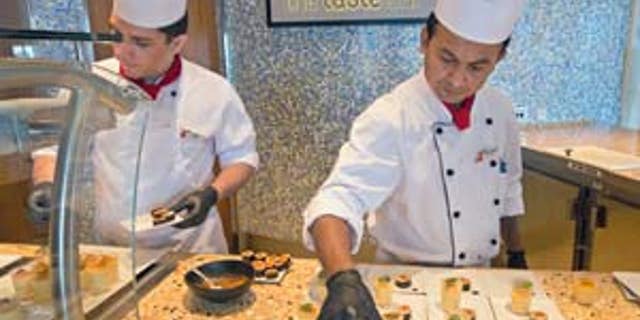 The biggest ships serve up lots of choices, with as many as a dozen dining venues. Norwegian Cruise Line and Royal Caribbean International offer a variety of styles, from giant formal dining rooms and sprawling buffet restaurants to intimate venues that serve, say, noodles or steak. The smaller, high-end ships have fewer choices, but the cuisine in the main dining room tends to be more carefully prepared.
Winner: Draw — it depends on whether you prefer lots of variety or a bit more attention to detail.
3. Activities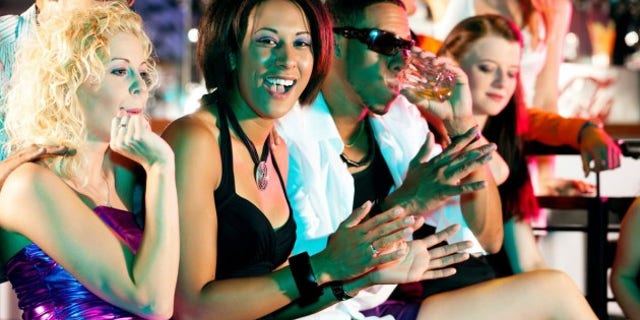 Whether it's a water slide or a volleyball game, big ships offer lots of opportunities to get involved. You can be busy all day long: Sea day events range from classes (line dancing anyone?) to cooking demos and singing competitions. Smaller ships have lectures about the ports, as well as trivia contests and sometimes classes, but be prepared to entertain yourself at times.
Winner: Big ships
4. Family-Friendly Fun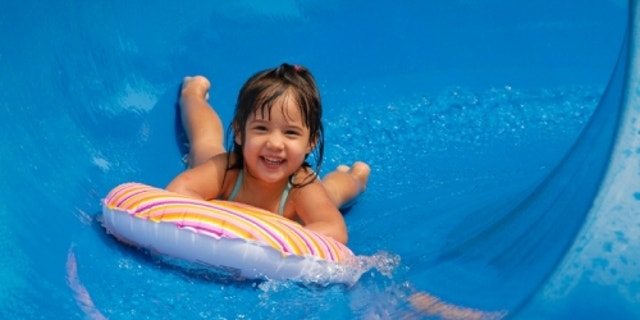 Big ships offers lots of opportunities for families to play together — and separately. These ships have large playrooms for young kids and distinct spaces for teens, plus video arcades, pizzerias, and ice cream stands. Smaller ships typically don't have playrooms, or even organized activities.
Winner: Big ships
So, who wins the ultimate cruise ship smackdown?
More from Cruiseline
What is the Best Cruise Line For You? (Quiz)
Cruise Line Smackdown: Carnival vs. Norwegian!
How to Sneak Alcohol on a Cruise Ship
Which Cruise Lines Have the Best Food?