Singapore Airport might track late and lost passengers with facial recognition software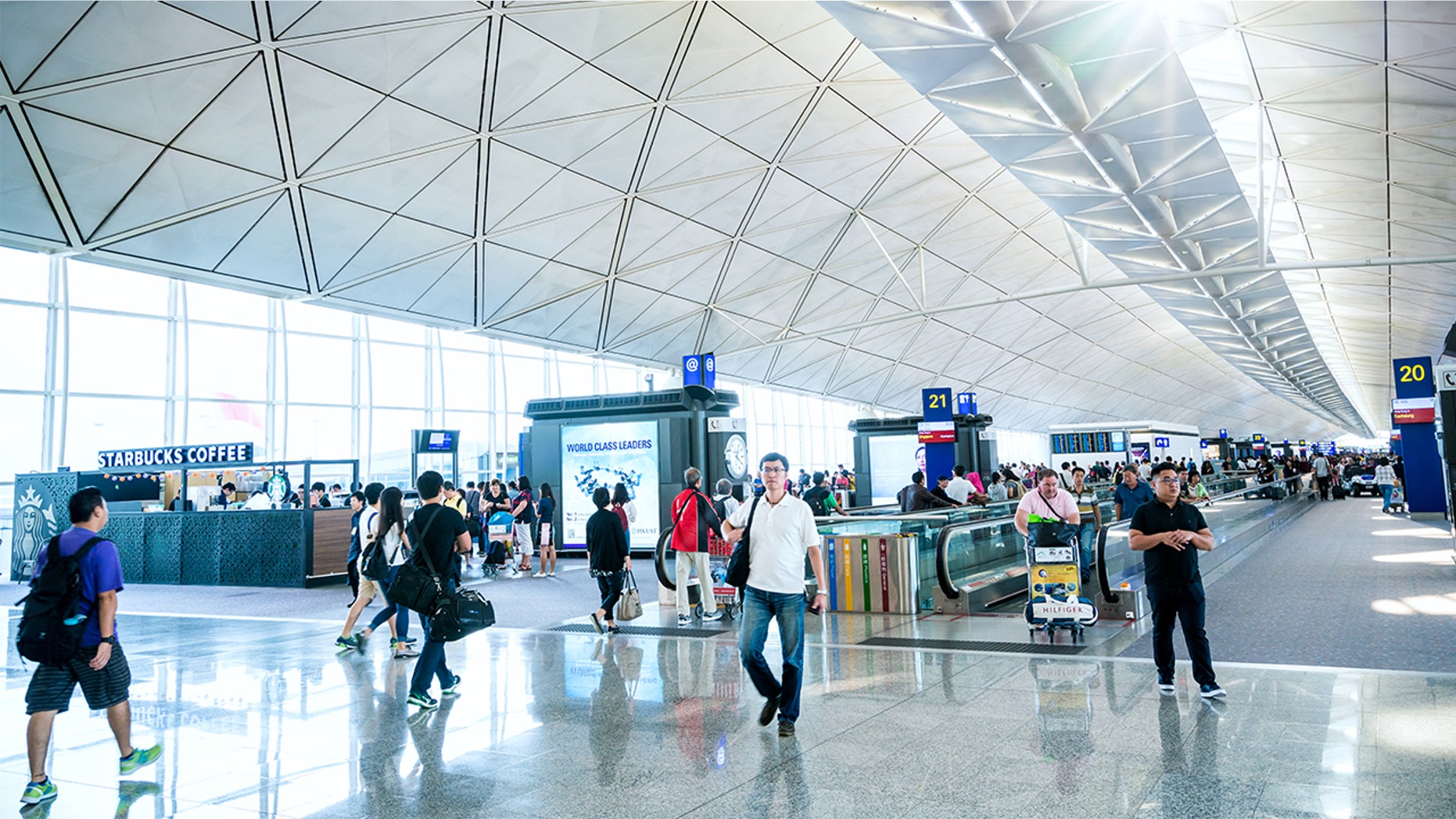 If you're dashing through the terminal trying to catch a flight or just lose track of time browsing the duty-free shops instead of heading to the gate, Singapore Changi Airport thinks it has the perfect solution to get you where you need to be in a timely manner.
The airport, often touted as the best in the world, is considering installing facial recognition technology to help locate late or lost passengers so they don't delay the flight, Reuters reports.
AIRLINE PASSENGER OPENS EMERGENCY EXIT WHILE DEPLANING, GETS FINED $11,000
"We have lots of reports of lost passengers...so one possible use case we can think of is, we need to detect and find people who are on the flight. Of course, with permission from the airlines," Steve Lee, Changi Airport Group's chief information officer, told Reuters.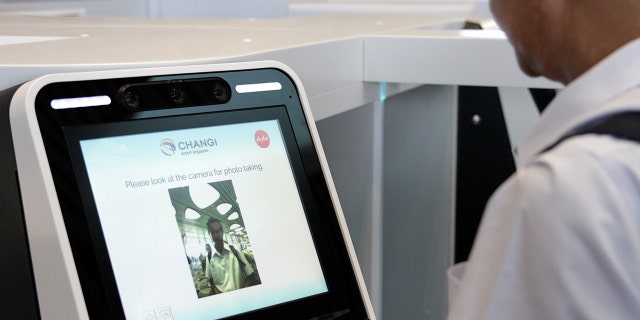 Changi already utilizes facial recognition software in one of its terminals, providing self-serve options for check-ins, baggage drops, and immigration, which has reduced lines and wait times for all passengers, according to Fast Company.
While using the software in this new way raises privacy concerns for some, Lee told Reuters it isn't so much a "big brother" scenario, but rather a situation of trying to solve real problems. It's just one of many ways Singapore is pursuing a plan to become a "smart-nation," using technology to boost the economy and improve the lives of citizens.
FOLLOW US ON FACEBOOK FOR MORE FOX LIFESTYLE NEWS
Lee told Reuters the airport is currently testing technology to find one that works best and hope to have it implemented in a year's time.