Sewage water contaminates up to 200 bags at Nashville airport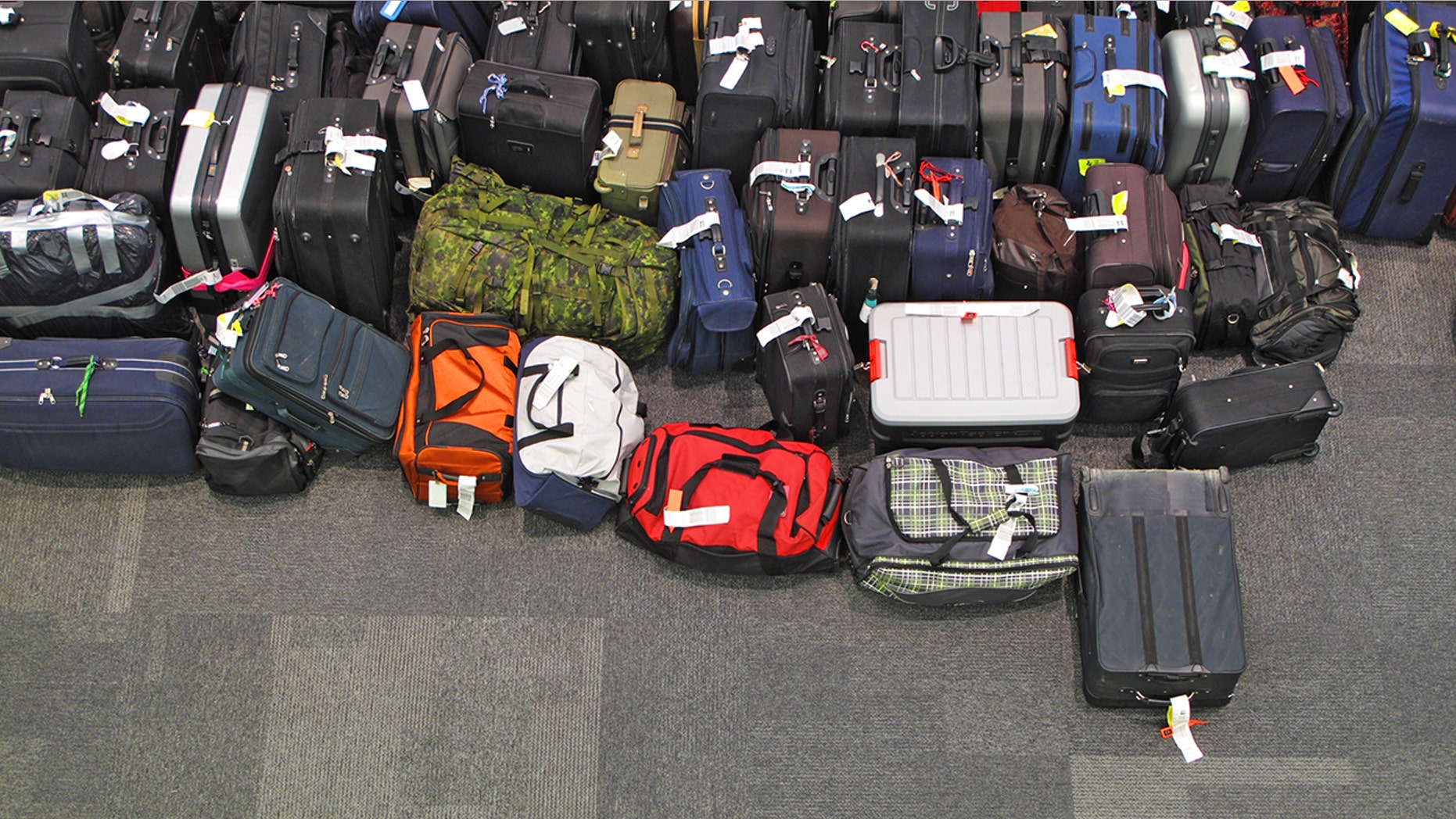 A clogged toilet is to blame for a stinky situation that trickled through the Nashville airport on Wednesday morning.
Airport officials at the Nashville International Airport were forced to hastily remove approximately 380 pieces of luggage from Southwest's baggage-handling area after sewage-tinged water began dripping from the ceiling onto the checked bags, reports WRKN.
However, despite their efforts, up to 200 of those bags may have been contaminated, a representative for Southwest Airlines told Fox News.
AMERICAN AIRLINES DENIES FLATULENCE ISSUE AT RALEIGH-DURHAM AIRPORT
Cleaning crews reportedly traced the source of the overflow to a ladies' restroom in C concourse, near Gate C5. According to airport officials, someone had stuffed or tried to flush paper towels down the toilet, which caused the drainage system to back up and overflow.
Eventually, the water began dripping down onto the a baggage-handling room, where the 200 bags were "potentially affected," the Southwest spokesperson confirmed.
The airline also said the bags were cleaned, and in some cases replaced.
"We appreciate our Nashville Employee's efforts to contact our Customers, process the bags, and reunite our customers with their luggage," Southwest wrote in a statement. "We estimate about 200 bags were potentially affected, and they were sanitized, and in some cases, replacement bags offered.
"There were no flight delays attributed to this, and the issue was resolved by 1 p.m."
Southwest passenger Kate Riley, however, told WRKN that her flight from Nashville to Florida was in fact delayed. She further claimed that passengers weren't initially notified of the problem, but rather told that "issues with the luggage" were delaying the flight. She explained that she was only notified of the sewage issue upon landing in Florida.
Riley also confirmed to WRKN that she was offered $100 per day as compensation for her baggage, which airport officials held for cleaning purposes.
"The Airport Authority regrets the mishap with the plumbing and we apologize to all who may have been inconvenienced," said a representative for the Metropolitan Nashville Airport Authority in a statement to Fox News.
"We also salute all who responded so quickly to remedy the situation and return luggage to passengers."
FOLLOW US ON FACEBOOK FOR MORE FOX LIFESTYLE NEWS
Airport officials further stated that they will be making structural changes to the airport's drainage system, as a similar incident occurred on June 1, reports WRKN.