The woman dubbed the "Serial Stowaway" for sneaking onto flights without a ticket appeared in court on Wednesday after her latest arrest at Chicago O'Hare International Airport — and she began shouting in the courtroom when the judge asked about her mental health and family.
Marilyn Hartman, 66, appeared before Judge Adam Bourgeois Jr. on Wednesday after she was nabbed at the Chicago airport just before 1:30 a.m. Sunday for allegedly refusing the leave the terminal, police said. Hartman was released from jail two days before the arrest, having been previously apprehended for stowing away on a flight to London.
'SERIAL STOWAWAY' ARRESTED FOR 10TH TIME AFTER SLIPPING PAST AIRPORT SECURITY IN CHICAGO, POLICE SAY
Hartman couldn't keep quiet during the court appearance, screaming out twice when Bourgeois spoke, according to the Chicago Tribune.
"Does your client have any family?" the judge asked, to which Hartman's lawyer, Parle Roe-Taylor, answered that she did.
But then Hartman screamed, "No I don't!"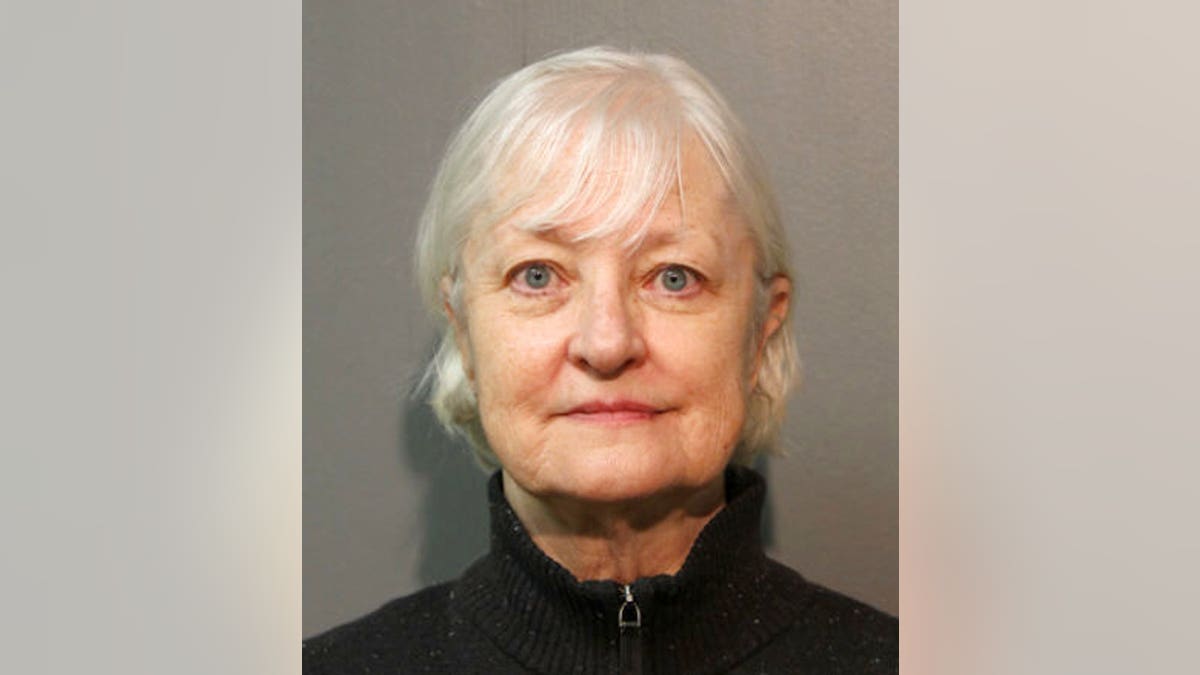 When Bourgeois Jr. asked if Hartman was under the care of a medical professional, the 66-year-old also yelled "yes!"
Roe-Taylor, meanwhile, responded "no." She also said Hartman was having a "difficult time" and day.
'SERIAL STOWAWAY' WOMAN ARRESTED AGAIN AT CHICAGO O'HARE AIRPORT DAYS AFTER BEING RELEASED FROM JAIL
Hartman is scheduled to return back in court in mid-February.
Her Wednesday court appearance was the fourth one in two weeks, the Chicago Tribune reported.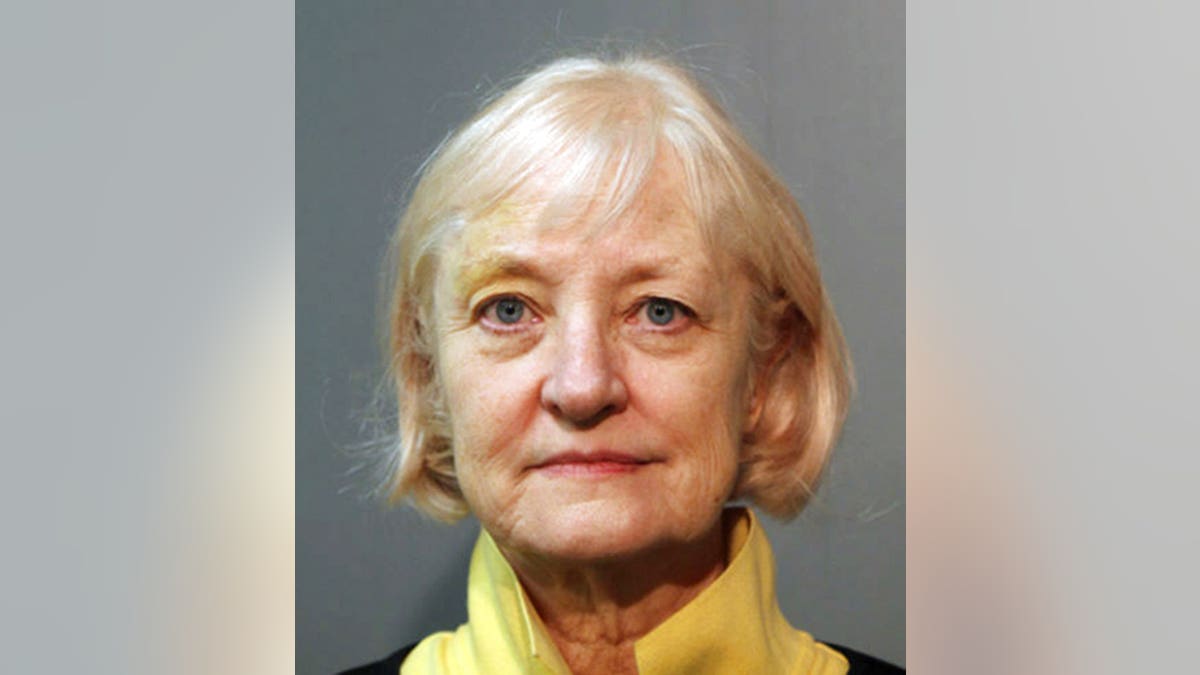 She was arrested earlier this month after she bypassed Transportation Security Administration checkpoint at the O'Hare airport and boarded a British Airways flight without a ticket or boarding pass. Police eventually caught up with her, but not before she reached London.
Hartman was warned by a judge last Thursday to steer clear of airports during her time out of jail — but she hadn't followed through with her promise.
Hartman has pulled a similar stunt at least eight times in 2014. In one incident, she slipped past TSA agents and boarded a flight at Mineta San Jose International Airport to Los Angeles, according to WLS. She was eventually caught after landing in Los Angeles.
She was also arrested two times in 2015 within two months at O'Hare and Chicago's Midway Airport.
MAN CLAIMS HE WAS PUNCHED AND BOUND ON EMIRATES FLIGHT TO CHICAGO
Several other times Hartman was taken into custody for wandering airport terminals without a boarding pass, raising suspicions on whether she was preparing for another attempt to board a flight ticketless.
In 2016, Hartman was sentenced in Chicago to six months of house arrest and placed on two years of mental health probation.
Hartman's lawyer said on Wednesday that she doesn't believe the "serial stowaway" belongs in the "criminal justice system."
"What I know is that the traditional way we've handled this case hasn't been the most successful, so perhaps we need to look at it differently," she said.