'Serial Stowaway' deemed fit to stand trial, must wear ankle monitor, judge rules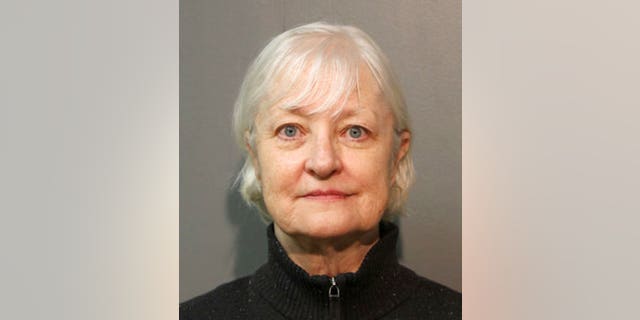 A woman dubbed a "serial stowaway" was deemed fit to stand trial and ordered by a judge on Wednesday to wear a GPS-equipped monitoring device following her release from a state mental health hospital.
Marilyn Hartman, 66, was ordered by Cook County Judge Maura Slattery-Boyle to stay clear of any airport, train station or bus station while she's awaiting for trial — a request that has proved to be challenging for the "serial stowaway" in the past.
Hartman was allowed to be transferred to a private facility called "A Safe Haven."
VERBALLY ABUSIVE AIRLINE PASSENGER CAUSES MASSIVE DELAY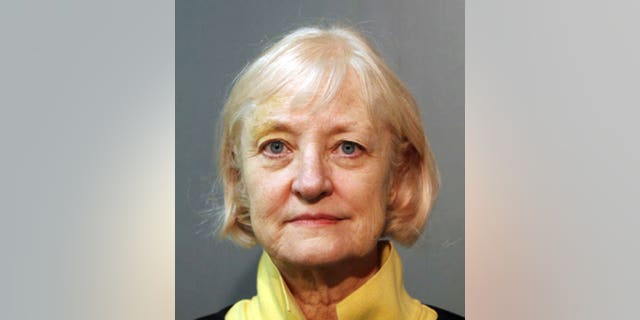 Hartman faces several charges stemming from two January arrests. Four months ago, Slattery-Boyle said Harman was unfit to stand trial and ordered her to a mental health facility in Elgin.
On Wednesday, the judge changed her decision and saw improvements in Hartman.
"She was oriented, she was cooperative, there was no agitation,'' the judge said about Hartman, according to the Chicago Tribune. "She understood the difference between a bench and a jury trial.''
"She understood about not going to an airport," Slattery-Boyle added.
'SERIAL STOWAWAY' HAS OUTBURST DURING COURT APPEARANCE AFTER LATEST ARREST AT CHICAGO AIRPORT
Dr. Matthew Markos also testified that Hartman was cooperating with the treatment plan created for the serial airport offender. He added that Hartman never tried to escape the mental health hospital.
An electronic monitoring device hasn't stopped Hartman from heading to an airport in the past. She was arrested in February 2016 at Chicago O'Hare International Airport at a bus shuttle system with a GPS device still strapped on her ankle.
Hartman was taken into custody in late January after she allegedly refused to leave the airport, just two days after she was released from jail. She was arrested earlier that month when she bypassed Transportation Security Administration checkpoint at the O'Hare airport and boarded a British Airways flight without a ticket or boarding pass. She was caught in London.
She faces felony criminal trespass and felony burglary charges.
FOLLOW US ON FACEBOOK FOR MORE FOX LIFESTYLE NEWS
The Associated Press contributed to this report.