Santa Monica hotel offers room upgrade for guests who flew in the middle seat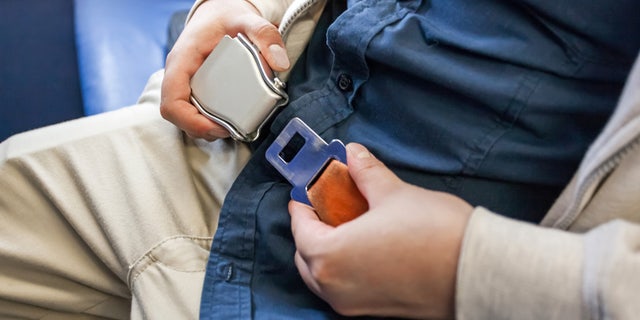 Getting stuck with the middle seat on flights can often mean having to battle it out for armrest space and missing out on any great views. But it's not all bad.
Shore Hotel, in Santa Monica, California, is offering guests who have flown to the property via the middle seat a free room upgrade.
More From Travel + Leisure
"Given our beachfront location in Santa Monica, we are uniquely positioned to make our guests more comfortable upon arrival by providing them with a view that is infinitely more enjoyable than what they experienced on their flight," the hotel's general manager Gerry Peck said in a statement.
The hotel has pool-, city- and garden-view rooms; partial and full ocean-view rooms; and junior and king suites.
The offer is good for reservations from Mar. 1 to May 26.
Guests will need to show proof that they were booked on a middle seat in economy class on flights arriving to Los Angeles International Airport to qualify.