Red Oxx: American-made luggage handcrafted by veterans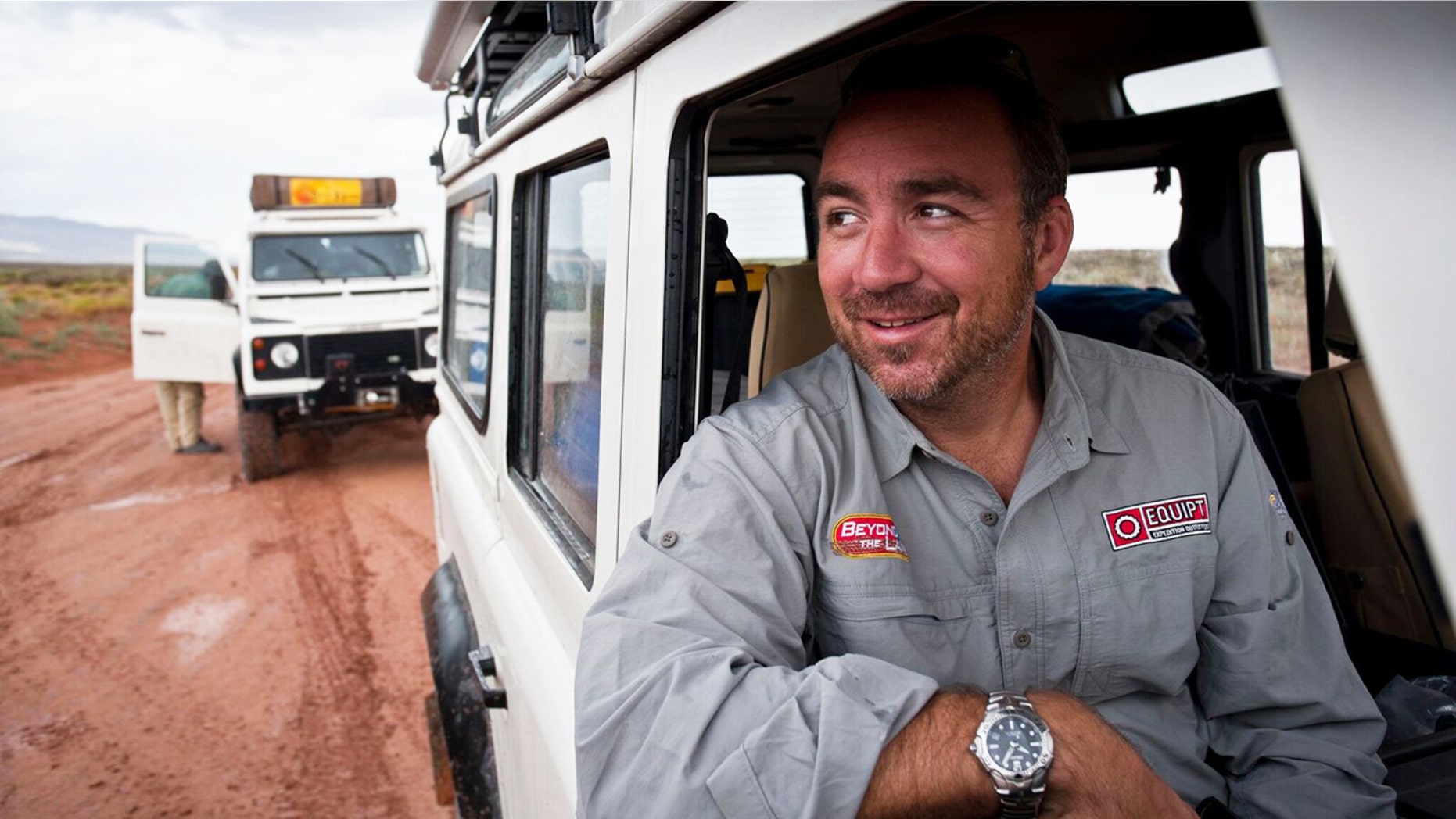 Somewhere out there, there is a graveyard of bags that have met their demise prematurely due to broken zippers, torn straps, split seams and bottoms so threadbare you'd swear they started out as mesh.
But you might be hard-pressed to find a Red Oxx bag resting in peace among them. "Tactical strength without looking like you´re going to war," is how Jim Markel, Red Oxx's co-founder and CEO, describes his company's products.
And Markel should know. The former U.S. military parachute rigger served in the 1st Force Reconnaissance Company in Okinawa, Korea, Guam and California — and he signs off on every bag.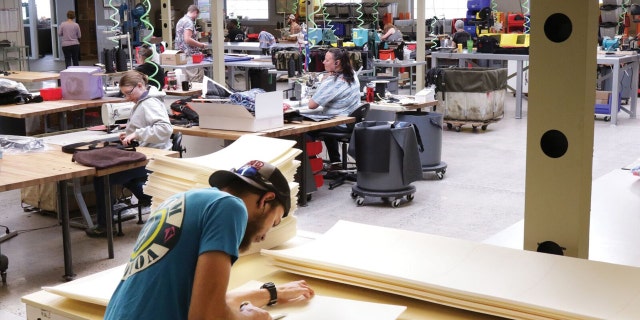 After he retired from service, Markel joined his father, also a veteran, in Billings, Mont., where Jim Sr. had started a small business sewing fitness accessories made from decommissioned military supplies.
SAVE SUITCASE SPACE: 11 WAYS TO PACK LIKE A PRO
That was in 1986. Thirty-one years later, Red Oxx no longer makes weight belts and pulling straps, and it's no longer housed in Jim Sr.´s kitchen. In fact, Jim Sr. has left the business, and Jim Jr., 50-years-old now, has a new business partner — another veteran named Perry Jones. Last year, the Small Business Administration named Red Oxx Mfg. Montana´s Veteran-Owned Business of the Year. Its biggest product accolade came when Outside Magazine called its Safari-Beanos Bag PR5 ($205) one of the best pieces of outdoor gear of 2004.
"It's pretty dang cool to see a Red Oxx bag while traveling and know it came from a small factory in the heart of Montana," says Ryan Morrissey, 27, who started as a sewer three years ago and now runs Red Oxx's quality control department. Another employee, McEddie Sam O, an immigrant from Nigeria, has been with the company for more than five years. With the help of Red Oxx, he is now a U.S. citizen.
Markel´s wife, Amanda, is the CFO, and Rooi, their Rhodesian Ridgeback, can often be found napping in the retail showroom, just up the street from the factory, where Red Oxx makes up to 400 bags a day.
There are 25 more employees who "range from 20-year-olds to nearly 60," says Lacy McDougall, Red Oxx's lead bag designer. "They come from all walks of life — religious, her hubby is a preacher, to tattooed and crazy." The company has five sewers; the others are in assembly.
With all of its materials sourced and assembled in the U.S., Red Oxx nearly epitomizes the Made-in-America dream. The bags are primarily made from CORDURA® Brand Nylon, the same material that replaced the leather in U.S. soldiers' boots in 1991 and is used in Army backpacks. (During WWII, cordura was a material used in the tires of military vehicles.)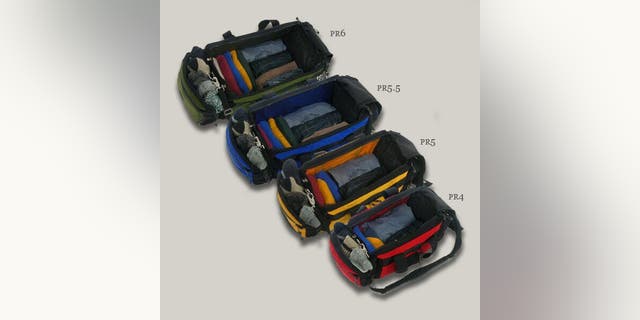 But there is a small, yet significant, component that spends time in another country.
Red Oxx´s signature monkey fist zip knot, on the end of every zipper, is made of American paracord that is cut and tied in a rural village in Guatemala. Markel visits once a year to meet with the craftsmen and their families. His company has also helped the village finance its first corn mill and installed a flush toilet, a novelty in the community.
Sending cord abroad to be cut and tied may sound extreme, but Red Oxx takes pride in its fair trade agreement. It also knows that the little knot at the end of its zippers makes them easier to open and close.
Markel knows all about paying attention to details. He may no longer be sewing parachutes for combat, but he can still make sure that every Red Oxx bag boasts double box-x stitching and redundant stitch points.
?We never leave raw edges, even inside our bags. Everything has a finished edge," McDougall says.
The handles are wrapped around the outsides of the bags so they can carry more weight, and every component is the best in its class. For example, the v-rings Red Oxx uses are intended for sailing. The men- and women-specific product line features everything from Rigger Wallets to Expedition Series duffle bags, and items run from $35 to $305.
Red Oxx's brightly colored bags are conversation starters, too, since they look like the Jeep 4x4 of luggage and are easy to spot in an airport.
FOLLOW US ON FACEBOOK FOR MORE FOX LIFESTYLE NEWS
But if you're not in Billings, you won´t find one in a retail store: 97 percent of Red Oxx's $2.5 million in annual sales are made online, direct to consumer.
"No one gets between us and our customers," says Markel.
The company says it treats every customer equally, ideally for a lifetime, and it doesn't use the term "customer service." It prefers "customer care," and it offers a seldom used "No Bull" warranty.
"No questions asked, no ifs, ands or buts," says Howard Gray, Red Oxx's minister of information. "If something breaks, we stand amazed. Then we fix it."
That´s why you won´t find a Red Oxx bag in the satchel cemetery. But if you do, be sure to check the tag. It´s probably a knockoff from China.