Rapper Ty Dolla $ign tried to have blind woman, seeing-eye dog moved on plane because of allergies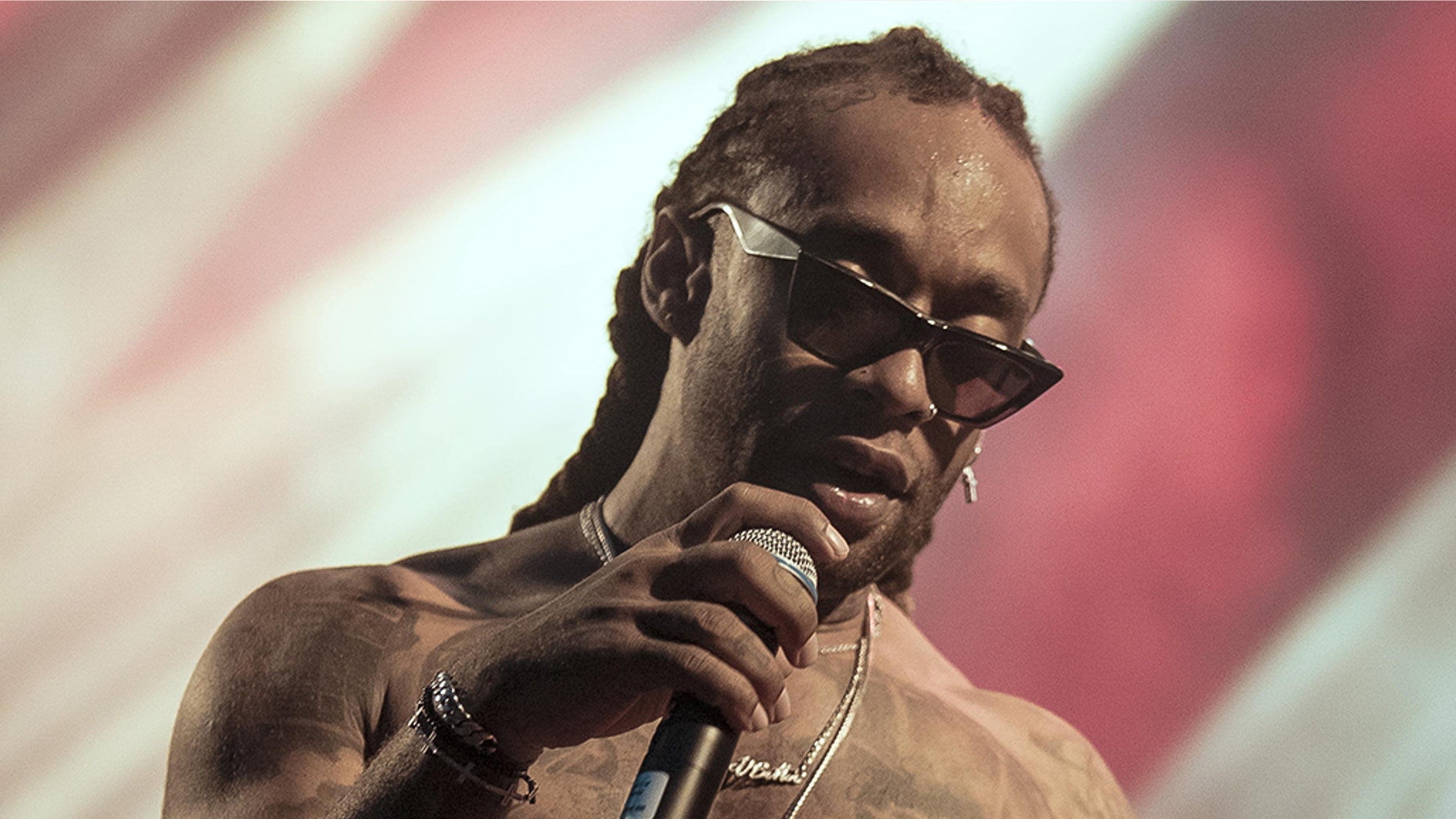 Rapper Ty Dolla $ign was recorded allegedly trying to get a blind woman moved from her seat on an Air Canada commuter flight on Saturday because he said he was allergic to her seeing-eye dog.
The musician was reportedly flying from Montreal to Ottawa in Canada for the Escapade Music Festival, where he was performing.
'UNBEARABLE' SMELLING PASSENGER THAT CAUSED PLANE'S EMERGENCY LANDING DIES FROM TISSUE NECROSIS
Before the 40 minute flight, TMZ reported that Ty and the person he was traveling with approached the blind woman and tried to have her and her dog removed from the plane.
The woman, who was seated with her service animal directly behind the rapper, offered him an allergy pill, which he reportedly refused because he had to perform later that evening.
According to TMZ, Air Canada staff stepped in and asked Ty if he had gone to the medical assistance desk to report his allergy. The rapper said he had not.
The airline offered to move Ty to the back row of the flight, which was empty, but he refused that as well.
FOLLOW US ON FACEBOOK FOR MORE FOX LIFESTYLE NEWS
The woman, the airline explained in the video, had priority over her seat and was not moved.