Qatar Airways is giving away free flights- if you can find them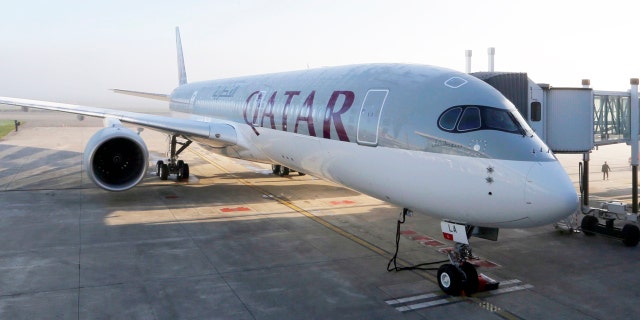 NEWYou can now listen to Fox News articles!
If "travel more" was at the top of your list for 2017 goals, head to the Qatar Airways website. The airline is giving away free flights to Dubai, the Seychelles, Cape Town, and more—if you can find them.
You're going to have to do a bit of work, because the airline has hid the free tickets on its website. Starting at 9 a.m. ET on January 12, these tickets will be somewhere, hiding in the depths of the airline's flight schedule. All you have to do is pick the right destination, the right time, and you've got yourself a vacation to plan.
The airline released a video teaser sharing tips for finding these "Golden Tickets." You can also find more information on the airline's Treasure Hunt website—here are the steps they shared for nailing down a free ticket:
--Watch your respective country's video for clues to identify the cities where the golden tickets are hidden. (Don't recognize the city? Look closely at the picture for more hints).
More From Travel + Leisure
--On the day the treasure hunt is scheduled for your country, enter the destination(s) in the flights' booking window on qatarairways.com, and select possible travel dates.
--Keep searching until you find the correct date where the golden ticket is hidden.
--Once you have found the golden ticket, simply complete your flight booking on qatarairways.com and pack your bags for an adventure of a lifetime.
Qatar Airways departs from a number of major hubs in North America (New York City, Chicago, Dallas, Houston, Miami, Philadelphia, Boston, Los Angeles, Atlanta, Washington D.C., and Montreal), so if you find yourself living outside of this list, you would have to buy a ticket to a participating airport. But, still: a long-haul vacation for the price you'd pay to get somewhere in the United States? Completely worth it.
The airline is also offering noteworthy deals on other flights for its "Travel Festival," so no matter which destination you have in mind, there's a good chance you can grab a good deal if you act quick.