Photographer uses iPhone to capture favorite movie characters in real life setting
Have you ever wondered what Thomas the Tank Engine would like if he rolled into a real station?
What if Minions suddenly appeared on the street?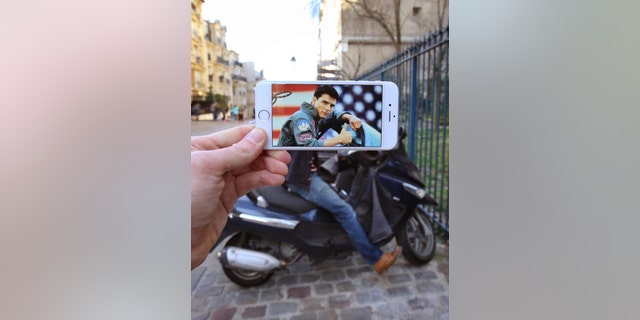 Or maybe you just want to hang out with E.T. while he tries to phone home.
French photographer François Dourlen uses his iPhone to superimpose characters from popular TV shows and movies into real life scenes. It's been about two and a half years since Dourlen sent the first photo to friends and he's been having a lot of fun ever since.
"It [the first picture] was originally just a joke for my friends. A lot of them liked it, so I did another…and a  lot of people liked it! So I did another, and another," Dourlen explained to FoxNews.com.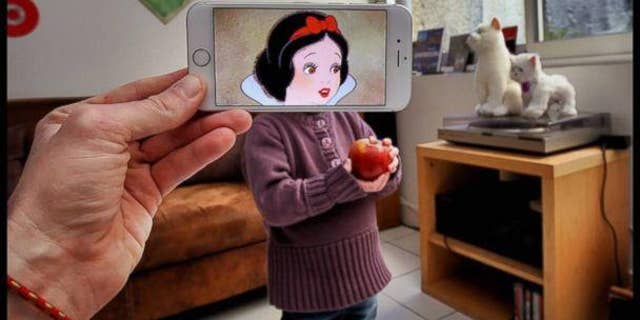 The photographer says he enjoys all types of movies and that he is usually inspired by just taking a walk or living his daily life.
"The idea for a new picture comes up when I see something that makes me think about a movie, something from Disney, or a video game," Dourlen said. "The scenery makes me think about something  I have seen before and  I just found a way to illustrate my associations of ideas."
Though he enjoys using his phone to recreate scenes from the silver screen, Dourlen says his favorite photo subject is something a little closer to home.
Says the proud father, "Without hesitation, my little daughter Hannah!"