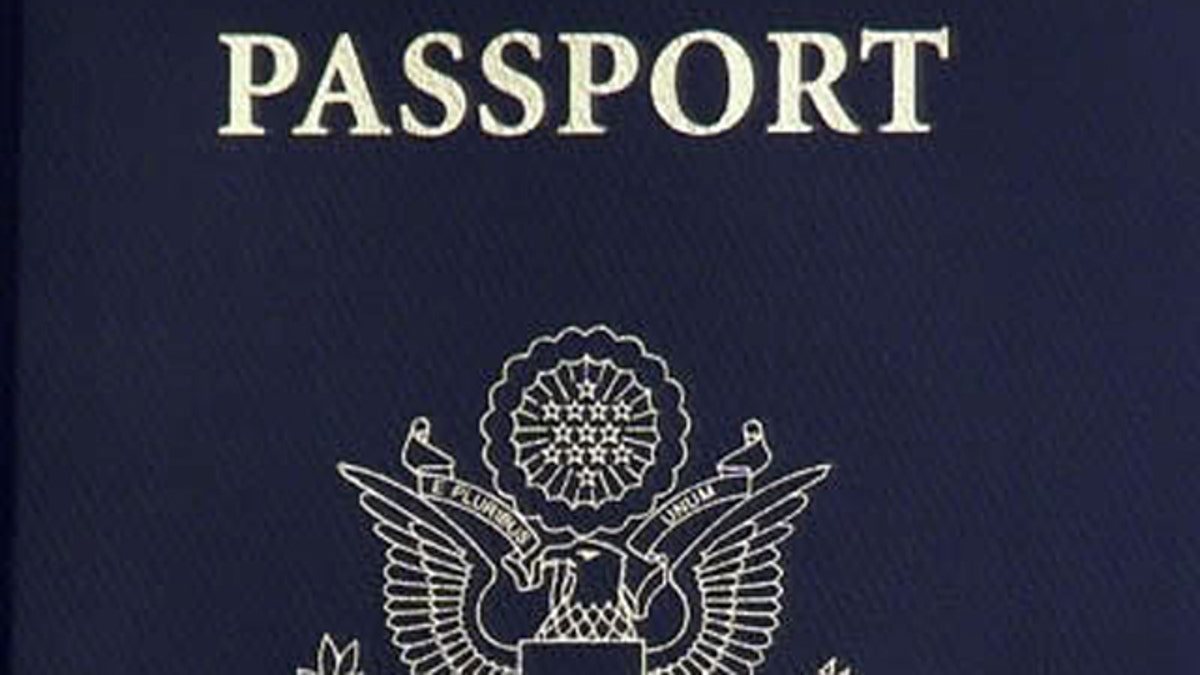 WASHINGTON - Passport fees are increasing as of July 13.
The fee for first-time adult passport applications is increasing $35, from $100 to $135, according to the U.S. Department of State.
For minors under age 16, fees will increase from $85 to $105.
For passport cards, fees will increase from $45 to $55 for adults and from $35 to $40 for children.
These prices include the $25 execution fee charged by facilities that accept passport applications, such as post offices.
Passport renewals for adults will go up from $75 to $110.
Passport cards can be used to enter the U.S. from Canada, Mexico, the Caribbean, and Bermuda at land border crossings or sea ports, but it cannot be used for international travel by air.