New study shows visitors to Grand Canyon spent $467 million in 2011, supporting 7,400 jobs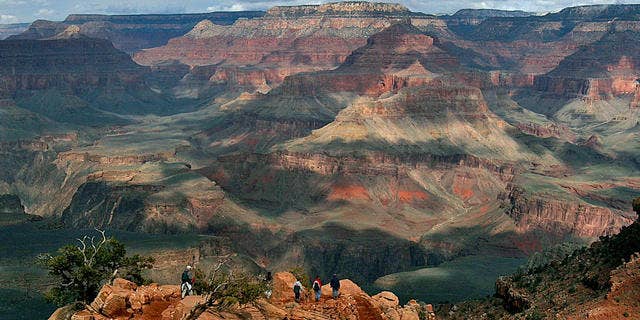 NEWYou can now listen to Fox News articles!
GRAND CANYON NATIONAL PARK, Ariz. – A new study done for the National Park Service shows visitors to the Grand Canyon National Park spent more than $467 million in 2011 and supported nearly 7,400 jobs.
The Michigan State University economic impact study reviewed the spending of visitors to all national parks. Nationally, $13 billion of direct spending was attributed to 279 million national park visitors in 2011.
Park Superintendent Dave Uberuaga says people who live and work near the park see huge benefits from the tourism dollars. The study looked at tourist spending within 60 miles of the park.
The Park Service also released its 2012 visitation numbers this week. They show that visitation increased by 3 percent in 2012 to 4.4 million.