Motel housekeeping finds five-foot-long boa constrictor in guest's bed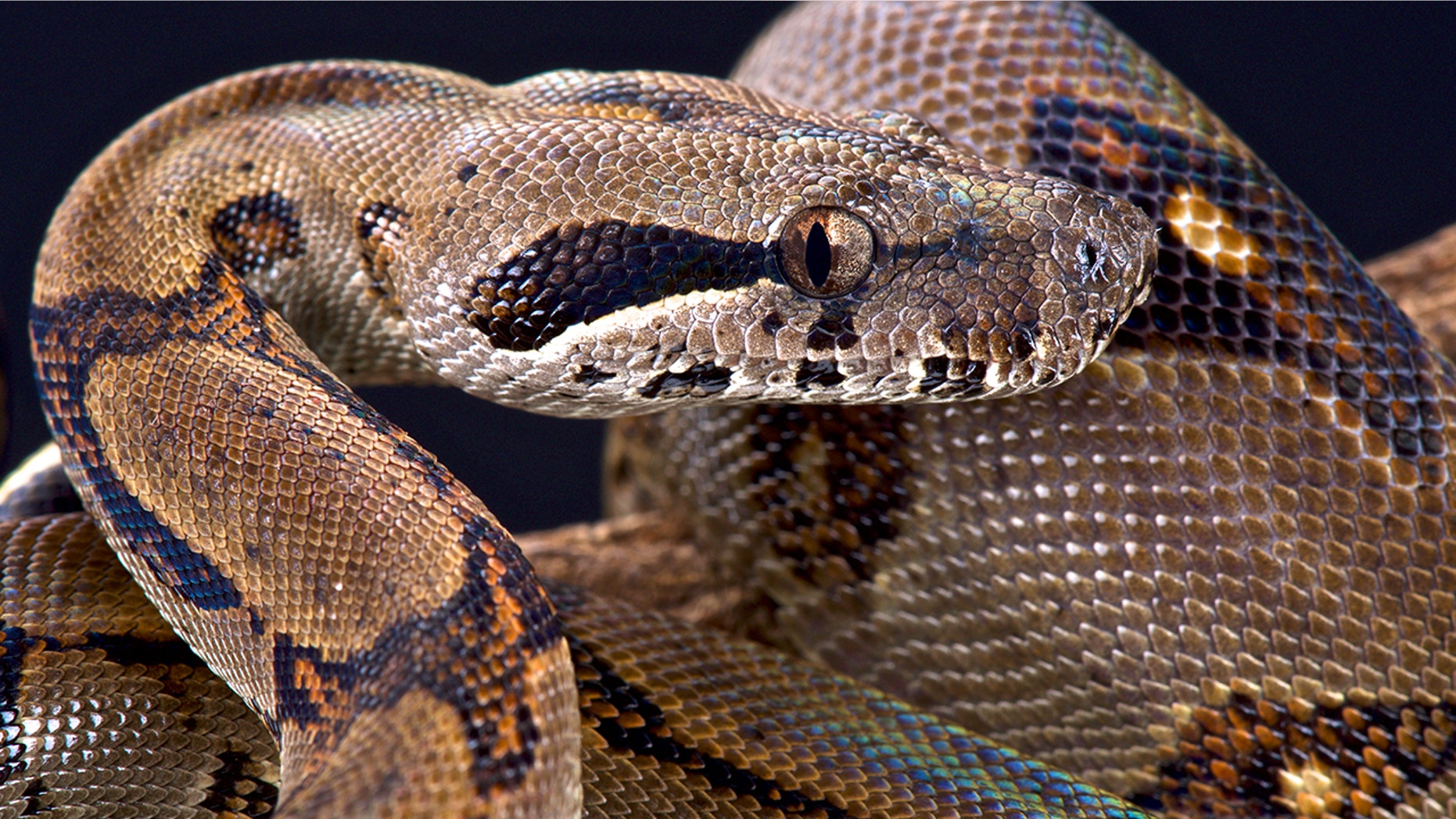 Motel housekeepers have to put up with a lot from guests, but one staff member at a Rhodeway Inn in Asheville, N.C. was in for a terrifying surprise when cleaning a room Monday.
When the housekeeper went to remove the comforter from the bed, they discovered a five-foot-long boa constrictor under the covers, Fox Carolina reports.
KENTUCKY MOTEL WELCOMES WOMAN AND HORSE AS GUESTS
Motel staff immediately called animal control who transferred them to 9-1-1. The snake was removed from the room and taken to the local animal shelter where his owner, Neil Miller, could pick him up.
Miller brought the snake, a three-year-old Colombian red tail boa constrictor named Chuck, with him to the motel to visit a friend. But after putting him down in the room, he forgot about his pet when he left the motel.
"I set him down for two minutes and forgot about him, walked out," Miller told WLOS.

FOLLOW US ON FACEBOOK FOR MORE FOX LIFESTYLE NEWS
Miller, who often carries the snake around on his shoulders, said he was "terrified" upon realizing he'd left his "son" behind. The two were later reunited at the Buncombe County Animal Shelter.
According to Miller, Chuck has a "good" temperament and he holds him and picks him up all the time. The Asheville Police Department said no one was injured by the snake.