More Memorial Day travelers expected to hit the road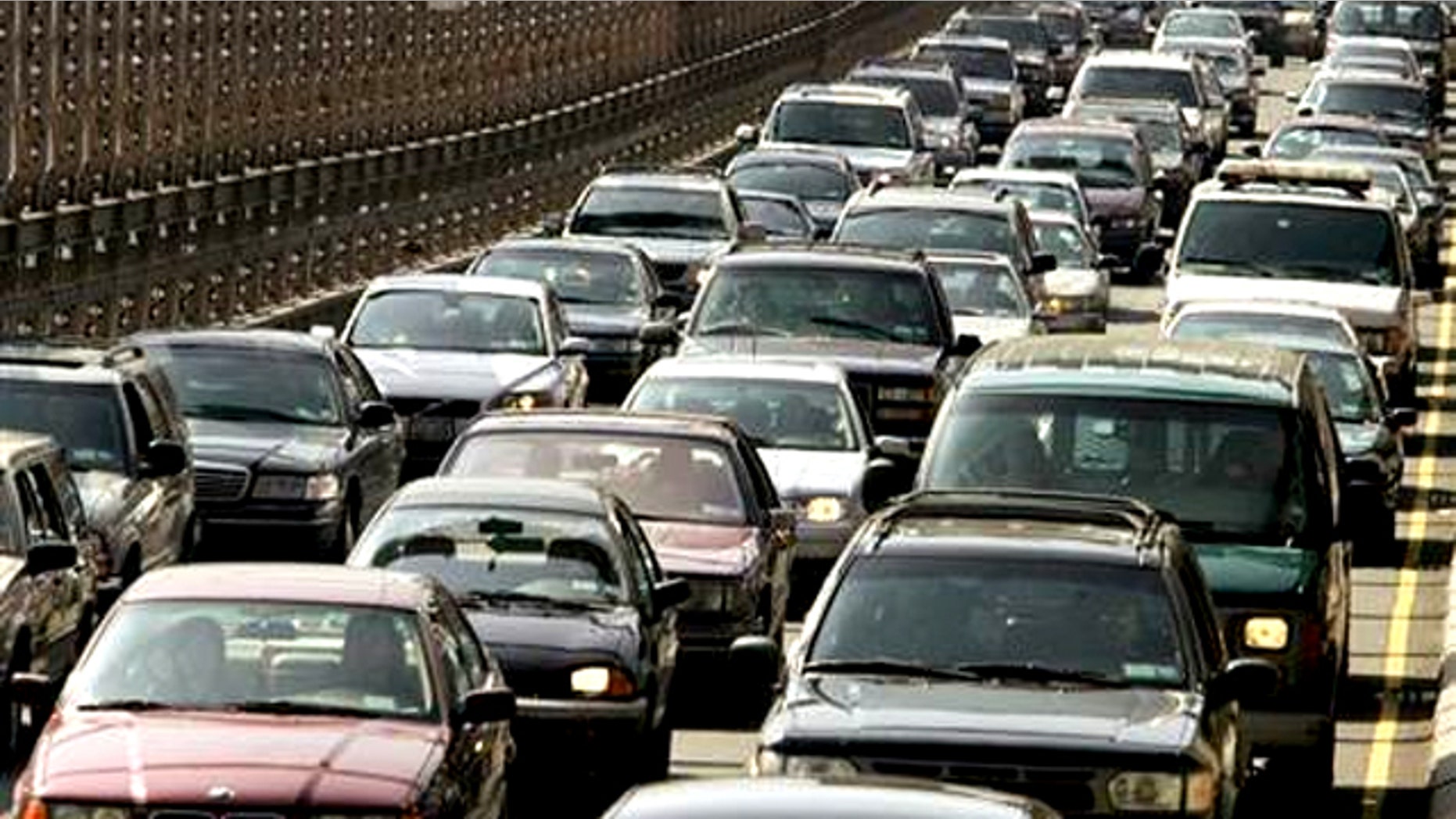 While high gas prices may keep people closer to home this year, more Americans will still be hitting the road this Memorial Day weekend than last.
AAA projects that 34.8 million Americans will travel 50 miles or more from home during the holiday weekend, which according to its statistics stretches from Thursday, May 24 to Monday, May 28.  This is an increase of 1.2 percent – or 500,000 travelers – from the 34.3 million people who traveled one year ago, says the organization which provides roadside and travel services.
But the survey found that the average distances traveled will be less than last year, due to tight budgets and high gas prices. Americans are expected travel an average distance of 642 miles, 150 miles less than last year's average travel distance of 792 miles, according to AAA.
AAA said the national retail price of regular gasoline was $3.72 a gallon on Tuesday, down 5.9 percent from $3.961 a year earlier.
"The overall domestic economic picture continues to improve slightly, however, American consumers faced a new challenge this year as steadily increasing gas prices throughout the spring significantly squeezed many household budgets," said AAA president Robert Darbelnet in a statement. "Americans will still travel during the Memorial Day holiday weekend but, many will compensate for reduced travel budgets by staying closer to home and cutting entertainment dollars."
AAA says nine out of 10 travelers will go by car, and only 7 percent of those surveyed plan to fly, a drop by 5.5 percent from a year ago, making it a two-year low in the holiday period. Average airfares are up more than 7 percent from a year ago, the report said.
Even if you plan on saving money by couch surfing and brown-bagging it, you will be expected to spend more money this holiday than last. The survey's median cost of the holiday weekend is $702, a slight increase over last year's $692.