Megan Fox to host new travel series debunking history's greatest myths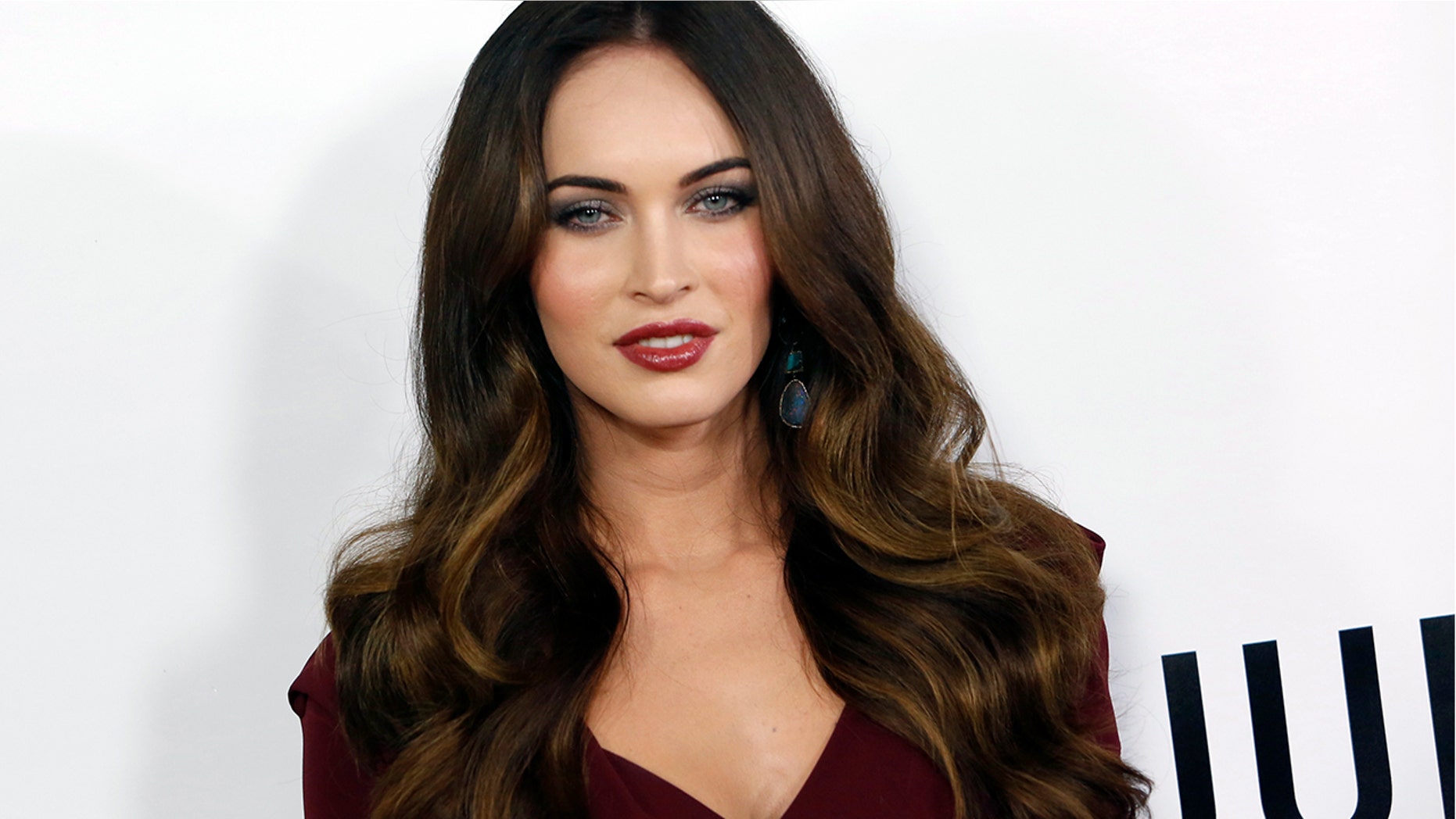 Megan Fox is about to take on a new role as co-creator, executive producer and host of a series for the Travel Channel.
The "New Girl" actress will embark on a journey across the globe where she'll enlist the help of experts to re-examine history, like whether Amazon women really existed or if the Trojan War was real, Deadline reports.
CALIFORNIA CITY WANTS TO CHARGE FOR EVERY DISPOSABLE TAKEOUT CONTAINER
"When it comes to debunking the myths around some of our greatest historical mysteries, Megan Fox's passion for discovering the truth is just visceral," Henry Schleiff, Group President of Investigation Discovery, Travel Channel, American Heroes Channel and Destination America, told Deadline. "We are as delighted to have her fresh and unbiased perspective on these events as we are to have Megan in our Travel Channel family."
Since an early age, Fox has been obsessed with the history of ancient cultures, people and places, questioning their "documented" story.
"I would describe myself as a seeker. A seeker is someone who is never content to have obtained enough knowledge. History only gives us a one-sided view of the truth. That's something I know from personal experience. My own history has been rewritten by other people who had a vested interest in changing the narrative," Fox said in a statement, per Deadline.
"I haven't spent my entire life building a career in academia so I don't have to worry about my reputation or being rebuked by my colleagues, which allows me to push back on the status quo. So much of our history needs to be re-examined," she said.
FOLLOW US ON FACEBOOK FOR MORE FOX LIFESTYLE NEWS
"Mysteries and Myths with Megan Fox" (working title) will air with four hour-long episodes set to premiere later this year.