Love Texas? Here's 5 reasons you'll want to vacation in Austin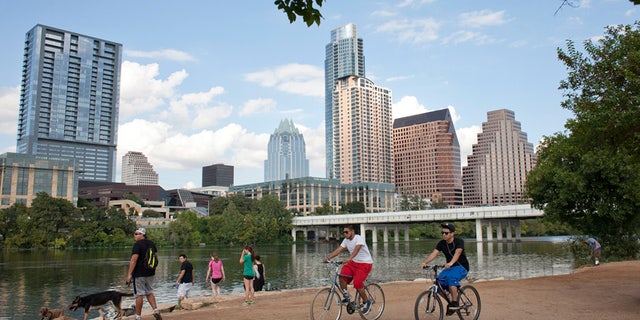 Austin is absolutely beautiful any time of year, and it's a perfect destination for people who love adventure. The city has warm weather nearly year-round, making recreational activities a favorite pastime for residents.
On hot days, people will cool off by kayaking on the river, or they'll take their boat to the lakes nearby. This is just one reason why it has become one of the most beautiful places for open-water swimming.
The Bat City is on the top in all categories when it comes to clean and safe tap water, according to the research. The latest report for July 2016 shows low levels of turbidity. Austin's water also ranked low in lead and haloacetic acid. But this is just one reason why people love Texas' capital.
Another is the fact that it's one of the best cities in the U.S. for urban leaf peeping. A favorite place to see amazing colorful displays is the Lady Bird Lake Hike and Bike Trail, which offers 10 miles of fall paradise. Explore more and go west of Austin — the Hill Country won't disappoint. It has a lot of maples, sumacs, sycamores, chinaberries and cottonwoods bursting with beautiful, blushing colors.
The Lone Star State's fourth largest city is also a great, off-the-beaten-path spring break destination. It has options for any vacationer — teen, college student, adult, parent. The divine food alone is a reason to go there for a week. But you can engage in certain recreational activities as well, such as hiking and camping in the McKinney Falls, a 635-acre park with many trails.
The nightlife doesn't take a break until 6 a.m., either. Authentic and contemporary honky-tonks offer live entertainment and innovative music. And don't be surprised if you end up in a bachelor(ette) party on a given night.
And this is not all Austin's after-dark scene has to offer. Here's five more reasons to visit ATX:

1. It's charming like a small town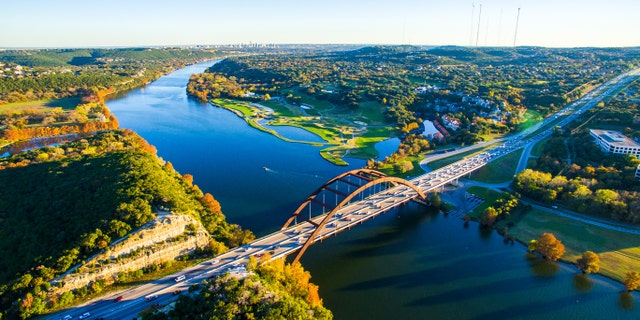 The capital of Texas is the fourth largest city in the state and one of the faster growing cities in the entire country. It's certainly not small by any definition of the word, but you don't get the same overwhelming feeling you do in New York or Los Angeles. For an authentic example, go to Avenue B Grocery, Austin's oldest continuously operating grocery store — open since 1909 — which is close to downtown.
2. The bachelor/ette parties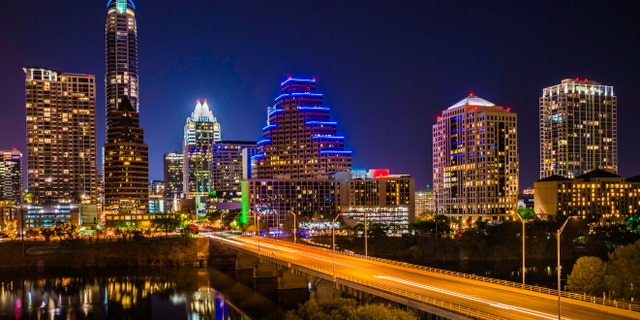 Austin is a dream destination for celebrating the last fling before the ring. The eclectic live music scene is just one reason why. The fun never stops on Sixth Street, the most iconic thoroughfare in the city and the center of the entertainment district. Jester King, an authentic farmhouse brewery, is a popular location for drinking without the music.
3. Bustling nightlife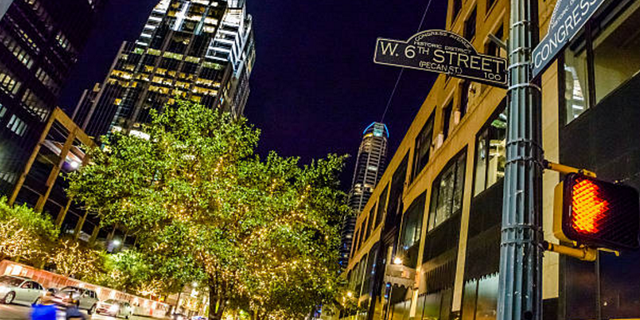 This is, after all, the "Live Music Capital of the World." You will have the difficult task of choosing where to party among the nearly 200 venues that offer rock, blues, jazz, hip-hop, punk or Latino shows every night. You may want to visit the Broken Spoke, which is known as "the last true Texas dance hall." It features great country acts, and guests can learn the Texas Two-Step.
More from The Active Times:
20 Warm Places We'd Rather Be Right Now
17 Breathtaking Beaches to Fuel Your 2017 Wanderlust
Adventurous Destinations for Spring — And What to Do When You're There
4. Festivals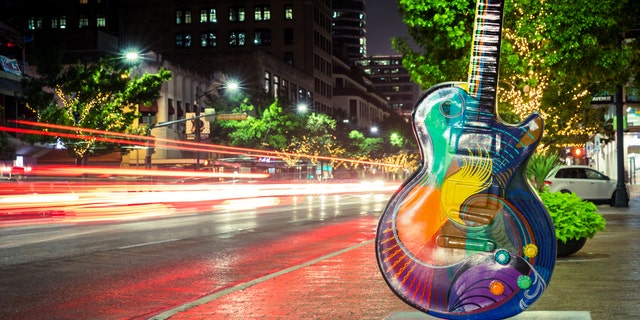 Where do you even begin? Is it with the Urban Music Festival, the Texas Relays (an annual track and field competition), or the Flowstorm Campout, which channels Burning Man-like qualities to promote creative expression, sustainable living and constant participation in the community? Art City Austin is a must-see, too: The city becomes a live art venue with over 120 temporary galleries and exhibits.
5. Zilker Park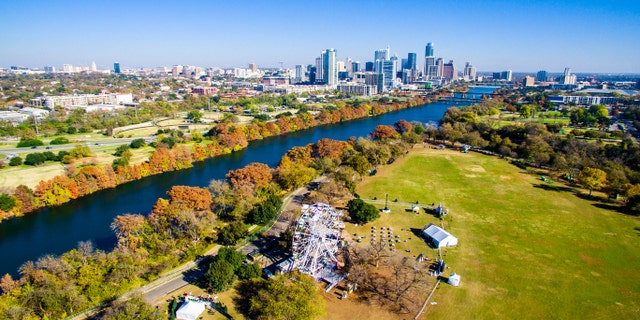 This is by far one of the best urban parks in all of the U.S. Austin is absolutely beautiful, but the Zilker Park puts it on a whole new level. The 350-acre park is on every list of must-visit places in the city. It will take you days to explore everything it has to offer — bike trails, a botanical garden, polo, soccer and volleyball fields, the Austin Nature and Science Center, and the UMLAUF Sculpture Garden and Museum. The park is a hot-spot for all kinds of concerts and festivals.
Check out even more reasons to fall in love with Austin, Texas.