Live king cobras seized by customs officials at JFK Airport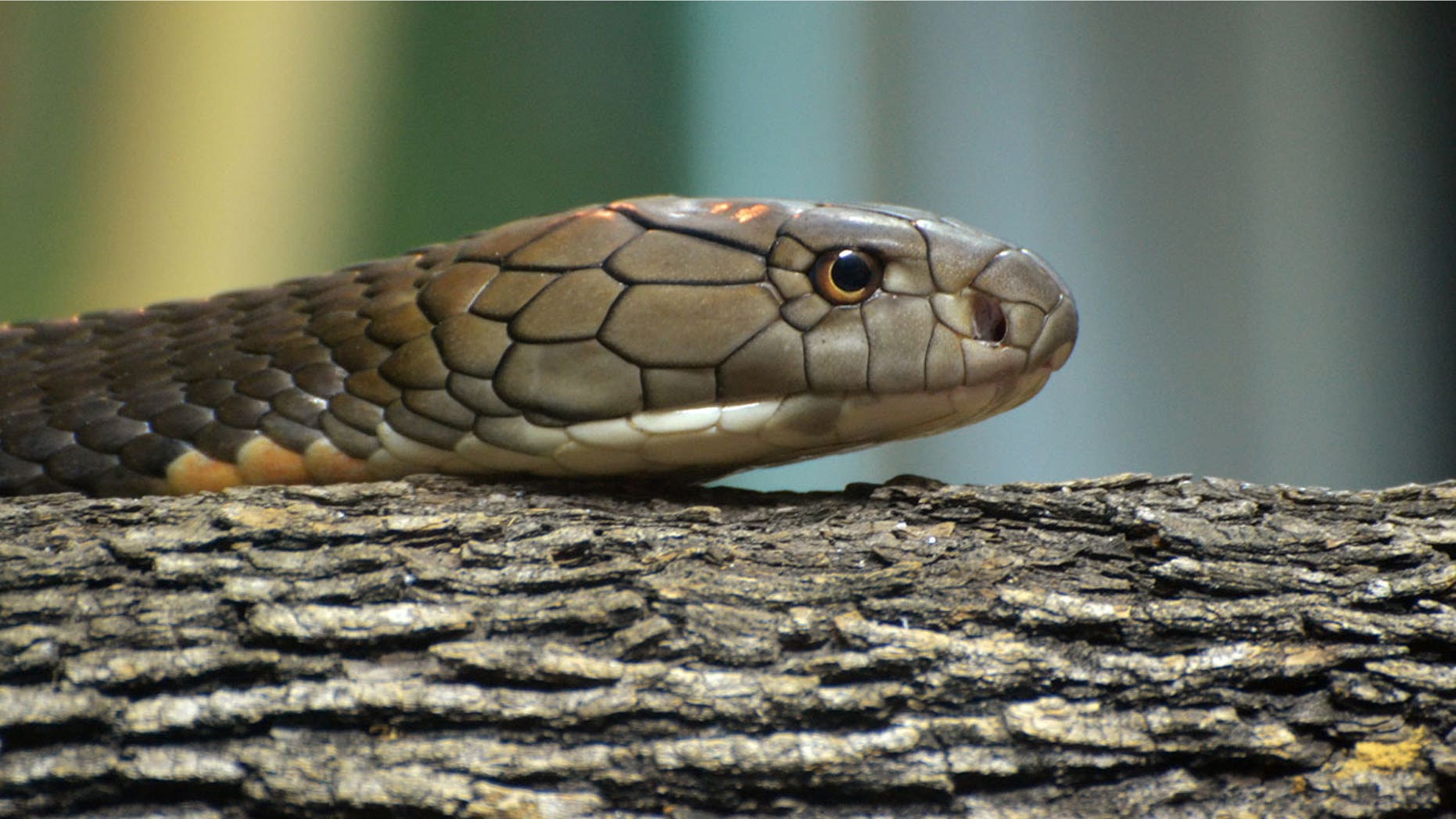 Live king cobras and lizards were seized from an express mail package at John F. Kennedy Airport on Tuesday, USA Today reports.
Five juvenile cobras and three geckos appeared on an X-ray of the mail package during an inspection at JFK's International Mail Facility. U.S. Customs and Border Protection officers said the creatures were contained in a Styrofoam package labelled as containing a "plastic tray."
King cobras are the largest of all venomous snakes, reaching a height of 18 feet and nearly 20 pounds. A single bite from a king cobra can kill almost 20 people, but they are shy and avoid humans, according to National Geographic.
CPB  officers contacted the U.S. Fish and Wildlife Service and opened the package together, according to a report made by Pix11. The Fish and Wildlife Service are in custody of the cobras and the geckos.