Lawmaker proposes smoking ban in all New York hotel rooms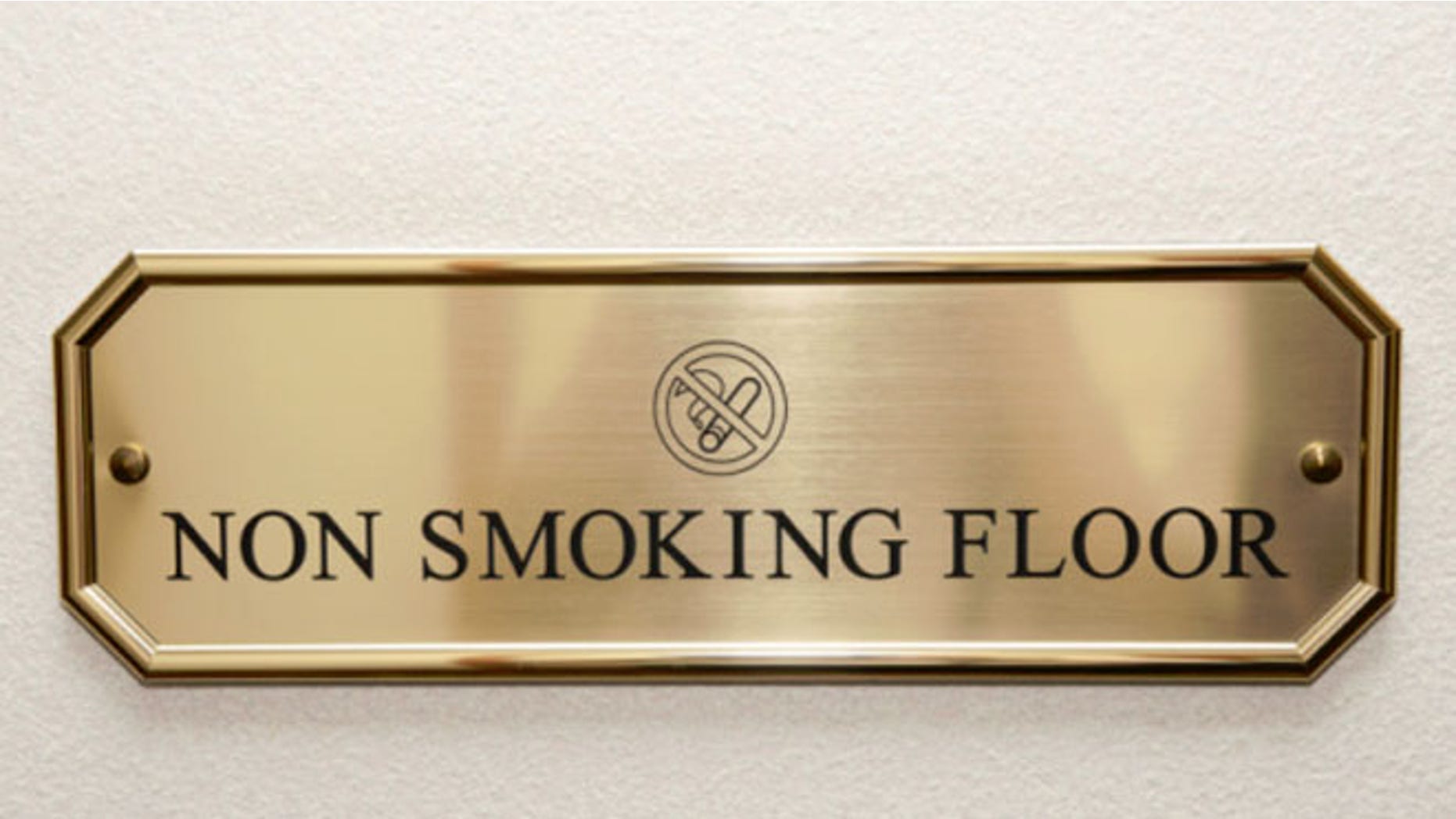 Smokers may not be able to smoke at all in hotels if one New York state lawmaker gets his way.
A bill proposed by Assemblyman Ken Zebrowski  (D-Rockland)  would add hotel and motel rooms to the list of indoor spaces where smoking is prohibited in New York.  The hotel industry has been exempted from the smoking ban that has been in place since the state Clean Indoor Air Act was passed in 2003.
Zebrowski said the proposal— introduced late last month—was motivated by personal experience.
"I'll be honest, I spend a lot of time in hotel rooms," he told the Democrat & Chronicle. "One of the things I've noticed is if you are above, below or next to a smoking room — even if you're a non-smoker — it comes right through the vents."
Tobacco companies are likely to oppose the bill. Altria, the parent company of Phillip Morris USA, contends it should be up to business owners to decide whether smoking is permitted inside their facilities.
Similar bans already exists in other states, including North Dakota, Vermont, Michigan and Indiana.