Las Vegas is the most popular US destination, according to Expedia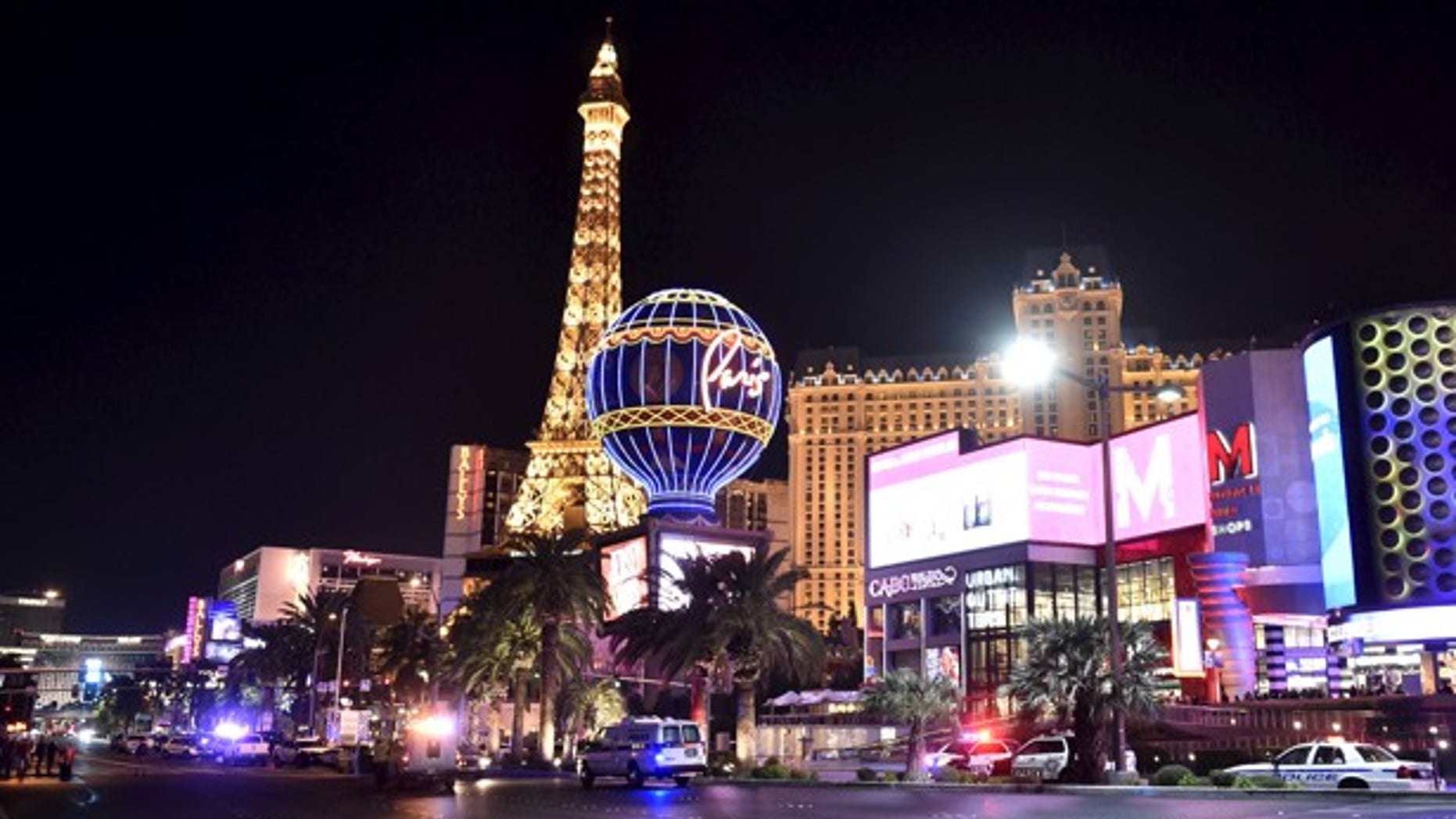 When it comes to vacation, forget relaxing by the beach-- Americans just want to gamble, party and play.
After 20 years in business, travel site Expedia has declared Las Vegas as the most popular U.S. destination based on site searches and hotel bookings.
When it comes to international travel, Mexico topped the list as the premier destination outside the U.S. for American travelers with Cancun as the top city.
Founded in 1996, Expedia is celebrating its 20th year with a summer deals throughout the season including including 20 percent off hotels, $20 off hotels, $150 off packages and a surprise coupon offer with a discount as a high as 96 percent off. The promotion runs through August 2.
Expedia's Top 10 Cities for hotel bookings
1)    Las Vegas
2)    Orlando
3)    New York
4)    Los Angeles
5)    San Diego
6)    San Francisco
7)    Miami
8)    Chicago
9)    Cancun
10) Orange County, Calif.