Kid Rock debuts new song on Mich. tourism website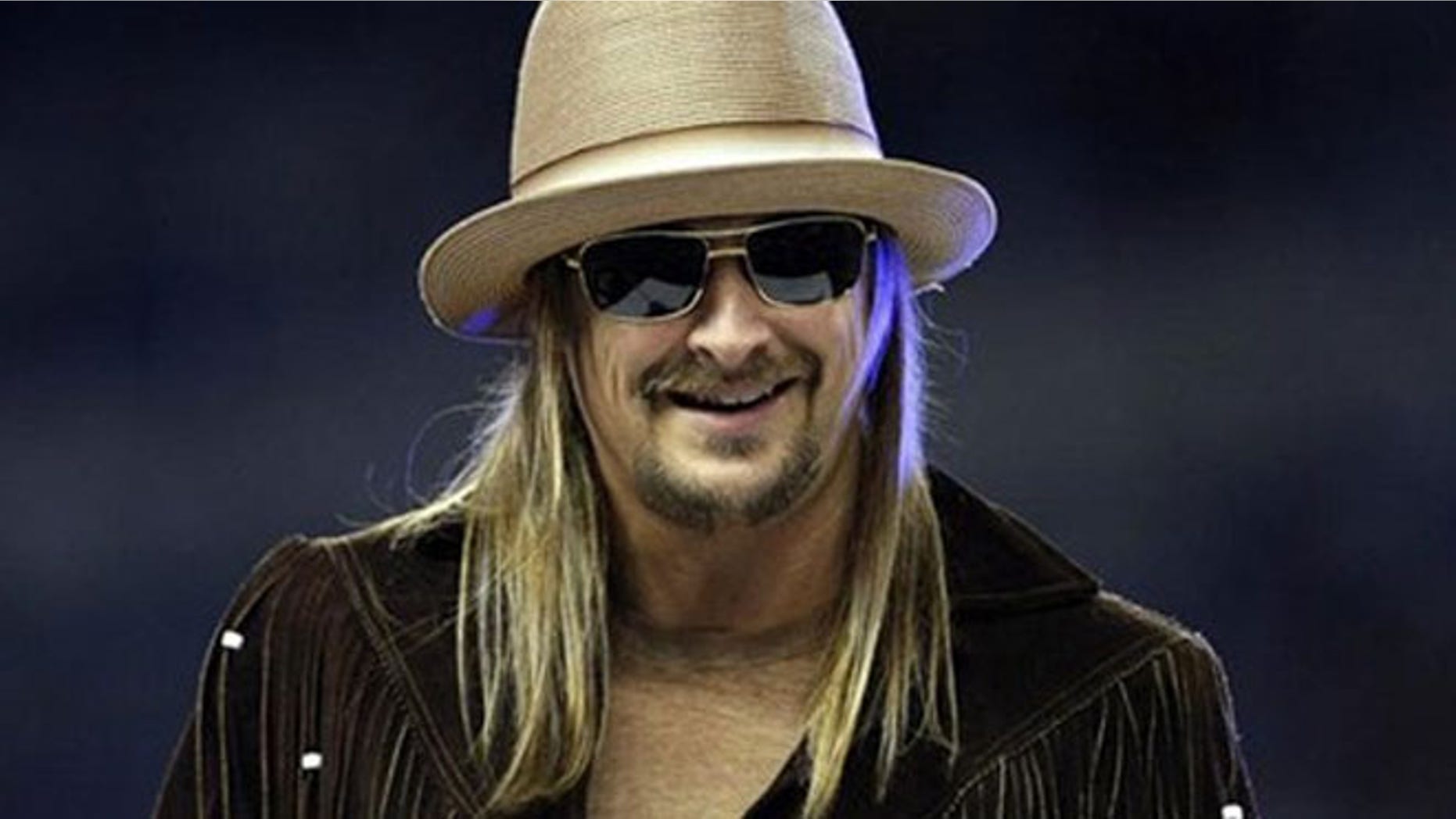 LANSING, Mich. – Kid Rock fans can get an early glimpse of his new music -- and a shot of local pride-- on Michigan's official tourism website.
Although "Rebel Soul" isn't being released until Nov. 19, one of its tunes, "Detroit, Michigan," can be heard in its entirety on the Pure Michigan site.
The lyrics of  ''Detroit, Michigan," the fourth track on "Rebel Soul," ' references a number of the city's music stars, including Marvin Gaye, Aretha Franklin and Eminem as well as other big names, such as Rosa Parks and Henry Ford.
Talkin' 'bout Rosa Parks we sent her
Talkin' 'bout Henry Ford the inventor
Talkin' 'bout Aretha yeah we got her
The Queen of Soul
Bob Seger yeah we got him
And that old time rock n roll
Slim Shady set the world on fire
The Big Three baby and the finest cars
George Clinton's P Funk all stars
We spend our days on the line and our nights in the bars
Born Robert Ritchie in a suburb northeast of Detroit, Kid Rock continues to live in the area and is an outspoken booster of the city and state. He recently made a commercial for Quicken Loans touting "Opportunity" in Detroit. Earlier this year, he teamed up with the Detroit Symphony Orchestra to put on a benefit concert to support the DSO.
The popular singer also recently came out in support for presidential hopeful Mitt Romney, saying that America needed a new direction in the next four years.
The Associated Press contributed to this report.