JetBlue will be first airline to offer Apple Pay for inflight purchases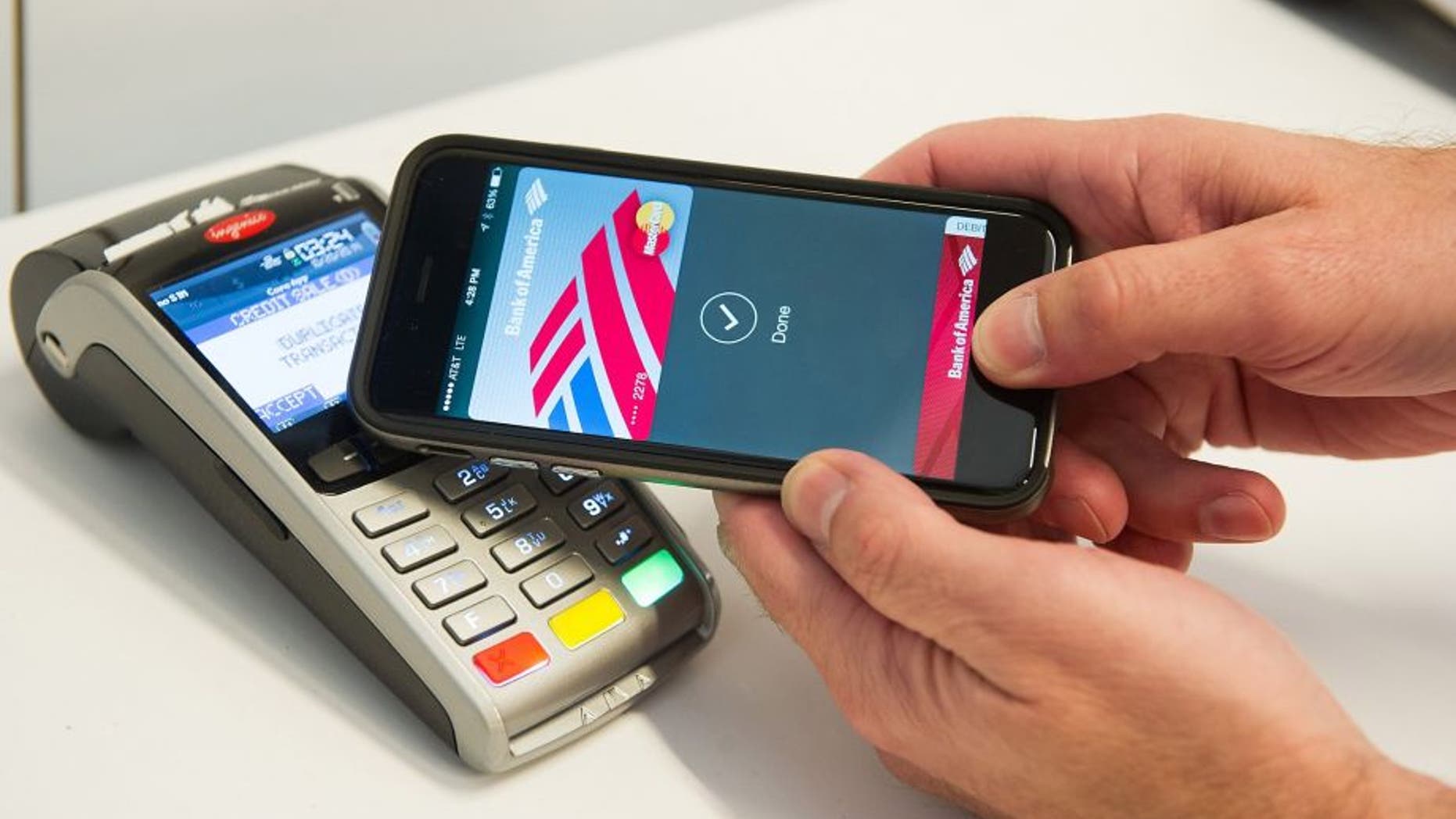 Now you won't think twice before buying that overpriced snack pack.
Next week, JetBlue will be the first airline to allow customers to use Apple Pay on their iPhone 6 and 6 Plus to buy snacks, drinks, and a selection of onboard amenities, reports USA Today.
Apple Pay will be unrolled on transcontinental JetBlue flights between JFK and Los Angeles, and in airports in Sand Francisco and Los Angeles. The mobile payment and digital wallet service that allows people to use the latest versions of their iPhone, iPad, or Apple Watch to make purchases will be accepted on all JetBlue flights June 2015.
While JetBlue may be first to accept Apple's new payment system at 35,000 feet, Apple is pretty confident it won't be the last.  Apple pay
"Somebody else doing it always puts pressure on the other guy," Eddy Cue, Apple's senior vice president for Internet software and services, told USA Today.
JetBlue is hoping for more impulse midair sales.
"The sky is definitely not the limit when it comes to mobile payments with Apple Pay," Marty St. George, a senior vice president at JetBlue, said.
The FAA had to approve the new iPads that are specially outfitted to received mobile payments—though no Wi-Fi is needed. The new devices can still accept traditional credit cards as well. Not only will the iPads make it easier for customers to pay, but the devices will reportedly be loaded with an Inflight Service Assistant app that notifies flight attendants to the presence of frequent fliers or passengers with a birthday.
JetBlue also says they plan to unveil Google Wallet or other mobile payment systems soon.