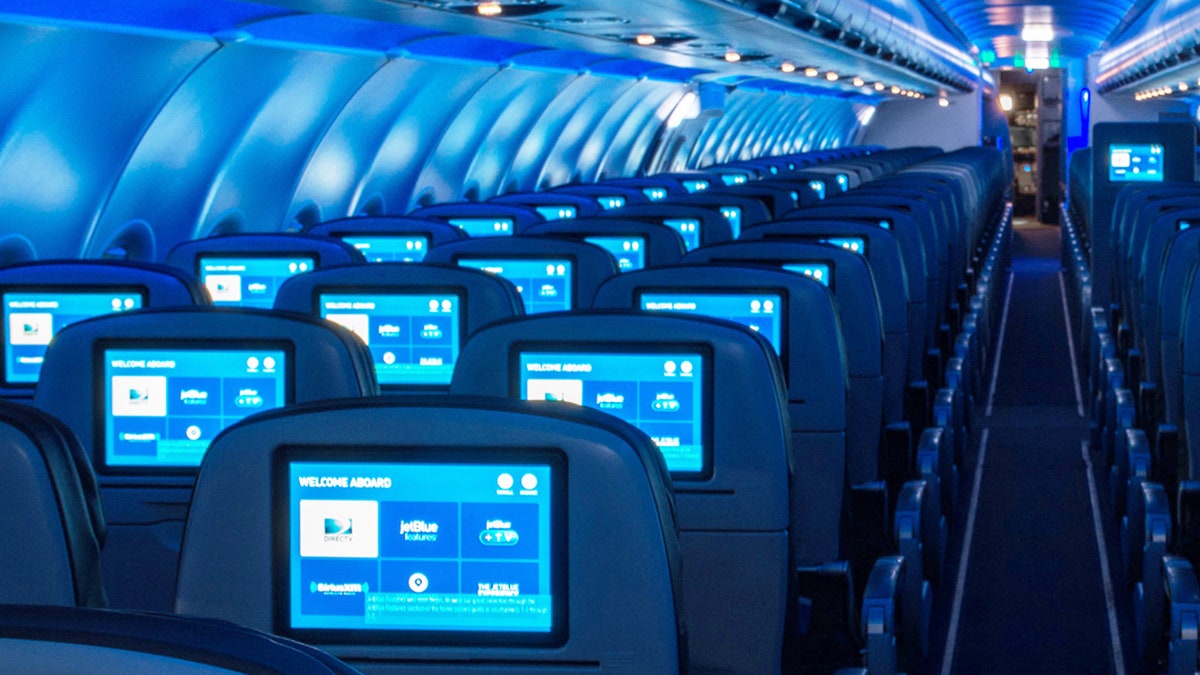 Need to getaway but don't have the green?
JetBlue is unleashing another popular promotion in a blowout two-day "Autumn's Up" flash sale.
Fares start at just $39 (from Long Beach, Calif. to Oakland) but you can also get from Boston to Las Vegas for under $250. Other great getaway deals include a $59 flight from New York City to Bermuda and an $89 flight from Washington, D.C. to Orlando.
The sale is valid for travel between Aug. 23 and Nov. 17—also known as the post-summer, pre-holiday season slump when tourism dwindles as kids go back to school.
But many destinations offer cheaper hotels rates and discounts during this time, too. The sale is good for most days of the week but there are a few blackout days in early September and mid-October.
Thinking about booking a trip? Act fast. JetBlue's flash sale ends Wednesday, Aug. 10.