Jersey Shore Feeling the Economic Pain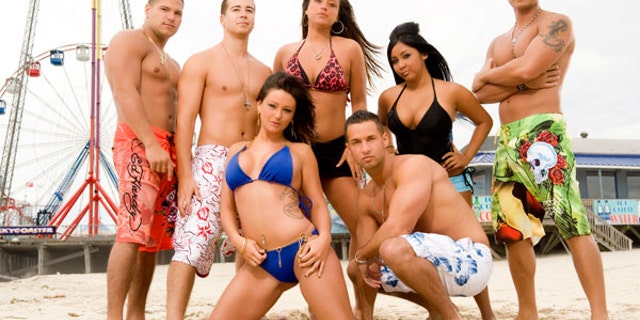 CAPE MAY COURT HOUSE, N.J. - The sluggish economic recovery has potential vacationers hesitating to commit to visiting southern New Jersey.
The preseason survey for Cape May County, which includes such popular shore resorts as Ocean City, Wildwood and Cape May, indicated 57 percent of respondents planning to visit. That's down from 78 percent who said yes in last year's preseason survey.
The number of undecideds is also way up this year: 36 percent, compared to only 19 percent last year.
Still, tourism officials are optimistic that day trippers and family vacationers will help improve the tourism market this year.
The figures were released at a tourism conference Tuesday in Cape May Court House.