Japan Airlines flight attendant blames mouthwash for failing pre-flight breathalyzer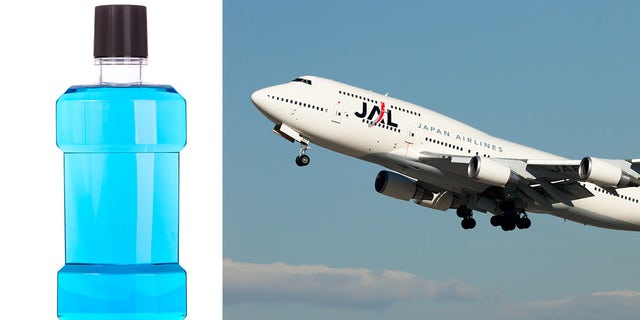 One Japan Airlines flight attendant didn't get away with blaming her alcoholic buzz on powerful mouthwash ahead of a flight from Tokyo to Honolulu, and ultimately failed a breathalyzer test. Moving forward, the carrier has acknowledged that they need to instate tougher restrictions on alcohol consumption for their flight attendants and engineers.
On Dec. 20, the Japan Times reported that a 46-year-old female flight attendant was flagged by two fellow staffers who "smelled alcohol on her breath" after she boarded the plane at Narita International Airport, though the woman initially succeeded in passing the initial mandatory pre-flight breathalyzer test.
Insisting that the staffer be tested again, the woman failed the second test, with 0.15 milligrams of alcohol detected on her breath, over the 0.10 milligram-limit set by Japan Airlines for its pilots.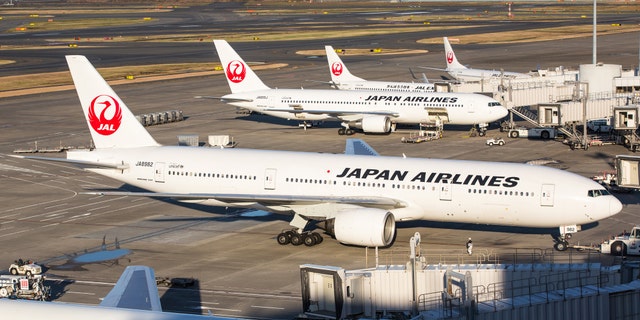 CLICK HERE TO GET THE FOX NEWS APP
Nevertheless, the flight attendant insisted that she had not been drinking, and claimed that the "the positive result may have been a result of the mouthwash she was using," the Times reports.
The carrier said that they will continue to investigate the incident, further divulging that they plan to introduce more serious rules regarding alcohol consumption for flight crew members.
Earlier this year, a Japan Airlines pilot who reported for a London-to-Tokyo flight almost 10 times over the alcohol limit was sentenced to 10 months in prison.
MOST BIZARRE AIRLINE INCIDENTS OF 2018
Tests found the 42-year-old first officer had 189 milligrams of alcohol per 100 milliliters of blood in his system, almost 10 times the 20 milligrams limit for a pilot. The limit for drivers in Britain is 80 milligrams.
Judge Phillip Matthews said Jitsukawa had put passengers at risk and the consequences could have been "catastrophic."
FOLLOW US ON FACEBOOK FOR MORE FOX LIFESTYLE NEWS
The Associated Press contributed to this report.