It's not too late to find airfare deals for summer vacation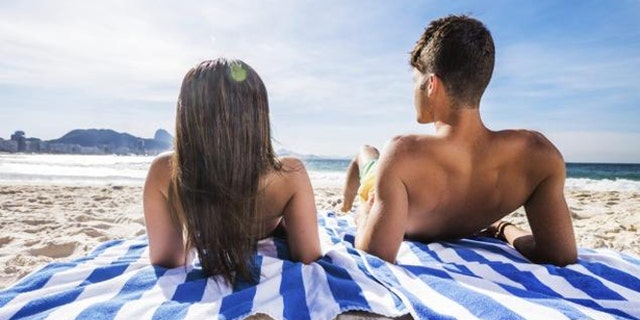 Hello, procrastinators. Don't feel bad, I've been known to delay a ticket purchase myself from time-to-time. Please don't do this; airfare typically jumps within 30 days of departure and if you delay longer (say, a week or two before departure) you're in sticker-shock territory.
The good news is that it's not too late to find summer deals if you know where to look.
Fly during the August Deal Zone
If you delay your departure until about August 24, you can save 15 to 20 percent off the peak summer prices during the August Deal Zone, which extends well into the fall. If this is a no-go because the kids are back in school (demand drops and so do prices), check out the next two tips.
Look for weekend getaway deals
In the not-so-distant past, airlines would routinely slash a sizeable number of unsold last-minute fares to fill empty seats. They don't have to do that anymore thanks to computerized systems that control capacity to keep seats mostly filled, but there are always a few unsold tickets (distressed inventory). These can be found each week in American and United's weekend deals.
There is discounting but no slashing. Other restrictions include:
--Fewer favorites: Don't look for popular cities like Los Angeles, Las Vegas, New York or Orlando (but if there are any, they'll go fast). This is not necessarily a bad thing as it allows travelers who just want to get away a chance to branch out and explore a new city.
--It's a long weekend: Good for departure after 7 p.m. Friday or anytime Saturday; return Monday or Tuesday only.
--Can't be picky: Some cities have a few deals, some have one, some none.
--Prices: Fares usually start at about $170 round-trip (United) or $220 round-trip (American).
--Holidays may be included: Unlike most sales, weekend deals can include Fourth of July, sometimes even Christmas (or part of the holiday period).
Look for deals on the cheapest days to fly
Many airlines target Tuesdays, Wednesdays and often Saturdays as 'sale' days with discounted prices. Even if there are no sales during the period you want to fly, travel these days and you will save money. If you can't travel a cheaper day both legs of your trip, fly one and you'll still reap about half the savings.