Italian beaches crack down on spot-saving tourists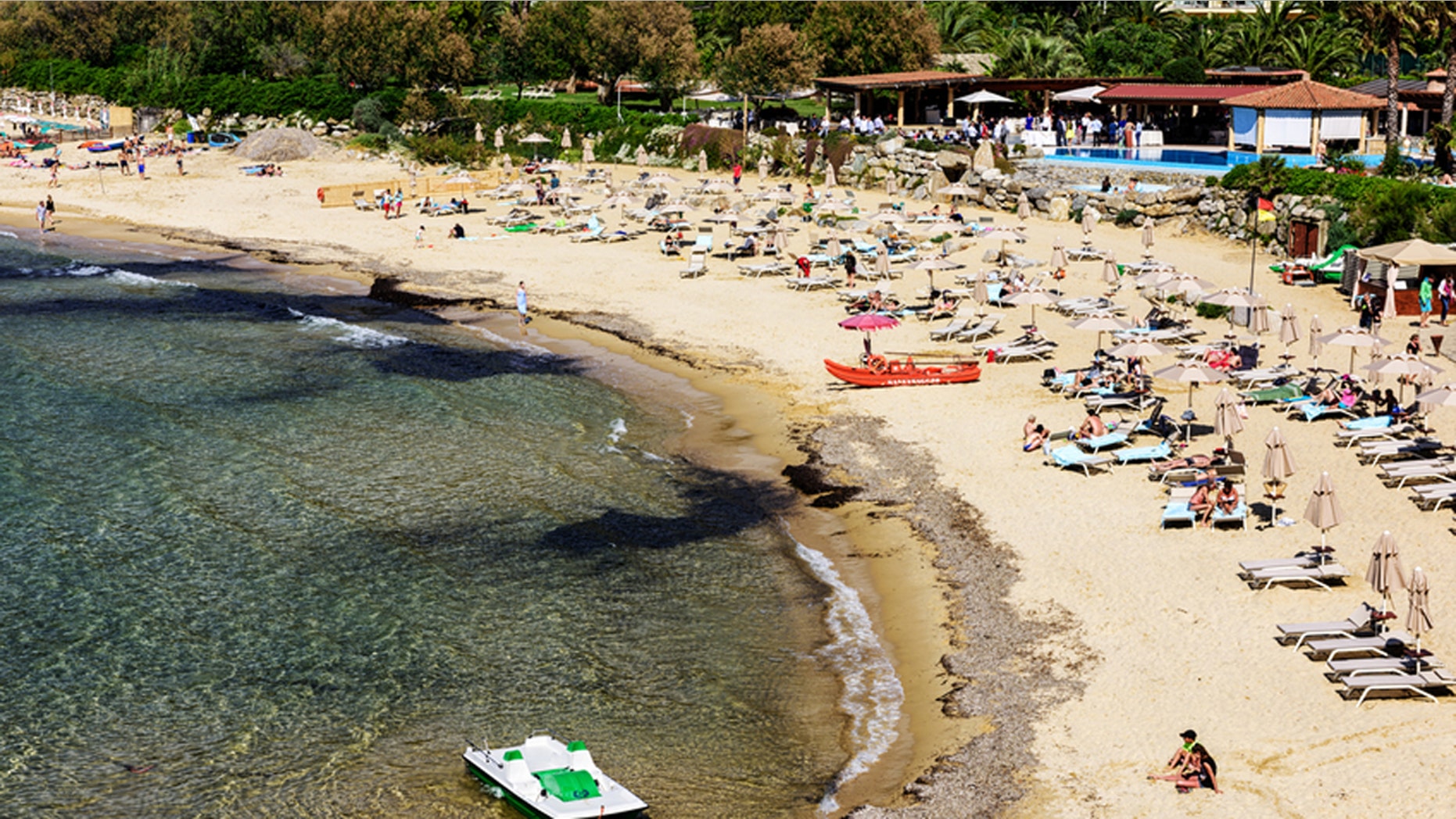 Does the early bird really catch the worm? In Italy, early birds may just get fined.
Authorities in Italian coastal cities are cracking down on early-rising tourists who hog prime beach spots, keeping them empty until their friends or family arrive.
Getting a choice position is a top priority for many beach goers, and let's be honest-- most of us have guarded an empty stretch of sand with towels and umbrellas at least once in our lives.
But in some parts of Italy, getting close to the water has become so competitive people have started sneaking onto beaches the night before to stake their claim.
Officials say it's "widespread malpractice", and they've had enough.
Starting earlier this month, officials have been confiscating beach chairs and lounges, imposing fines of up to $290 in a bid to deter beach competition.
Over the weekend, authorities in Livorno reportedly seized 37 deck chairs, 30 umbrellas, a cot, several towels and even a few cossies over a 100 metre space of beach.
Further south, in Roseta Capo Spulico, more than 200 umbrellas and chairs were removed following complaints.
At first, it all seems a bit excessive.
However, Italy is dealing with a huge influx of beachgoers this year, as tourists abandon holiday favourites in the south of France over fears of terror attacks.
It's reportedly getting so crowded that nearby Spain is considering cracking down on tourists as well, by potentially banning Segways in the balmy streets of Barcelona.
If you're heading to Europe for the sizzling northern summer, make sure you check the local rules - and think twice before throwing your towel on the sand to save the spot for a buddy.